Wool Dresses and Sweater
---
WOOL JUMPER: asking $45
This wool jumper was knit by me and my daughter barely wore it. Truth be told, I don't recall the colorway or weight of the yarn, but it is a heavier weight.
The straps measure 10" from the back and there are 2 button holes for sizing options. I know she wore this as a longer jumper and it grew with her.
from the top of the straps to the bottom of the skirt, the jumper measures 19-19.5" (depending which button hole you choose)
buttons are "TessaAnn"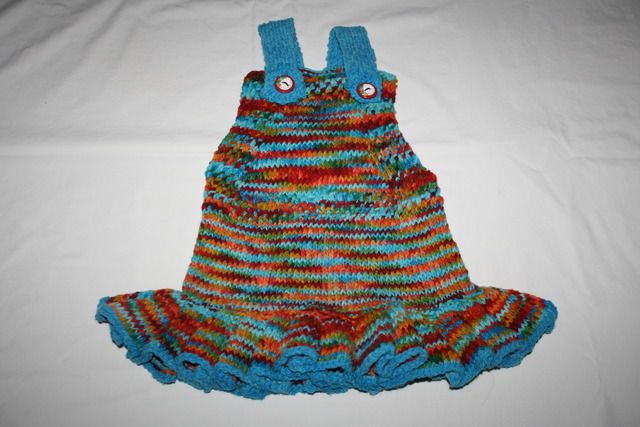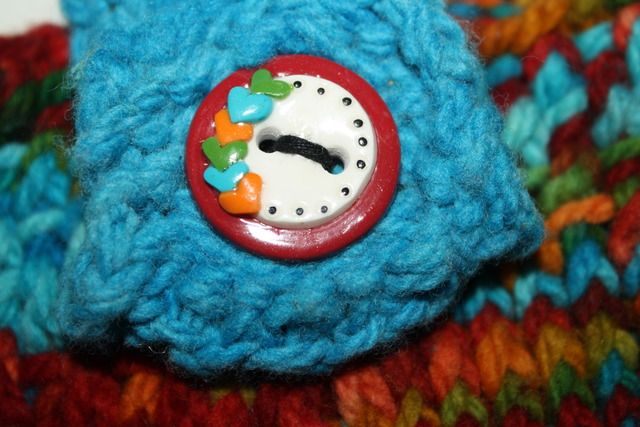 AMERICANA DRESS asking $40
hand-knit by me with a light-weight wool. the length of the dress is 20", chest approx 18" (This falls right under the armpit area) the back is fastened with 3 small star buttons and has a draw-string to tighten the waist as necessary.



HOODIE SWEATER asking $50
approx. size 18month-2T, raglan sleeve with a front pocket and hood
chest measures 9" across the front
from neck to bottom of sweater measures 12"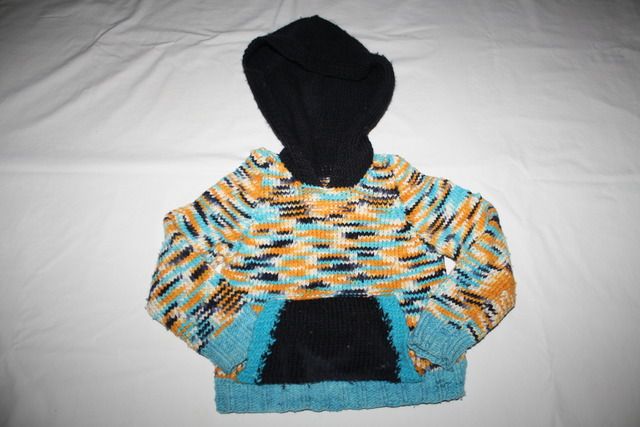 Advertisement
__________________
Erin, wife to Mike, mom to Jesse (7/31/03),Tyler (9/4/08) & Lacie (8/27/10)