Re: Any one want to start running with me?
---
Quote:
Originally Posted by
catanded
Just wanted to pop in and say: YOU GUYS CAN DO IT! I've always been athletic but never been a "runner", though I could go out and do a couple miles here and there without too much trouble. Back in January my DH (who is a runner) and I were talking about running. In a totally joking way he said "You couldn't do a half marathon." Guess what? I did one this past Sunday!!!!! I held a 9:15 pace and finished the race in 2:01:19. It was one of the most exhilarating experiences I've ever had....such a rush! And my DH was by my side the whole way. (poor guy....not much of a challenge for him
but I couldn't have done it without him!) Sometimes we would alternate our training runs and sometimes we would run them together. We have 3 kids so DH usually pushed the double jogger with the girls in it while DS either rode his bike along with us or stayed with a neighbor while we ran. It was awesome having his total support throughout the program. And now I am soooo ready to find another race to do!

Stick with it and you ladies will see and feel the benefits of your hard work!

If you want a good training program check out the SmartCoach on

Runners World.

WOW!! Way to go mama!!! That is a great pace for 13.1miles!!!

I am so glad I found this thread. DH gets sick of hearing about my running!
I have been running since the end of Feb. I have done a couple of 5K races, and I am doing my first 10K Sat. I have only ran a 10K 2x in the past couple of weeks. Before that I had never ran that far. I amazed myself. I am hoping to do my first half marathon in Aug., then I would like to do my first full marathon next April in OKC.
__________________
Amy~Wife to: Josh and Mother to: Levi 2/13/00 Lillie3/29/06 Ethan 10/4/07 Evie 5/2/10
#5
Custom wet bags, Nursing Covers, & Wipes Cases, blankets, leggins, onesies
I ACCEPT PP & RME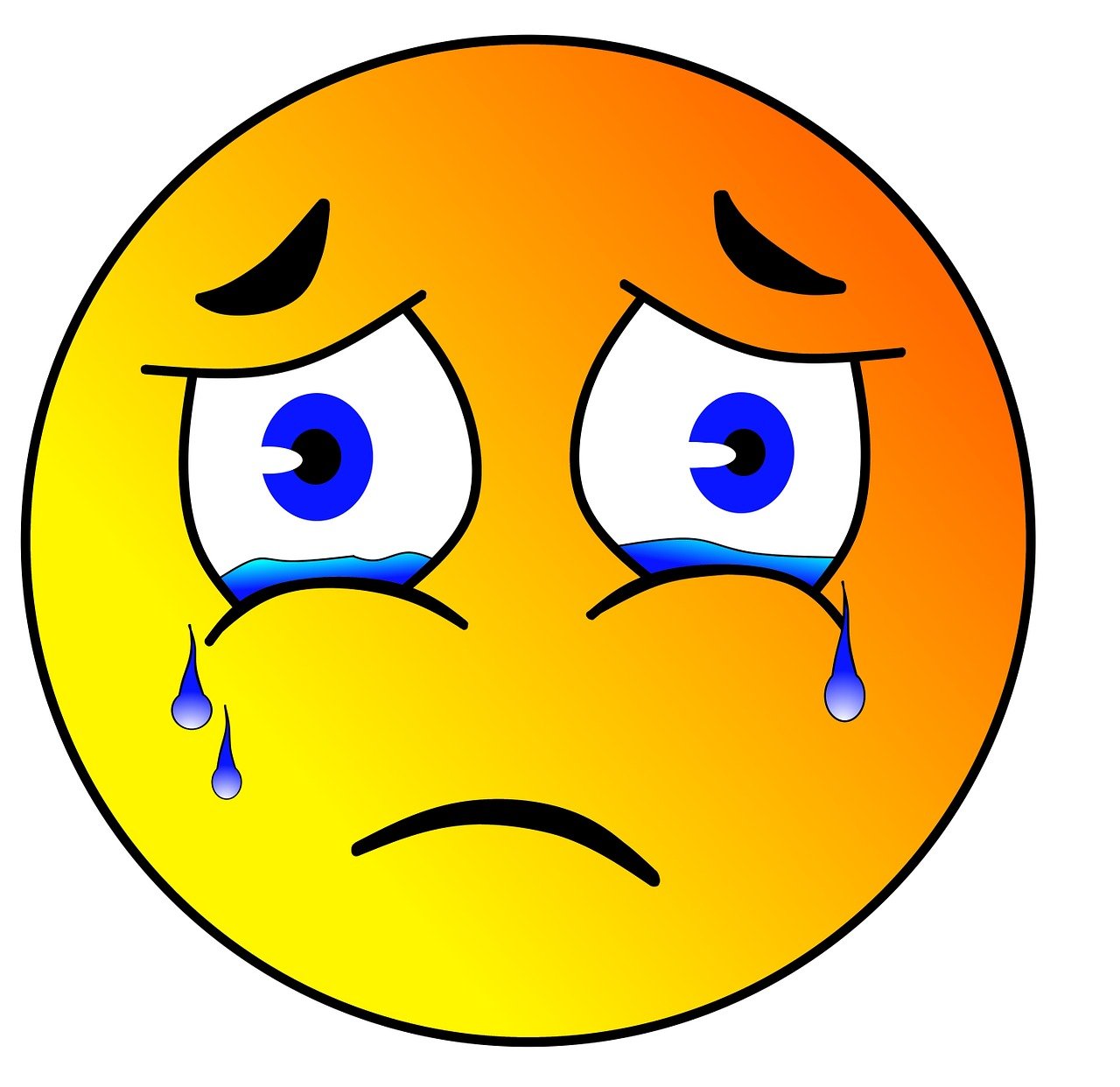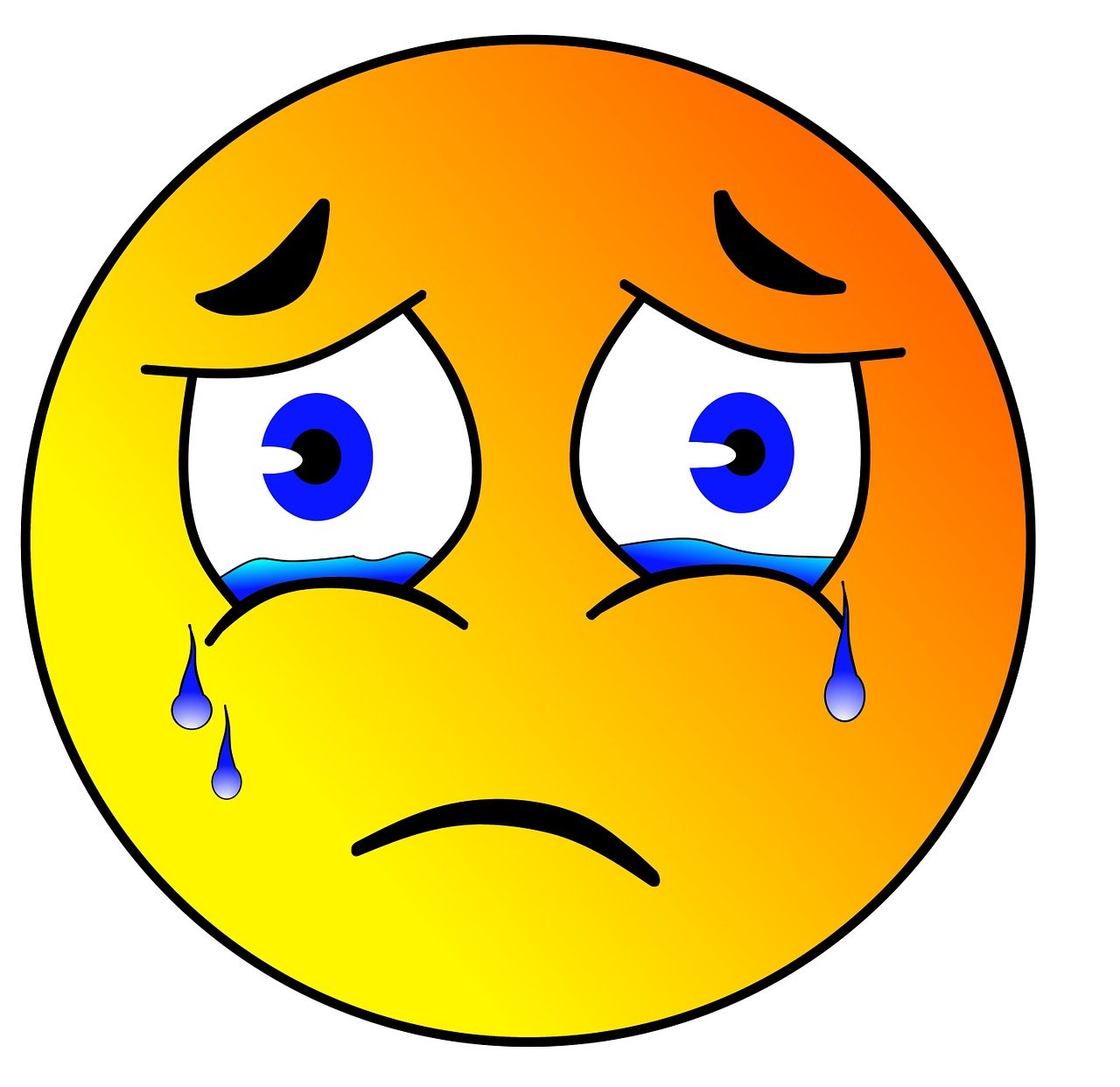 Like my facebook page Threaded Thingy's **