Rave for MommyCaitlin -- fleece embellished bamboo prefolds
---
I got my custom fleece embellished bamboo prefold and shorties today from Cait (mommycaitlin) and they are adorable! I can't wait for my pins to get here so I can try it on her. The bamboo is super soft. I just told her I wanted girly and cute, and she gave me a couple options, then was patient while my life went nuts for a couple days.

Turn around was really fast (2 days!), and communication was great. She sent a free bamboo wipe with the order. I definitely want more!

Here is her thread with info:http://www.diaperswappers.com/forum/...d.php?t=362858

My pretties: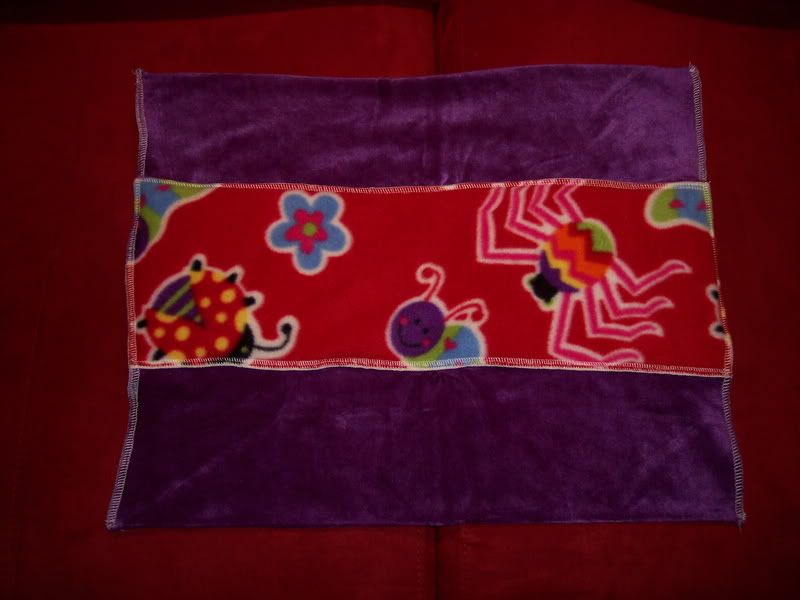 __________________
Kristen
Middle school teacher by day, super mom by night
Mommy to The Boss~2007, The Energizer Bunny~2009, and The Princess~2011
My kids are no longer in diapers, but somehow, my computer keeps finding its way back here...