Earthgirl Studio (HC) Skirt, size L
---
This skirt is sooo beautiful and one of a kind. I bought it off HC a few months ago thinking it would fit me but sadly it is too big. I only tried it on once, it has not even been washed.

The size is 10-12 but it would also fit larger due to the full cut and stretchy yoga style waistband. Can be worn during pregnancy or not!!!

Paid $35, asking $25 ppd. Only ISO pp atm. Thanks!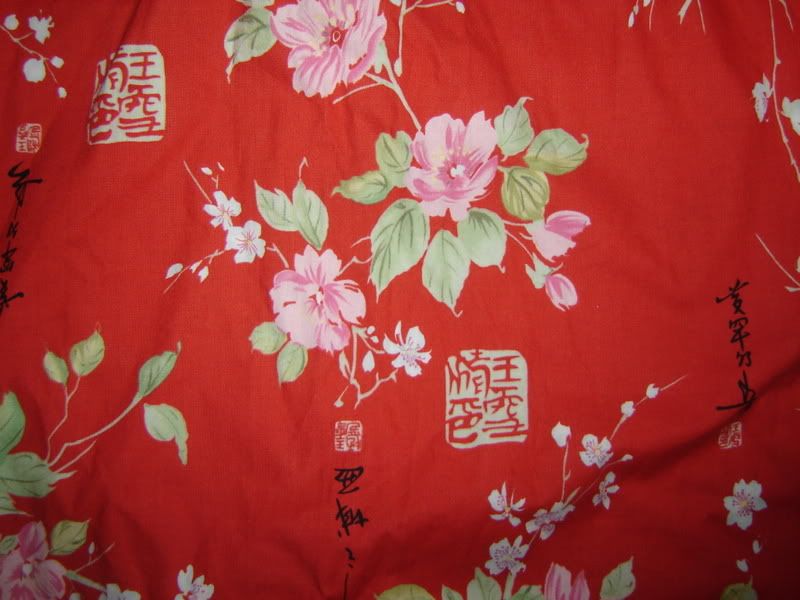 __________________
denise-
sahm to sweet TODDLER girl Maya
12.21.06 and baby Henry born at home 7.13.08
FS:
Skirt from HC!
Maternity Dress!
Sprout Pouch Baby Carrier!