Re: Hanging Poo Pails - new fabrics in post #1
---
Diaper Stacker Proto!

I underestimated how wide to cut the bottom to get the size I wanted, so this is only 4.5" deep instead of the 9" I had wanted. Here's what is looks like with premium pfs folded in quarters (I'd wanted it deep enough to just fold in half)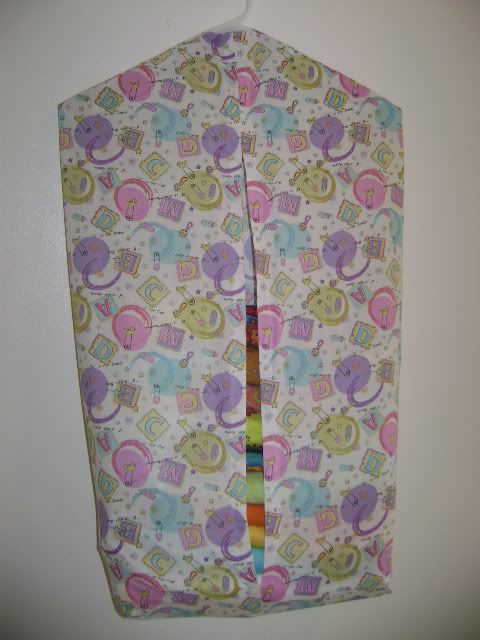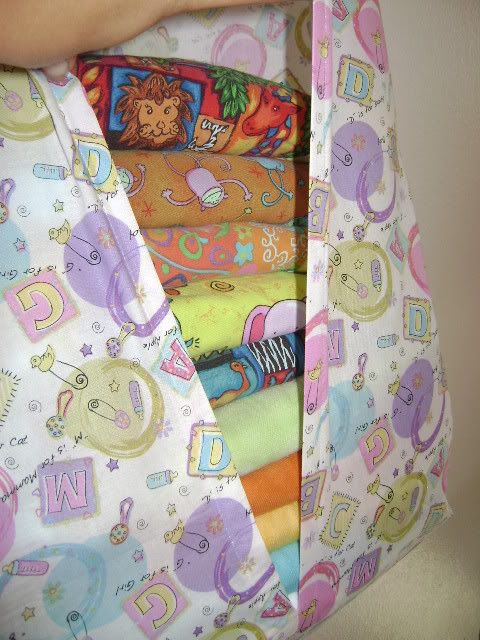 BUT, I almost think it works better this way for stacking fitted/aio diapers up the sides.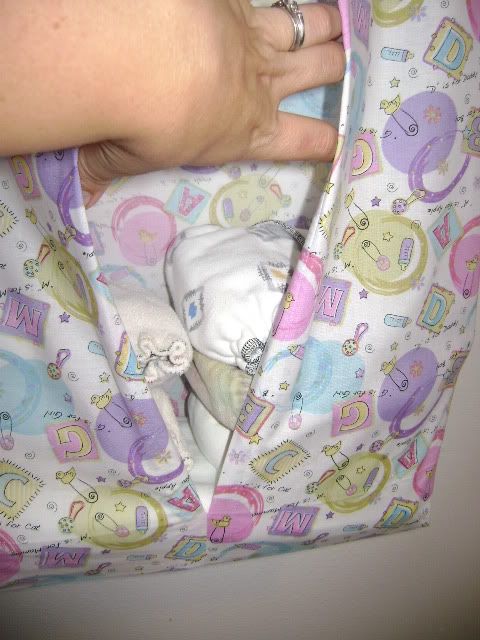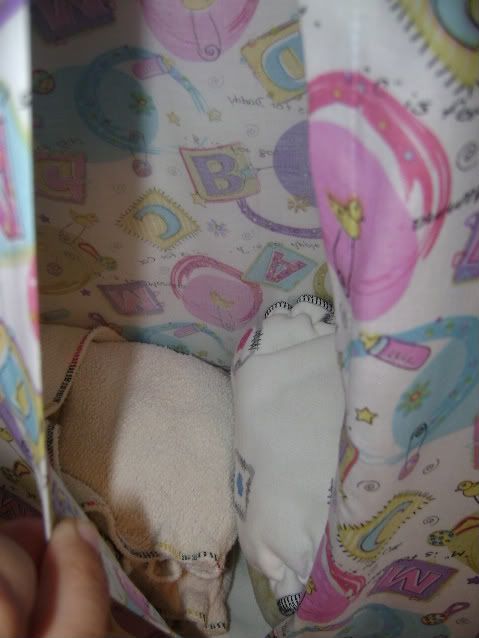 Never-the-less I think I'm going to go with the deeper base, and I'm also going to make it longer since the diapers aren't as heavy as wet ones.


Any thoughts??? I'd love to hear your thoughts and ideas
__________________
Shanna, loving wife and Mommy to Tanner 7-03, Jenna 4-05, our sweetheart in heaven, and Nathan 1-08. Check out my
ETSY shop
nicely stocked with wetbags for diapers AND kitchen, "unpaper" towels galore and fun burlap accessories for the home!