I need haircut ideas for my DS.
---
I just don't know what to do with his hair anymore. It's at a point to where it doesn't go down. It literally sticks straight up.
Even if I brush it, it sticks straight up. He looks hilarious! How could I cut it to help it stay down and not look so out of control?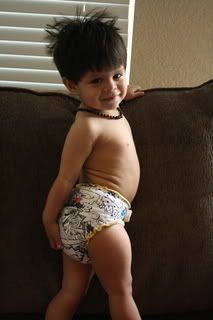 __________________
Michelle, mama to Genesis, Abram and Juliette