Having a good logo and signature buttons will boost your business significantly!

My background includes a BFA in graphic design, and my clientele includes many WAHMs as well as several "professional" clients (sports teams, Space Camp, restaurant chains, marketing companies, local businesses, and more).
Pricing:

These are my work-at-home-business prices. Message me for pricing on any other business or large-scale product logo/branding
Logo - $100
Digitizing an existing logo
(from jpeg, gif, png, etc). MUST be your own image.
- $60
Business Card Design - $50 one side, $70 two sides
(does not include printing)

Website setup *NEW* -
pricing depends on number of pages and add-ons you need
Shirt Designs - $65 each
Animated graphics - $40
(any size - banner, signature button, etc. Unlimited frames)

Invitations & announcements - $35
(does not include printing)

Graphic image (using an existing logo file) - $35
(signature button, etsy banner, avatar, etc)

Favicon - $30
Brochure Design - $160 and up
(depending on number of panels)

Basic hyenacart design - $90.
Includes an entirely custom background image, contact button, installation, & tech support.

Ultimate (anything goes) hyenacart makeover - $160.
Includes an entirely custom background image, custom header (using your existing logo), contact button, installation, tech support, layout, home button, and an animated signature button to advertise your HC makeover!

Congo design - $180.
It includes up to 20 banners w/store names, a blank banner for you to plug in any guest vendor's name, custom background, custom header (using an existing image), custom buttons (facebook, contact us, home), installation, and tech support.


Discounts available on multiple design projects. Message me for a quote today




I don't cover printing costs even for trades. I can refer you to several printing sites (vistaprint, PSprint, etc) and possibly hook you up with a coupon code, and I can help make sure your print job is a high enough quality. My services only include the design. I am not responsible for bad printing. All of my images are built using at LEAST 300 dpi. Any compression of my high resolution images (using GIMP or another program to resize/change the file type) can result in a really bad print job. I have no problem resizing previous work to fit certain print criteria, but I won't be held responsible for bad printing services.





Previous work:

Logos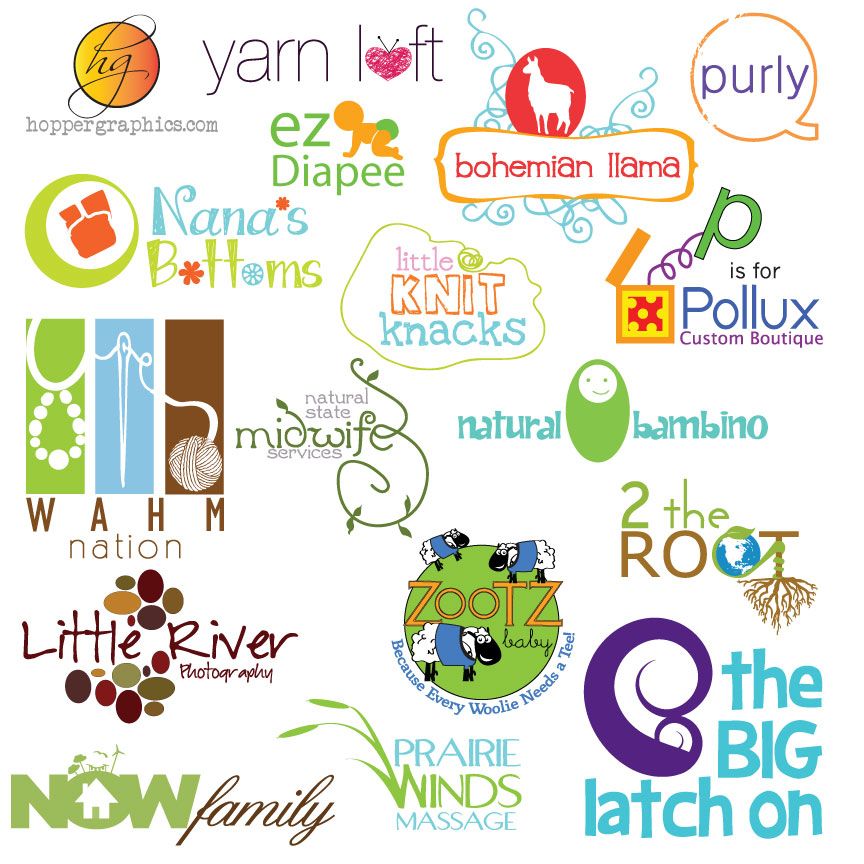 Animated banners












Signature buttons









Etsy and Blog Headers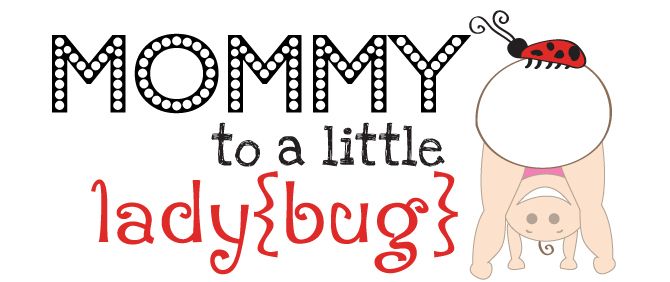 Full Business Branding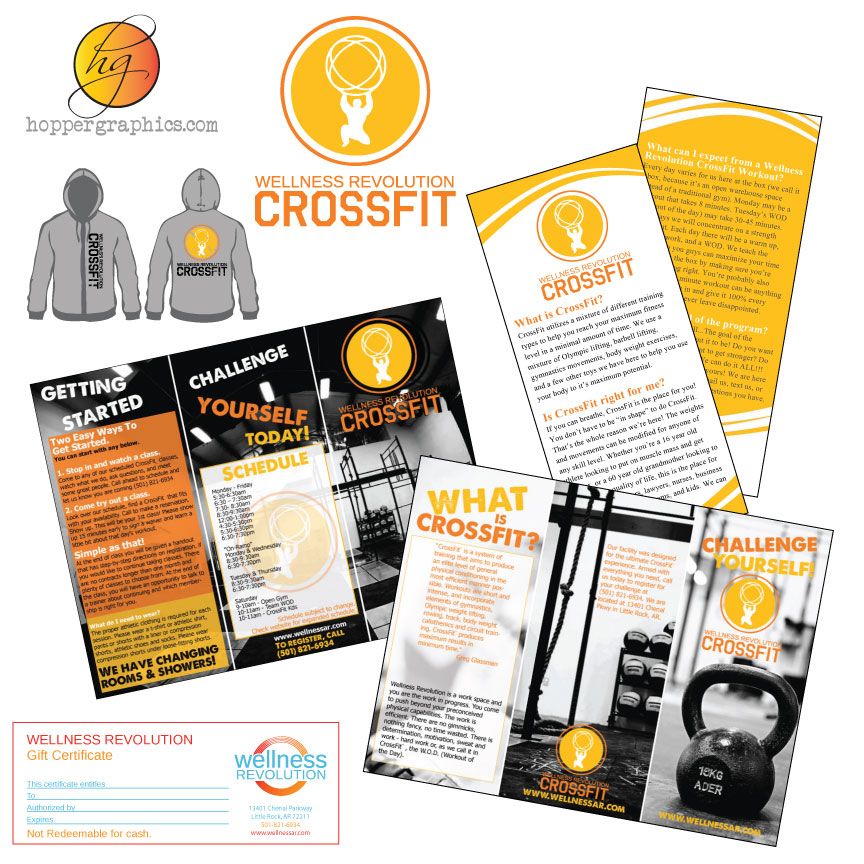 If you have any questions at all, please don't hesitate to PM me!