Re: Post-partum belly photos
---
This is me with DC5
34+w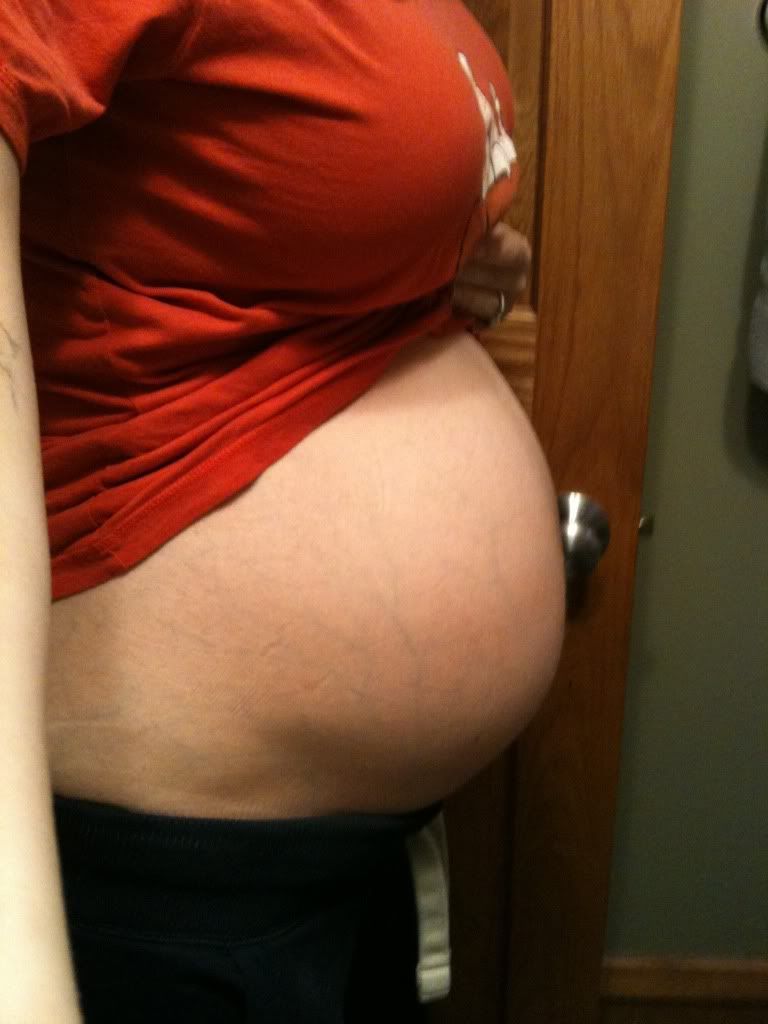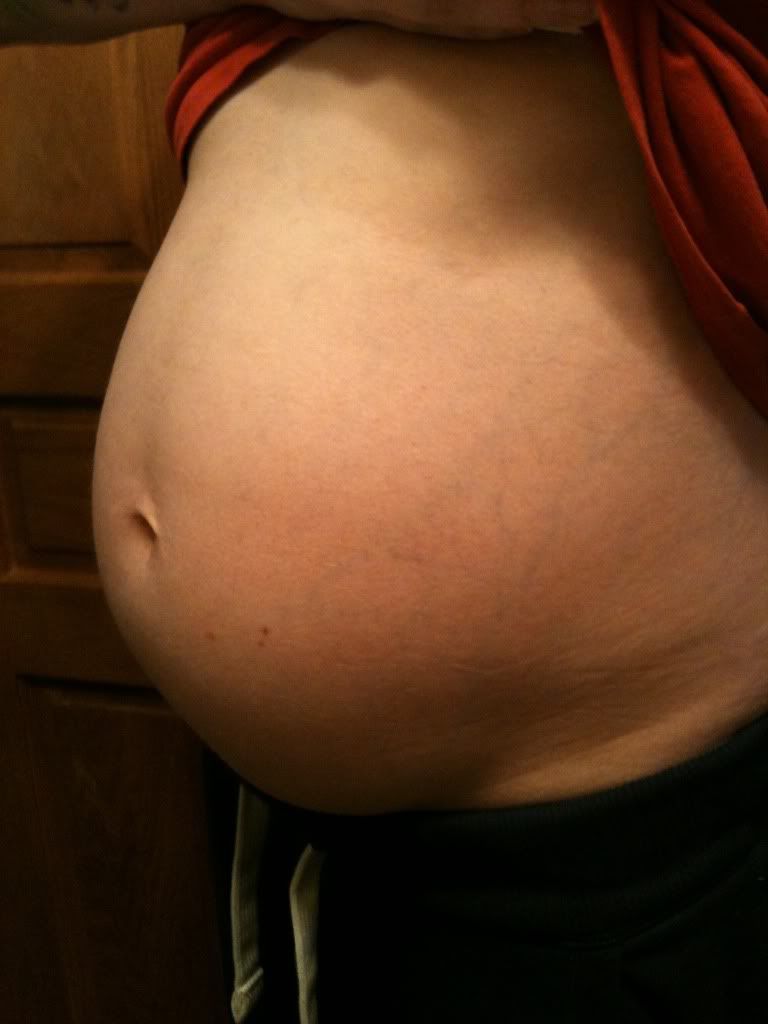 3wPP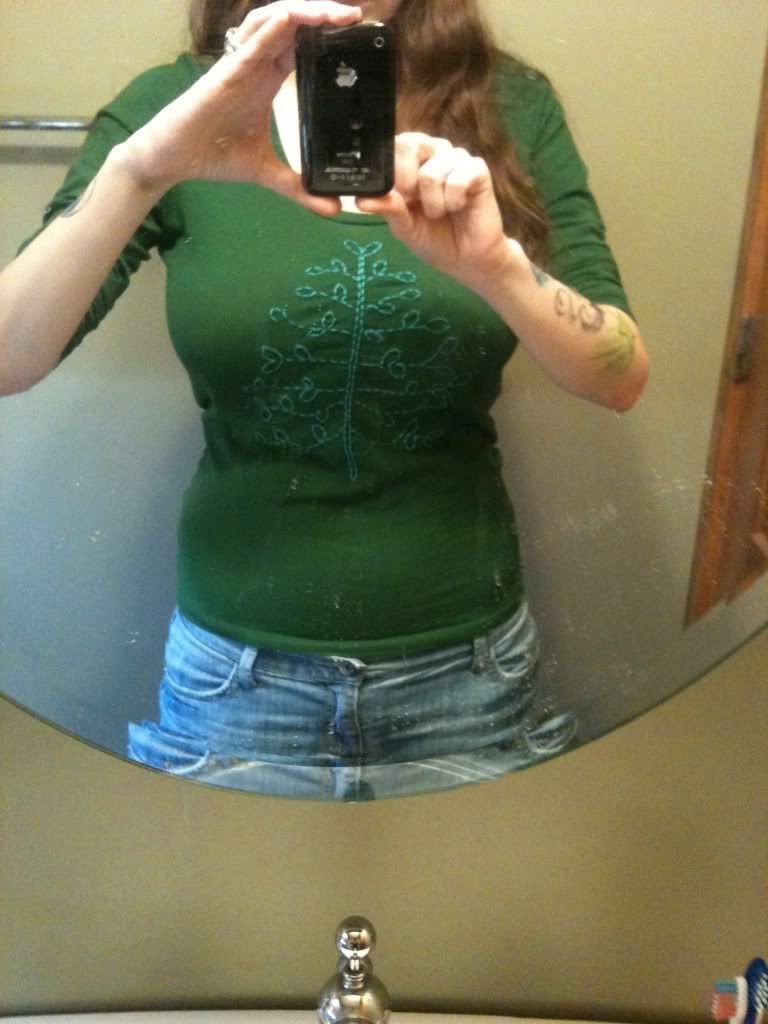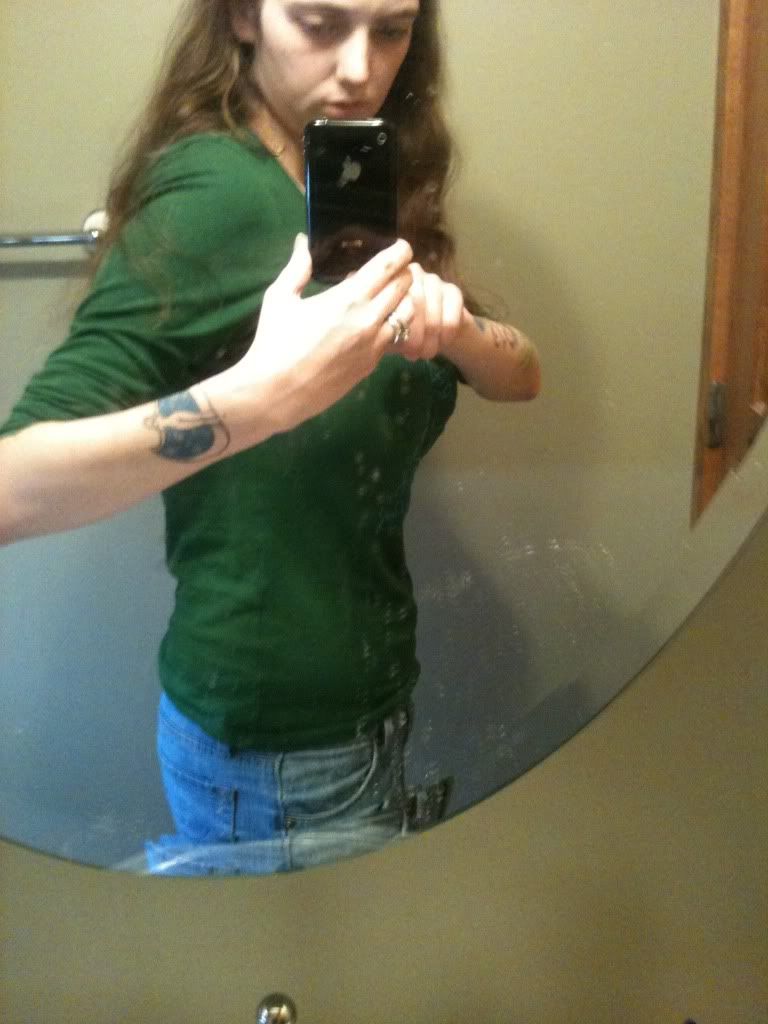 I gained 30+lbs between weeks 22 and 35. Technically I have ten more pounds to lose but I think the majority of it is in my bra (I was a C before pregnancy, now I'm a DDD). That and I was 10lbs underweight to begin with so I think I'm ok.
__________________
Robyn, Mommy to Anna, 7
; Ilse, 6
; Gideon, 5
; Merrick, 3!!!
And now Liam Matthew, 3-14-2010, a 4th vbac at 35w2d!
My Twilight FanFic-Finding Rose
*Updated Chapter 13!*