Bamboo Velour hand dyed fitteds size large ~ GREAT DEAL!
---
I have 2 size large fitteds with 3 layer snap in soakers and 4 layer bodies. They are made of bamboo velour and bamboo fleece. They were made for me by another mama on here awhile back for a trade. She hand dyed the OBV
They are really cute dipes, completely stain free...asking 10ppd each or make me an offer for both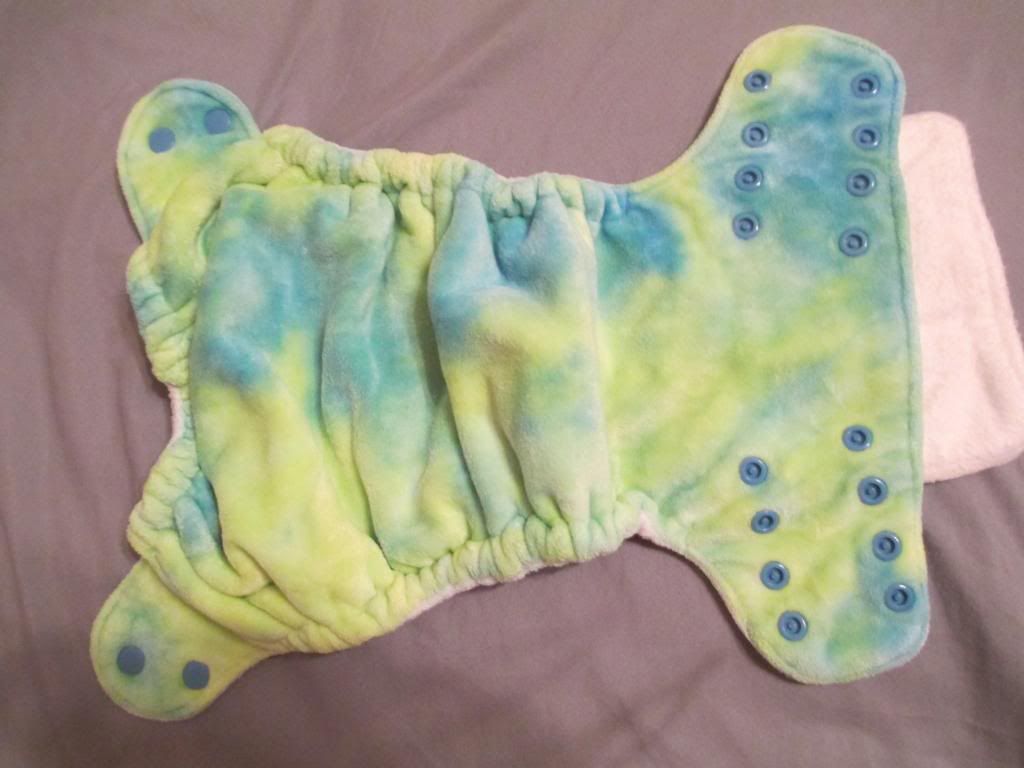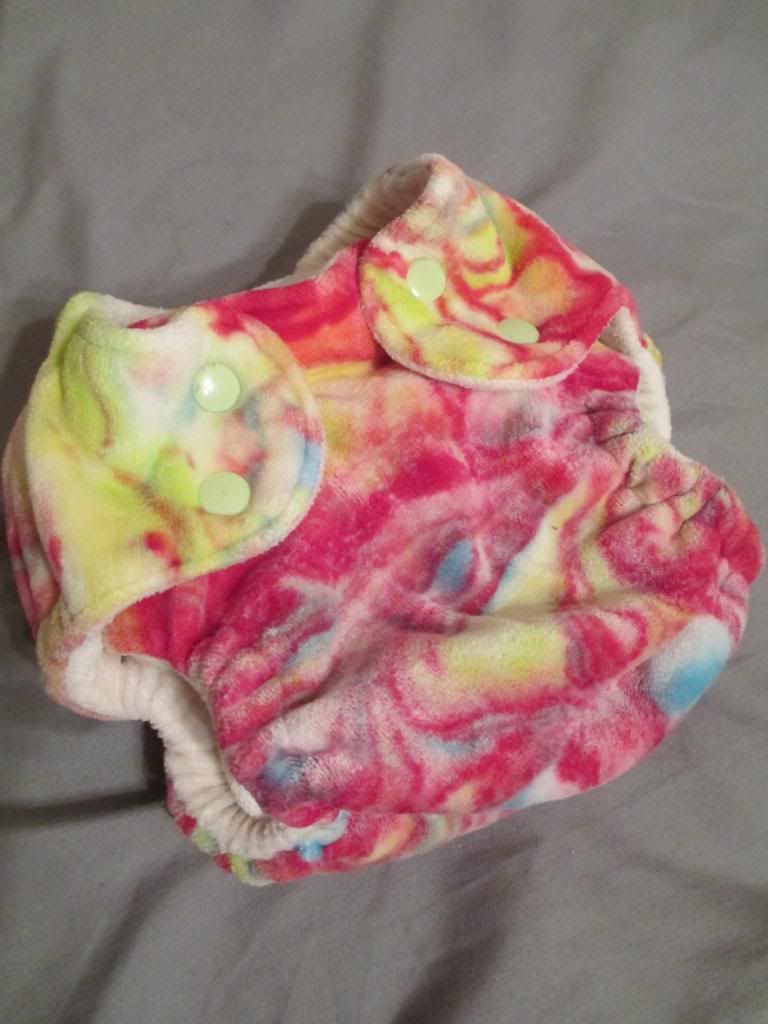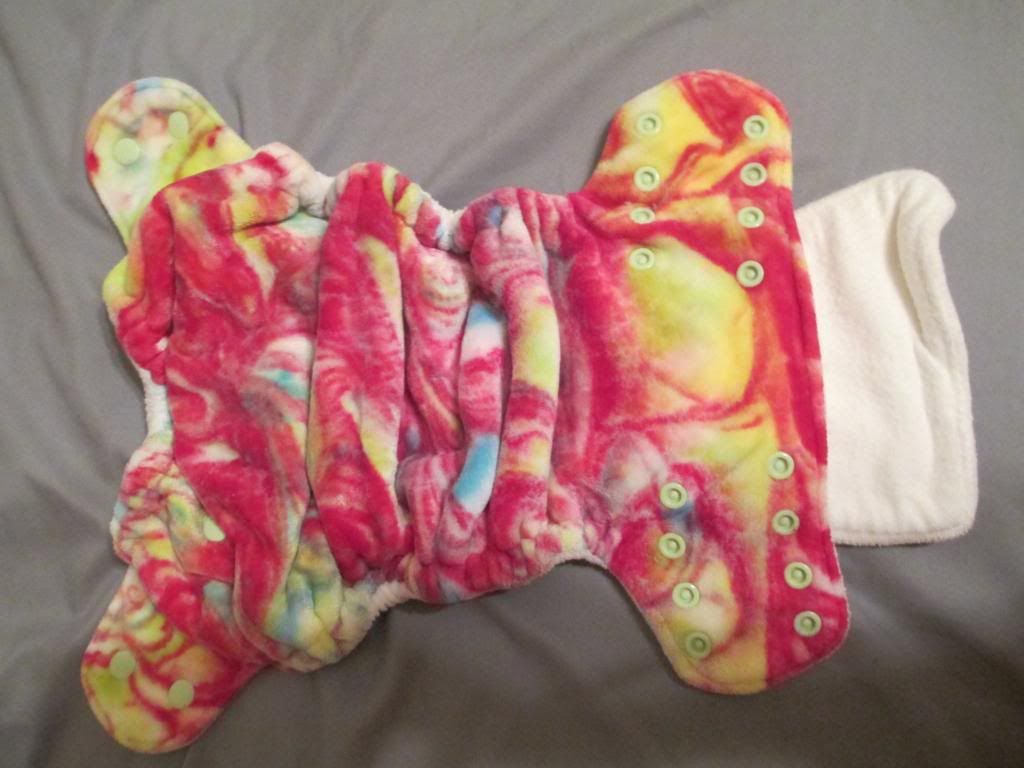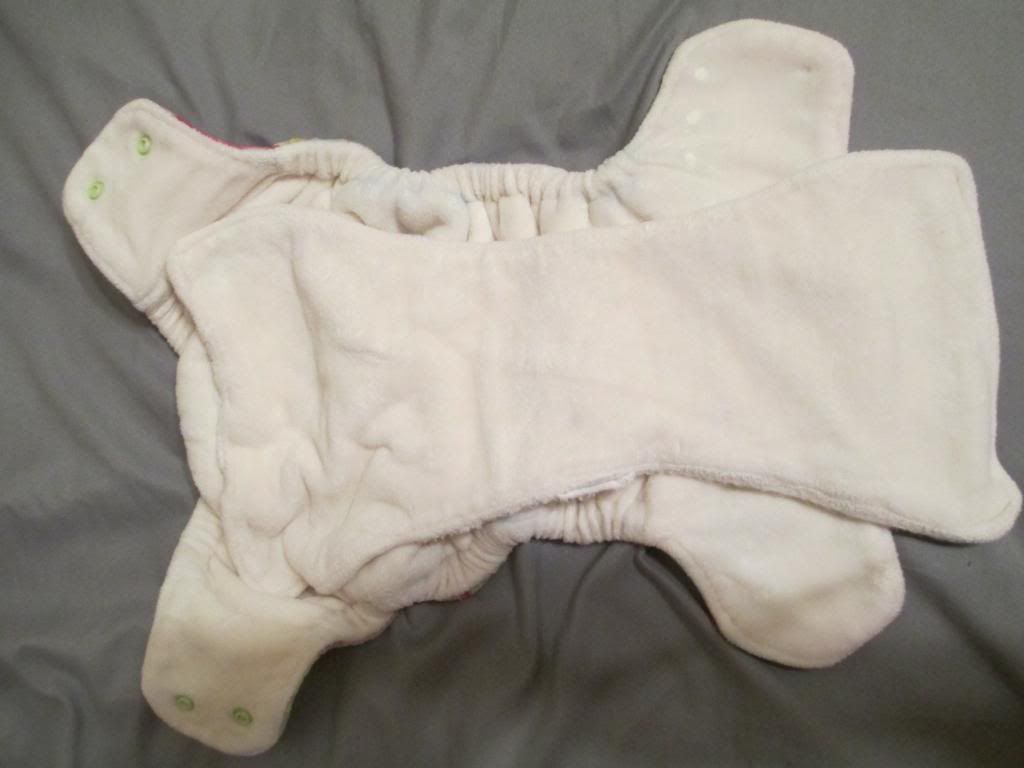 __________________
Miloh Jude, Miloh my love. Born naturally 5/4/11. Expecting baby #2 Liam Oliver 10/6/14.
~Check out my pretty mama cloth on Etsy
~ Link:
http://www.etsy.com/shop/TheNakedPomegranate
---
Last edited by TheNakedPomegranate; 01-25-2013 at

12:24 PM

.