3 Girls Miracle BLankets Used Condition $15
---
There are holes in them, but they still work wonderfully! I hope they sell, because they were a life saver for us! $15. We needed all of them all for leaks and when the others were in the wash. I guarantee that if you swaddle your little one, this would be the best set of blankets out there! They lasted us until about 6 months! Never freed her little arms. She slept so well.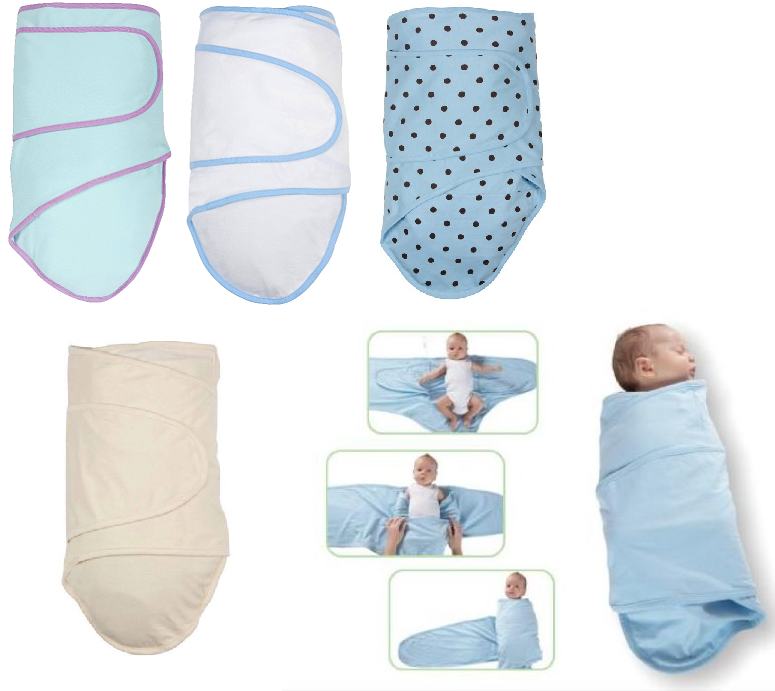 Advertisement
__________________
Wife and athlete
Mama of the following cluster of girls: 12 year old,
11 year old ,(VBAC),
7 year old (VBAC #2)
and my toddler girl, 2 years old
Why on earth is this laundry lady smiling?