Let's see RECENT mom and dc pics!
---
I just took one Saturday because I realize, I hardly have any, I have a TON of pics of Dakotah, but maybe 3 of us together. So here's ours (ignore the rolled eyes look - I hate the flash - it triggers my migraines)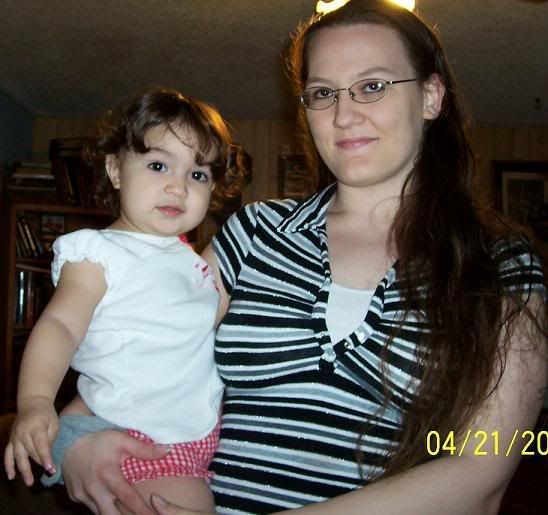 so let's see em!!
__________________
Judi,
Single Mama to Dakotah
4 and Joshua
13 months
Tootsie Tootles
My Gallery
Etsy
Will Knit For Yarn, Your Yarn My Needles, Custom Handspinning Available, PM ME!