Basically it's the weekend!
---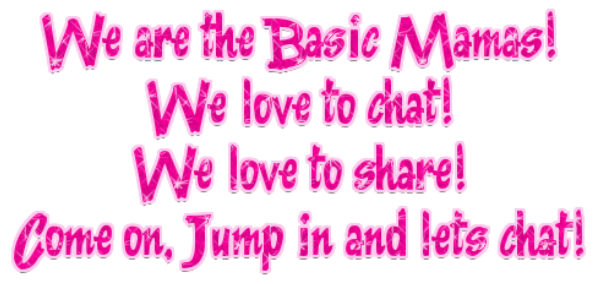 We are a group of parents that chat and support each other.
We have been at this for a while so some of us are out of the diapering stage.
...some were out and are back in again.
Every once in a while we actually get to answer a diaper question or two in here.
If you are looking for a very diverse and open group come on over and chat.
__________________
I am Janine; mum to Shannon (10), Derry (8), Cameron (7), & Fynn (4)