ALL SOLD, PLEASE DELETE
---
PM with any questions/interest. Would love to do combined shipping!!

ON HOLD UNTIL 10/29 AT 2 PM17 WHAM made hemp doublers. Several layers of hemp. LOVED these to use with the microfiber insert with my fuzzi buns! Take all for $15 ppd.



SOLDWhamies pink/orange circle zippered wetbag 12"x13". $8 ppd



SOLDWAHM brown/multi circles zippered wetbag with snapping "handle" 13"x13.5". $8 ppd



SOLDPlanet Wise "daisy dream" medium zippered wetbag 13"x16". $10 ppd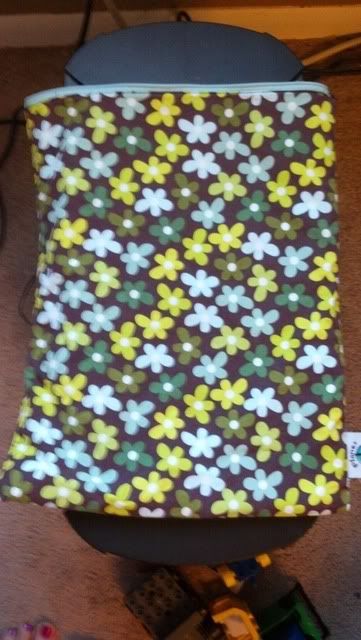 SOLDPlanet Wise "Green Meadow" hanging wet/dry bag (separate compartment for dry diapers) 16.5"x27". $18 ppd



SOLDWhamies baby blue pail liner (shown filled with clean diapers). $12 ppd



SOLDPink pail liner (can't remember brand). $10 ppd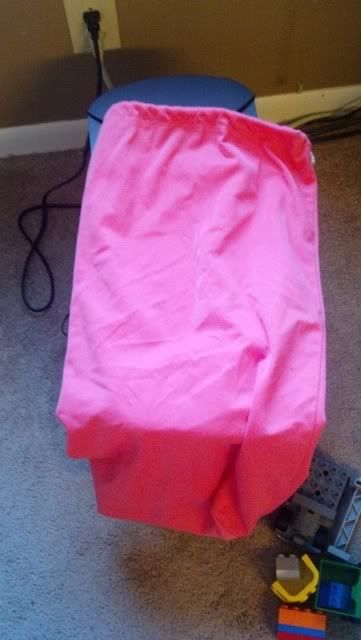 __________________
Mama to Riley (6), Connor (4), and Kinley (2.5)
---
Last edited by bethoneill1983; 10-29-2012 at

11:19 AM

.