*LOTS* of NB fluffy butt pics! :)
---
Imogen was born at 6lbs13oz. She started wearing her cloth dipes when she was a week old. These pics were all taken before she was a month old- so she doesn't weigh more than 9 lbs in any of the pics.

Infant prefold: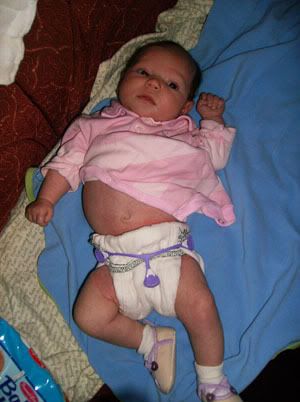 NB Mutts: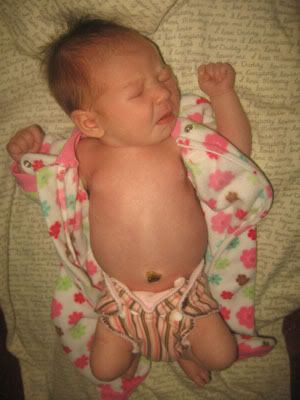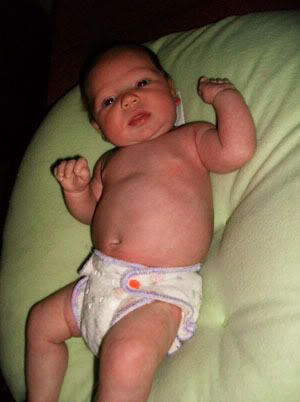 KL0: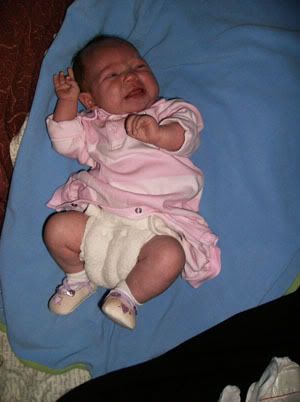 NB Swaddlebees fitted: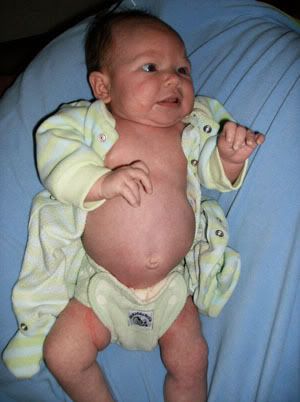 XS Thirsties cover:



NB BSWW (our fave NB cover):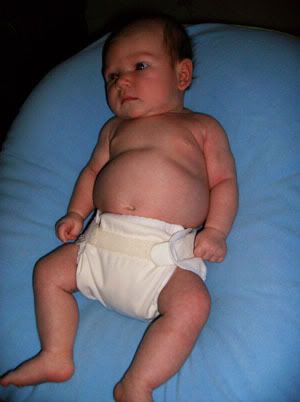 Small Thirsties cover. (I liked the small size version of this cover more than the XS, but I think it's because the small is new and the XS was used and stretched to fit the baby who wore it before, does that make sense?) This is my fave small-sized cover, am going to buy more! :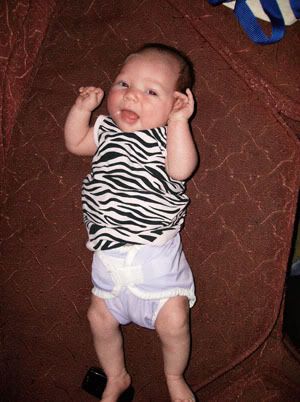 Small Prorap: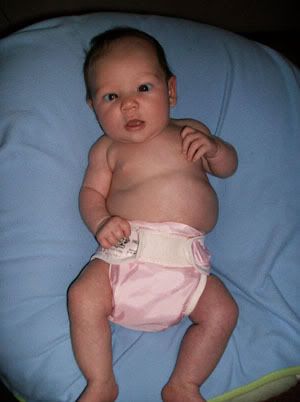 Small Swaddlebees SS cover: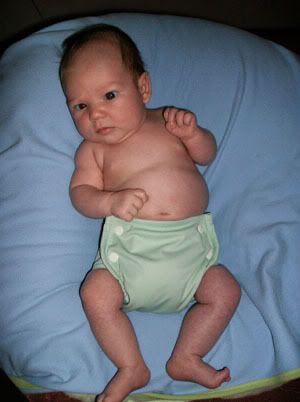 Small Thirsties Fab Fitted (love these):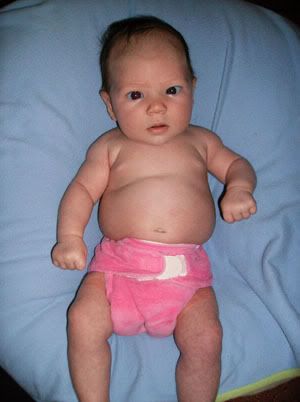 Small Thirsties fitted (I think these are old-style?):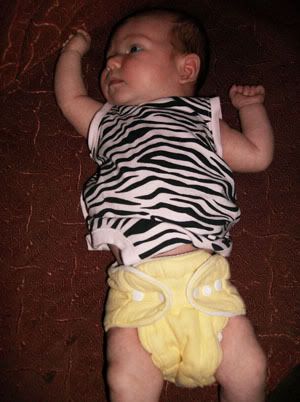 Small Pee-Well. I think this fits more like a NB: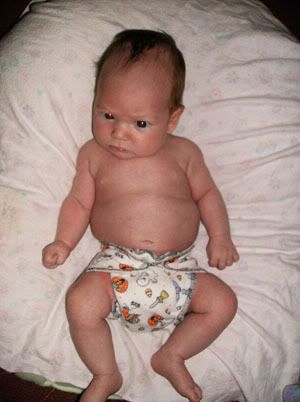 Small Swaddlebees pockets. These are still a little too big on her. When she wears them, she leaks out of the legs.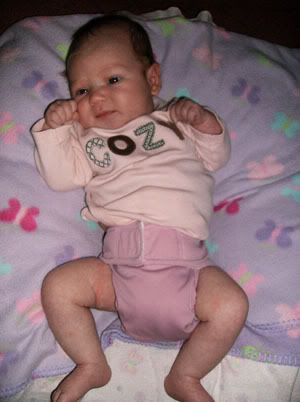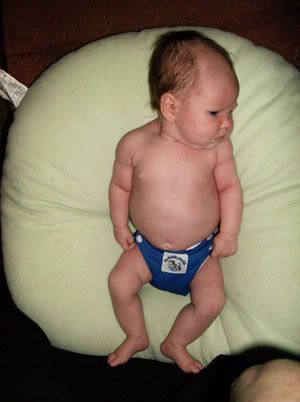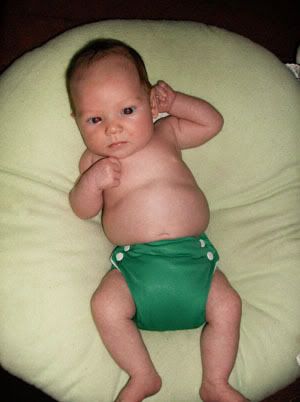 Small Dream-Ez (still too big):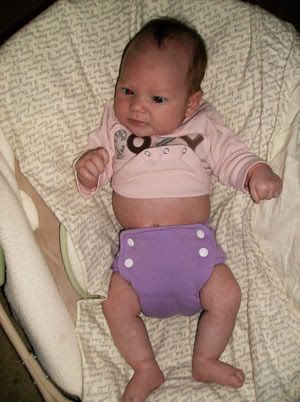 Hahahah, yes I like to take pics of my babe in all of her diapers! I'm obsessed!


__________________
I'm
Kim
, mommy of Oscar
(8/16/04) and Imogen
(10/24/07).
Anyone looking to trade some mama cloth for a large long black Glamourmom nursing tank?