Receiving Blanket Flats Picture Overload :)
---
*More pics in replies on 1st and 10th page!*

Just thought id share some pics of my baby in her circo rb flats! She is almost 8 months old and about 17lbs. she was squirming so it isnt very neat but its an origami fold under an econobum cover which i am absolutely loving lately, the fit is great over any snappied flat or prefold and if its a rb flat the print shows through so pretty! she napped for 3 hours after nursing a TON and woke up very wet but no leaks at all whatsoever! these flats will last until she is potty trained they are nice and big!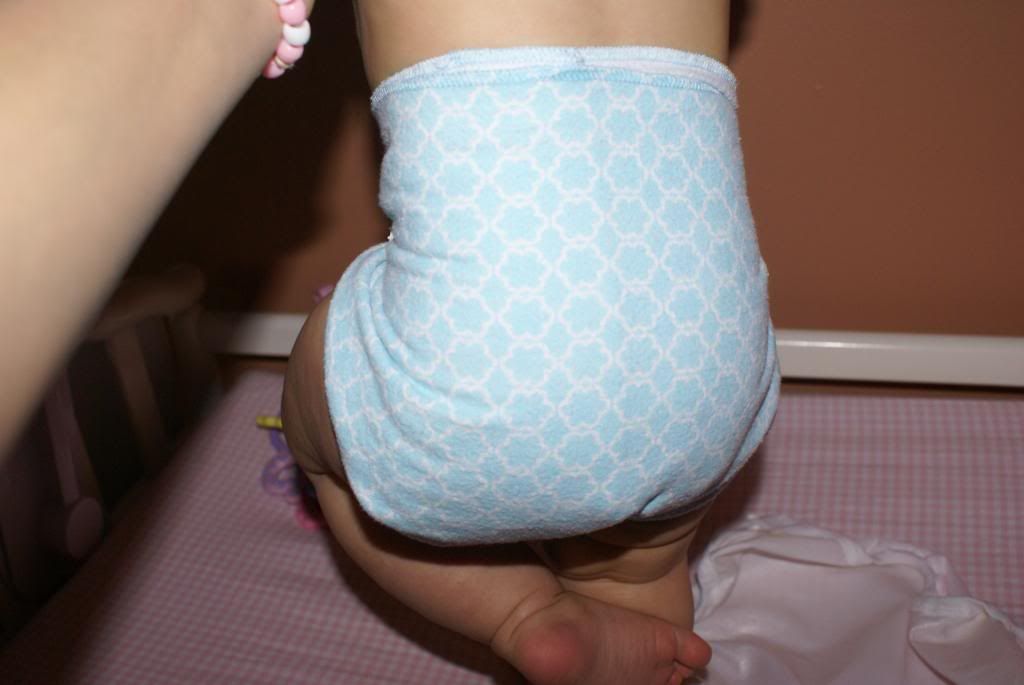 __________________
Married to the love of my life and lucky momma to our 6 kids plus #7 on the way due 8/2018!
---
Last edited by mommadeeof4+; 03-06-2013 at

02:04 PM

.