2T ridinghood sweater and nb longies
---
I have a few wool items to sell. I have a 2T ridinghood sweater in lavendars that needs a little TLC. It could use a shave and a cleaning. Because of that I'm offering it for a really reasonable price. 38$ ppd to the US.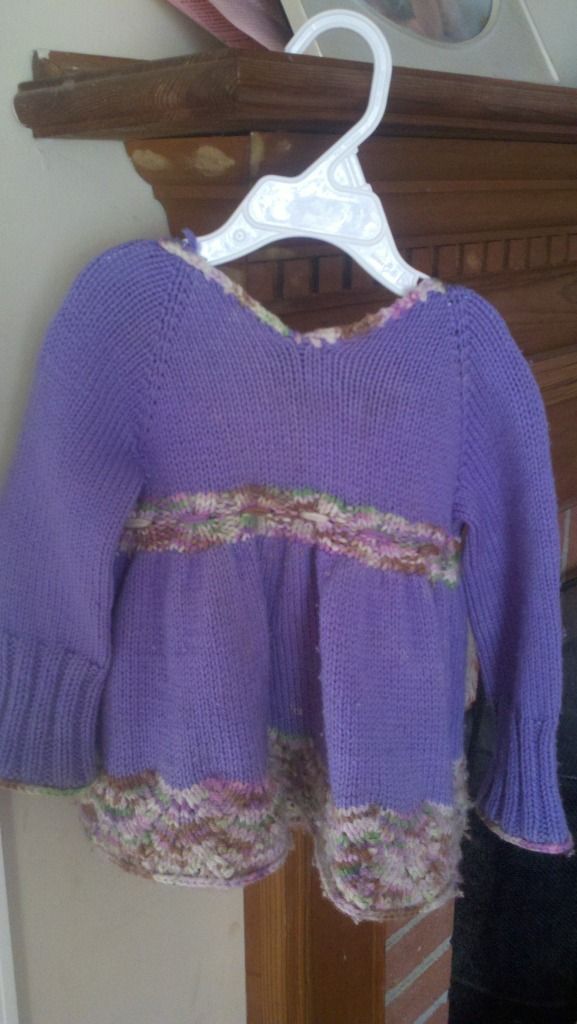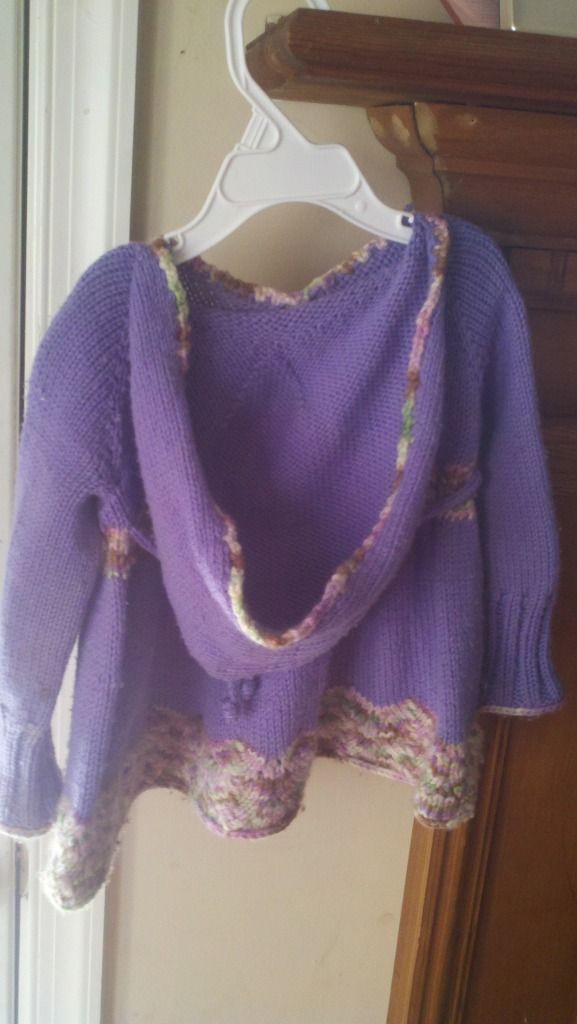 I also have a pair of nb/small longies knit by me; I forgot about them, so Micah never wore them. figures! 20$ ppd.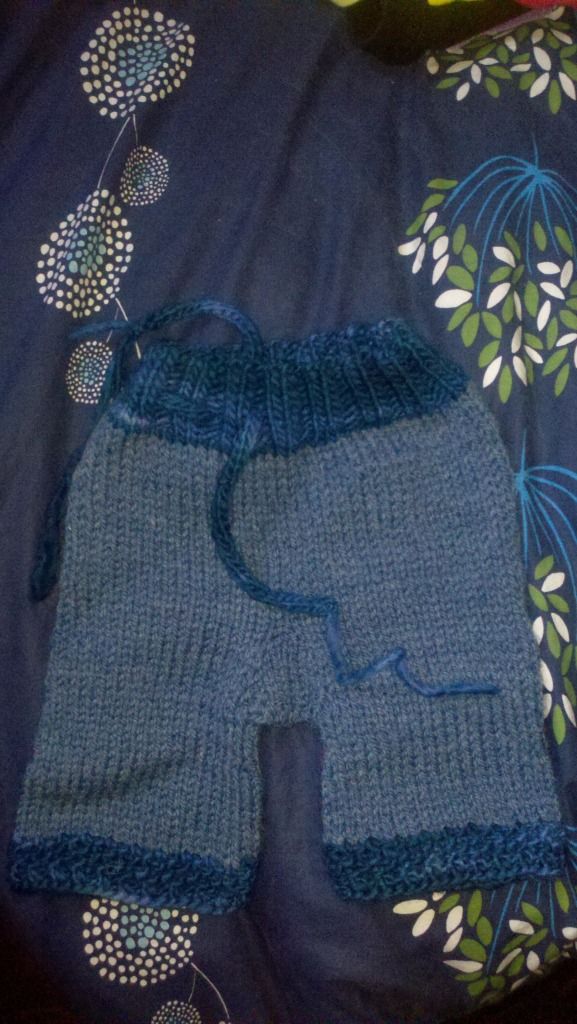 Advertisement
__________________
Sara- mommy to Claire (01/10) and Micah (3/12) and Corbin (10/14) and someone new (11/16)
Birth doula and life-long student of Everything! Need a doula in the central VA area? Let's talk!
www.beyondbirthsupport.com