vacation notice (OVER) please delete
---
old thread - PLEASE DELETE, thanks!


Happy Holidays Friends!
I know everyone is getting shopped-out towards the end of the year so I do not plan to do any regular stockings in December.

I will be completely "off" during the week of December 6-15. It is unlikely that I will even be able to answer e-mails/PMs at that time.

If anyone has a custom order in mind, feel free to e-mail me and I'll let you know if we can schedule it in December. Bear in mind the (domestic) first class mail "be-there-by-Christmas" deadline is December 20th.

IF YOU NEED A CLOTH DIAPER ORNAMENT please let me know by 12/4 so I can get it in the mail before I go. They are $5 ppd to USA and $7 ppd to Canada.
Check my FB for fabric choices.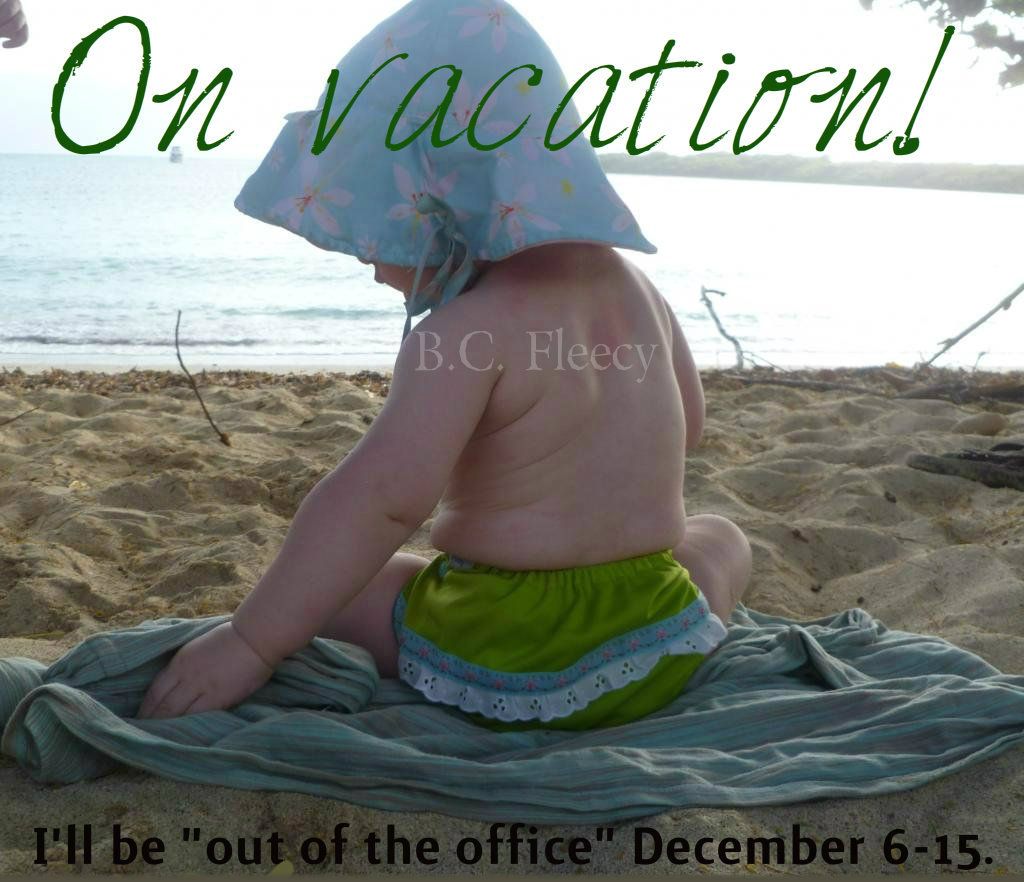 __________________
Hi, I'm Becky, the retired "B.C." behind.....
B.C. Fleecy Diapers
I've got
fabric to destash
!
---
Last edited by bcarroll9494; 12-21-2012 at

06:09 AM

.