ISO: newborn fitteds, A&A bamboo swaddlers, woven wrap, flats
---
All of my items come from a smoke free, wiener dog friendly home.

ISO:
-A&A bamboo blankets. Used is totally fine with me.
-Flats
-Newborn fitteds ECU preferred. I don't mind stains, just not 'stiff' diapers.
-Small and medium wool covers
-Herbal sitz bath.
-Cloth diaper safe creams
-Small/medium fitteds
-IDSO Hoppediz Pune Lilac Kiwi Woven Wrap
-Nursing pads
-Mama cloth
-Unopened Natursutten or Ecopiggy natural pacifiers.
-Serged bamboo wipes. Used is fine.


IHA:

From my shop: http://hyenacart.com/stores/NoodleboxxNaturals/
Crocheted cotton and organic cotton produce bags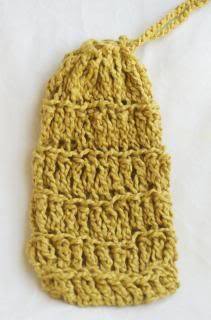 Customizable wood burned nursing necklaces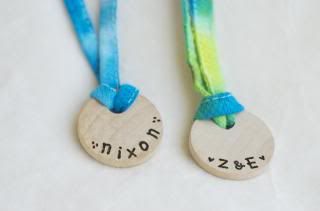 Hand dyed fabric bead tie nursing necklaces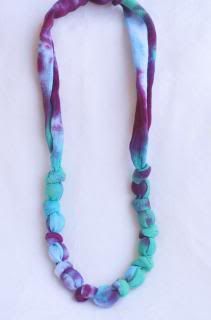 All natural sugar scrubs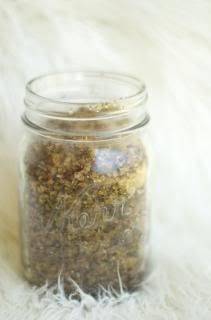 Felt and fabric hair accessories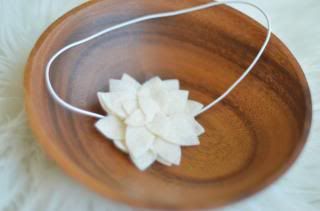 Size 6 Liz Lange for Target maternity jeans
Red, white and blue cestari longies


Brand new copy of Primal Body, Primal Mind
The Ultimate Guide to Sensory Processing Disorder
Crocheted cotton boobie hats. Any size.
__________________
Girlfriend to Michael
, Mommy to Hayden
(5), Nixon
(3) and baby Mycah. Cloth diapering, homeschooling, clean eating, oil loving, crochet addict!
---
Last edited by knotmegg; 08-05-2013 at

09:24 PM

.