Booby Tube breast packs for nursing moms
---
Booby Tubes are gel-free, microwavable and freezable breast packs to help ease symptoms of breast engorgement and mastitis. With a 100% organic cotton shell, they are filled with al-natural flax seed and are comfy and helpful when you need them.

These have been opened, but I never used them.

$10ppd, from a non-smoking, no-pet home.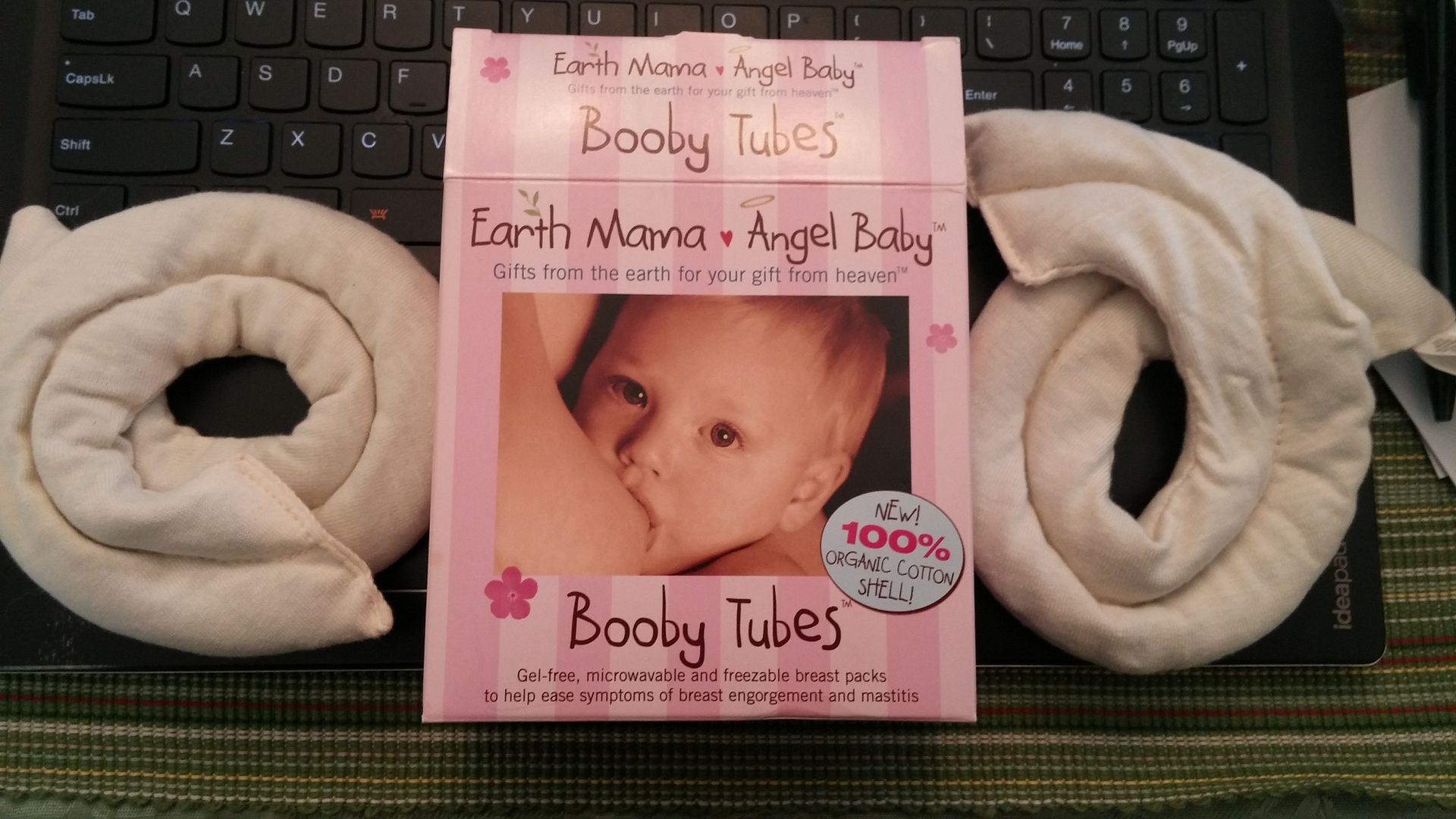 Advertisement
__________________
Jen
, I'm a SAHM to my treasures, Madeleine (6/07)
Joshua (11/11)
and Zach (10/13)