Re: Favorite Forward facing carrier
---
Thats because MOBYS have some design issues... if you really want to know pm me and I will tell you.

You can try wrapping cumberbun in but MOBY's are not designed for that although some people do have success. I love wraps and find them to be supierior to other carriers. MT's would be my second choice. Here are a few pics of wraps Front facing and they are totally secure with no gapping or pulling forward- all are wrapped in. I would suggest a different wrap!...Minda

depending on age of child arms cab be in or out or a combination there of- if you need insrustions pm me!



[/IMG]

[/IMG]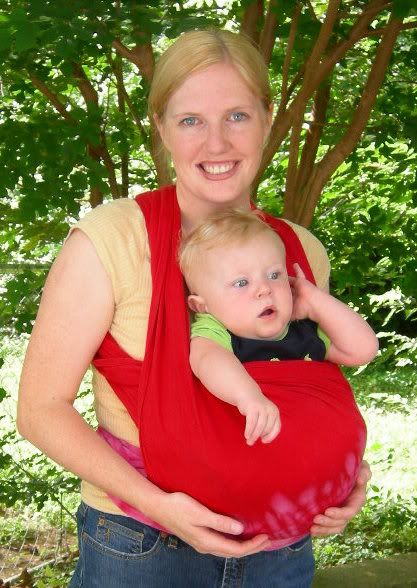 [/IMG]

[/IMG]
__________________
I have a Large family/homeschooling blog!!!
http://itsagoodfull.blogspot.com/
Daughter of The King, helpmeet to my Manly and mama to 10 and trying for more