Hoppediz Wrap
---
EUC -- "Madrid" Hoppediz Wrap
asking $50 via paypal

About the wrap:
* size 4,6 (60x0x70m)
* 100% cotton, cross-twill weave
* Two labels, easily visible, mark the centre of the cloth.
* The end of the cloth is diagonally trimmed for a smooth fall of the fabric without "buds".
* Also includes a pocket sized 20 x 25 cm, attached with a hoop and loop fastener at the end of the cloth
*Long sling: Classic length, suitable for normal sized carrying persons and/or couples with difference in size

I purchased this gently used and did not receive the tying instructions, but YouTube is certainly full of many wonderful tutorials!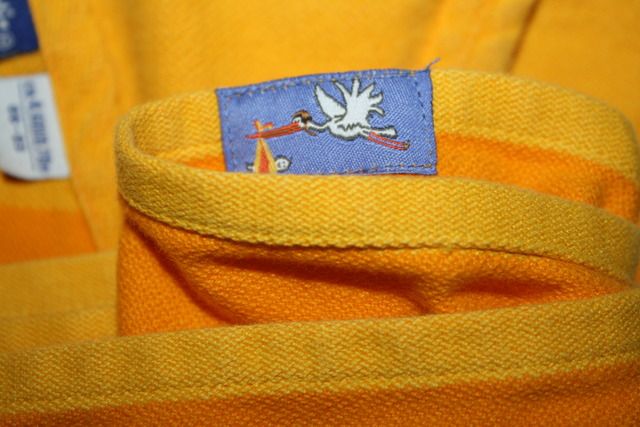 Advertisement
__________________
Erin, wife to Mike, mom to Jesse (7/31/03),Tyler (9/4/08) & Lacie (8/27/10)