WSK longies, BBR and Retro Baby shorties
---
I am slowly weeding out my wool since DS has pl'd. I have a dog and a cat. All wool is stored in a cedar dresser. I will try to make sure no hairs go for a ride, but don't shoot me if you find a stray hair. Thanks!

These are BFL and slightly felted in the crotch. If I remember this is Western Sky Knits Luke colorway, I am bad about remembering that stuff. Correct me if I am wrong. $35ppd

r-17.5"
w-20"
i-10"




Blackberry Ridge yarn, crocheted shorties in very good condition. I love these so much. $18ppd

w-18
r-20
i-3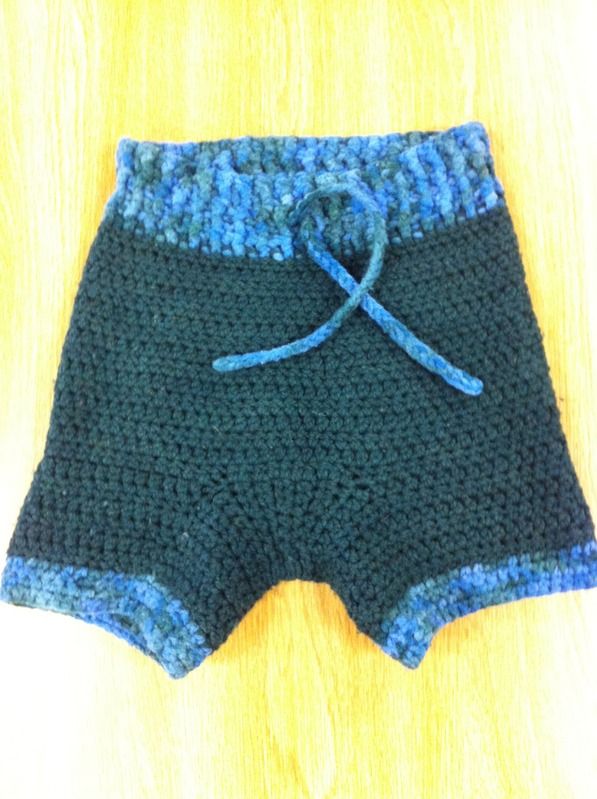 Retro Baby Adventure shorties in EC/like new. These are just gorgeous. VHTF colorway. $25ppd

w-20
r-18
i-3.75 (not including gusset)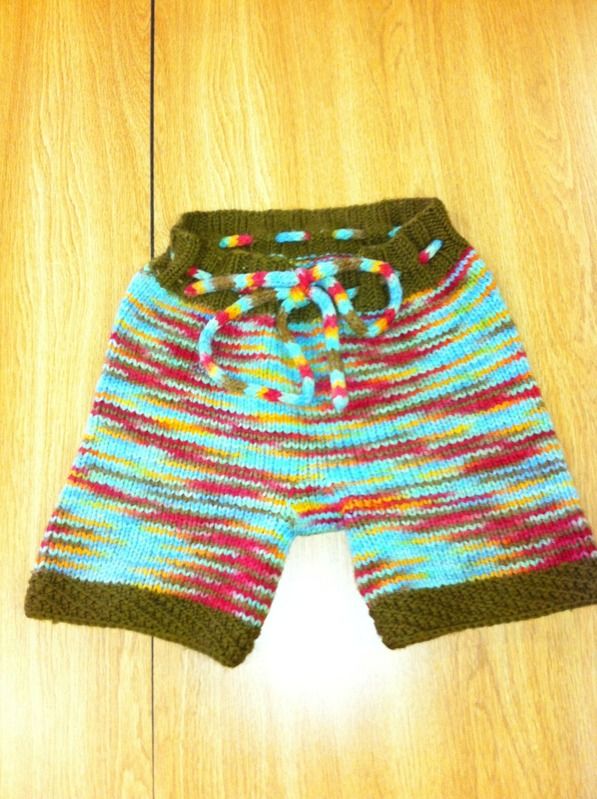 __________________
Married to the love of my life - G
/
. Proud mama of I (4/8/09)
We are a ranching family that raises longhorn grass fed beef - less fat, calories and cholesterol *naturally* than white chicken.
---
Last edited by shweebies; 02-18-2013 at

09:35 AM

.