Re: Long Hair on Boys
---
Pretty much he just has his hair in his eyes all day. I try to brush it off to the side but it just goes right back. We are trying to get past that awkward stage and hoping soon it will stay off to the side. I am pretty close to trying a clip!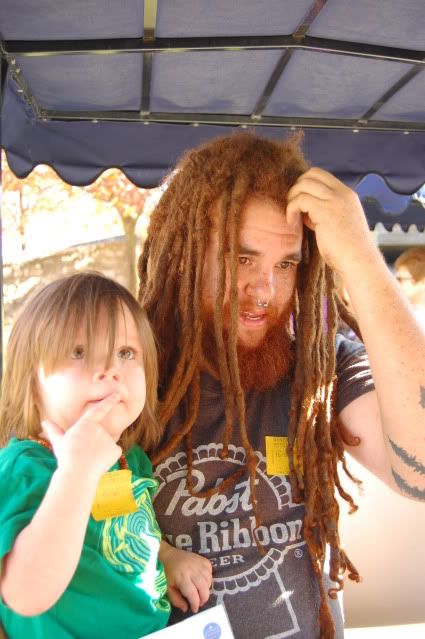 This is the closest it comes to being out of his eyes.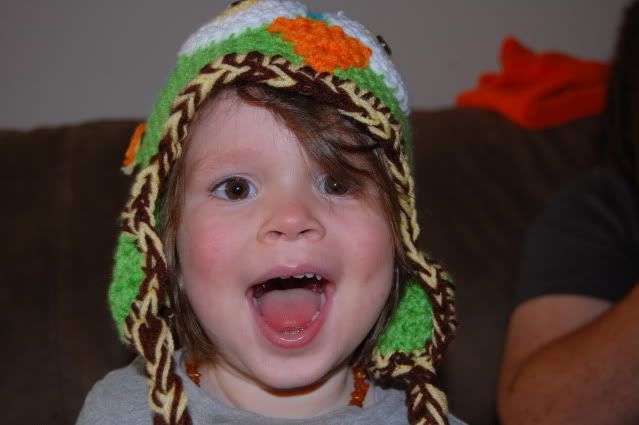 __________________
The only time you should look in your neighbor's bowl is to make sure that they have enough. You don't look in your neighbor's bowl to see if you have as much as them.
Louis C.K.