Registered Users
☮ Breast Milk Pendants & More Unique Finds. GC available!
---
www.hollydaydesigns.com
www.hollydaydesigns.blogspot.com
Facebook
ORIGINAL creator of Milk Pendants™. TONS of new things, great Mom gifts! Here's just some of my favs and best sellers.
.
m i l k p e n d a n t s
.
. r i n g s .
. p i e r c i n g s .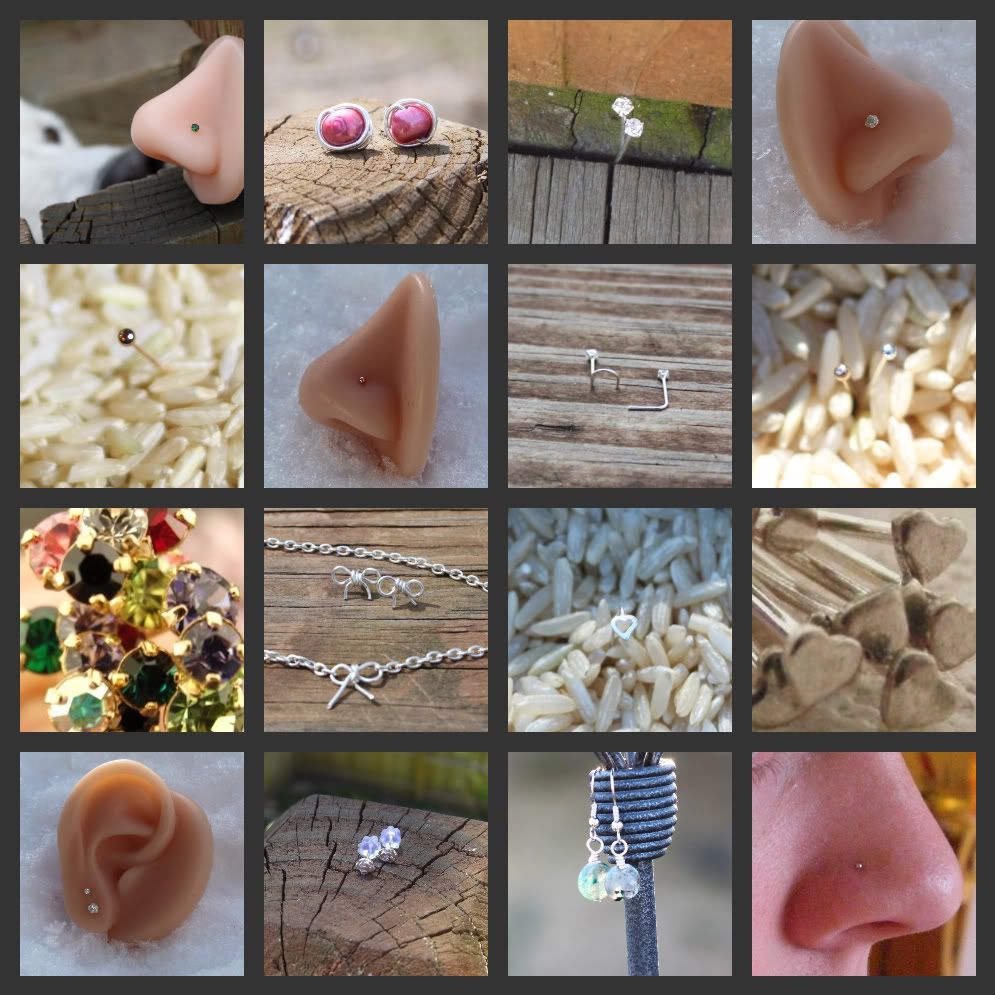 . b i r t h s t o n e s .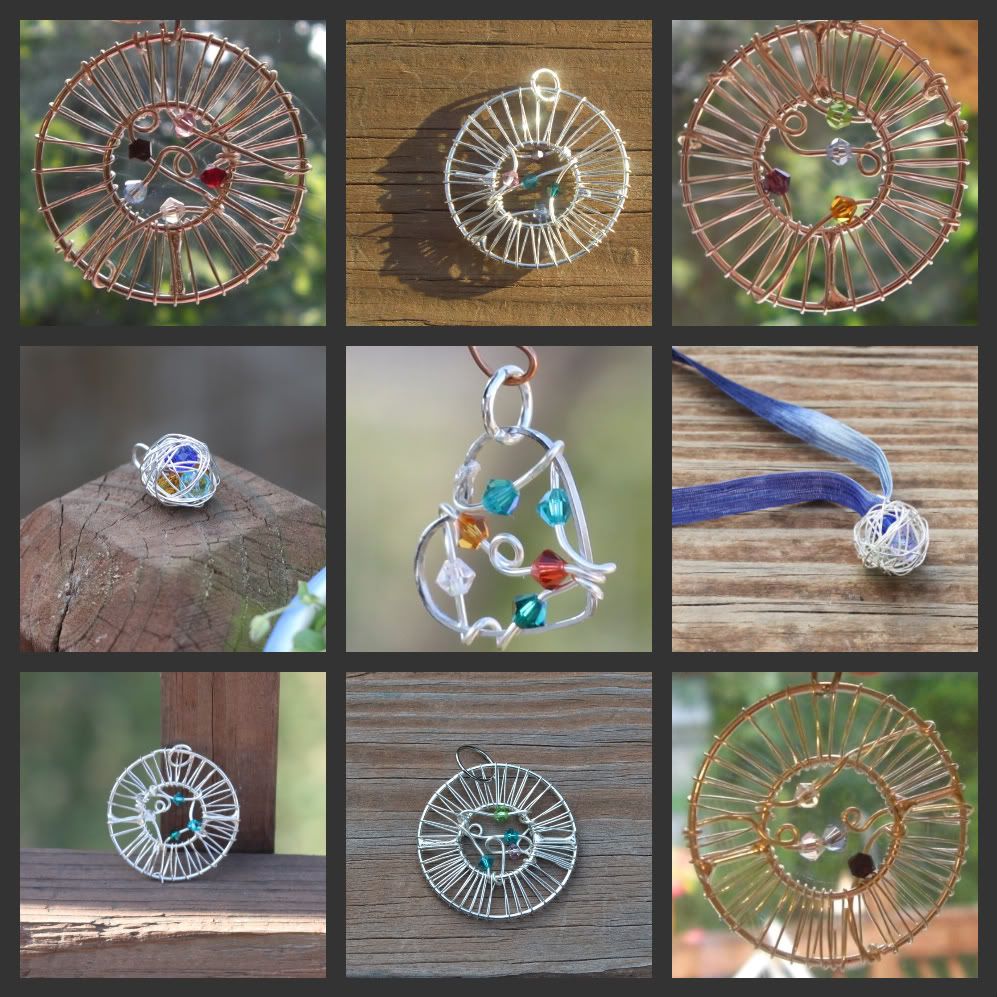 . b a l t i c a m b e r .
. k i d s b r a c e l e t s .
. m e m o r i a l .
.
f i b e r
.
.
f l o w e r s & b o w s
.
© 2012 Hollyday Designs. All rights reserved.

tags: breast milk pendant, breastmilk, nursing, reminder, clip, necklace, mommy, mother's, jewelry, ring, necklace, keepsake, name bracelet, birthstone, children's, child, children, grandmother, grandma, family, dad, daddy, gift, nose studs, nose ring, nose stud, piercing, pierced, pacifier clip, paci clip, plant markers, garden, herb garden, fertility, pregnancy, stitch markers, jeweled, butt beans, wipe solution, soap, peri bottle, cloth wipes, cloth diaper, wool wash solution, lanolin spray, woolie beans, cubes, wool dryer balls, needle felting, felt, felted soap, soap with a coat, sweater soap, stationery, bridesmaid cards, wedding, baby, baby shower, baby bump, baby carriage, soy wax tarts, melts, warmer, candle, brittle, sinus, essential oil, gift cards, gift certificates
---
Last edited by hollyday27; 05-06-2012 at

07:46 PM

.