Massive destash. Diapers, covers, bags, wool
---
Here's the start of my big destash... MORE TO COME
I have wool and craft stuff, Random too

Prices do not include shipping. Shipping is from Canada.
I am trade friendly, but I will be picky.
I am open to wool, YYMN, skylander giants, try me.
Smoke-free, Kitty-friendly home.


Diapers:

Elbees. Medium. $18/ea
Pink SOLD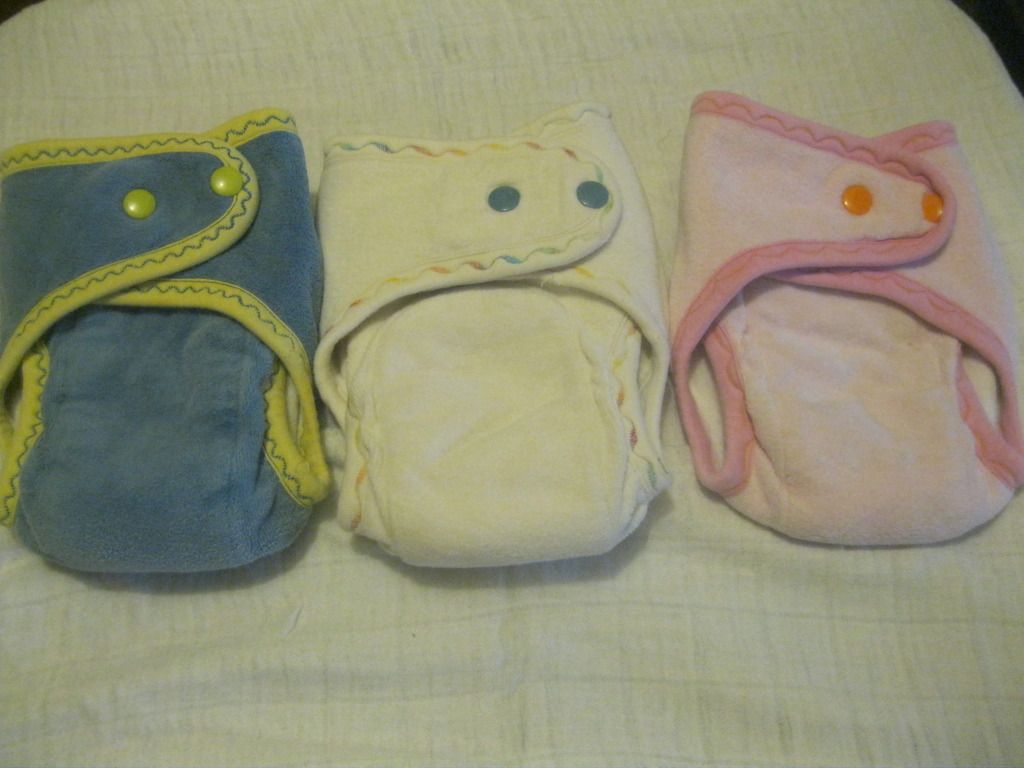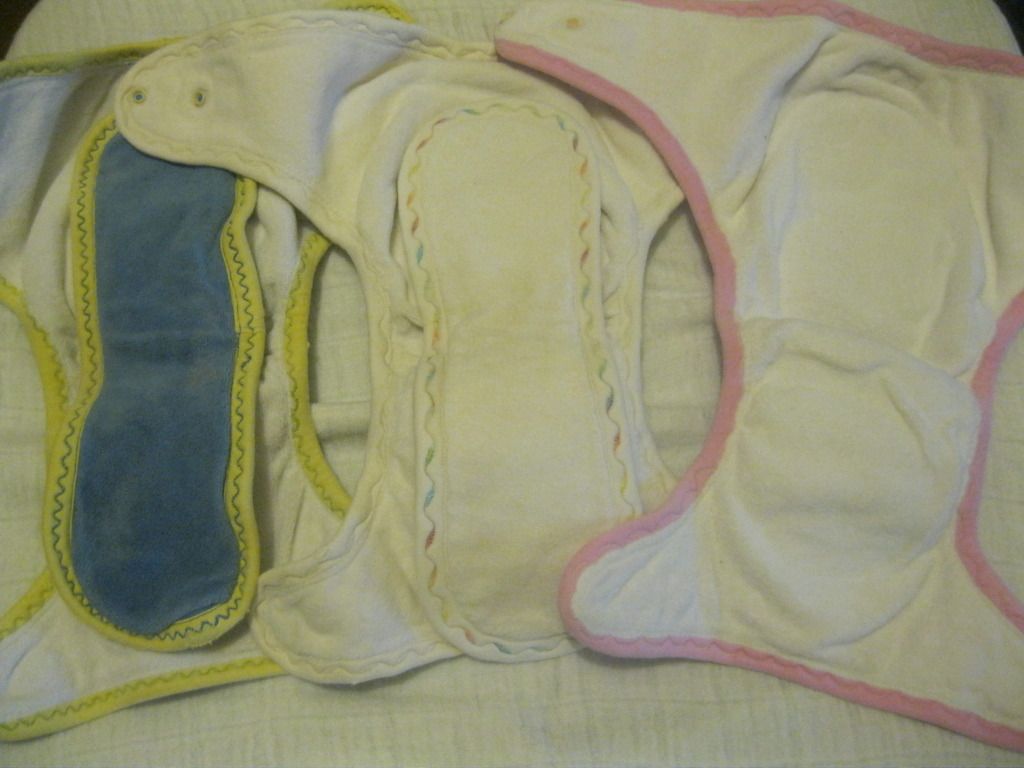 Large Bubble Butt Diapers $12/ea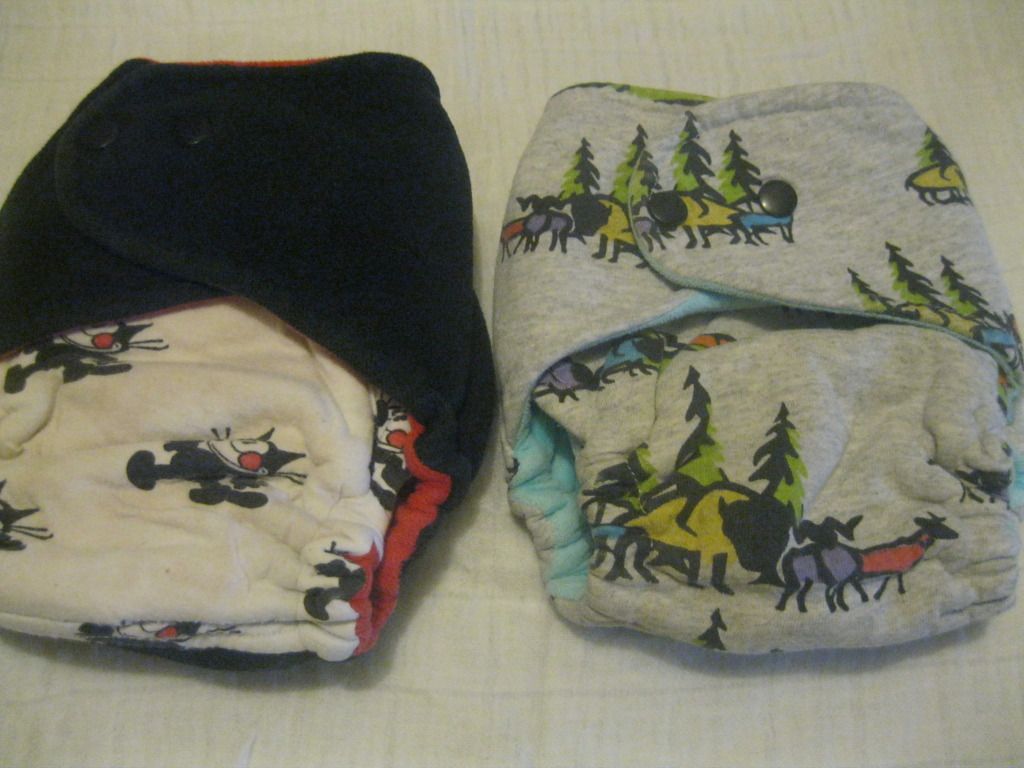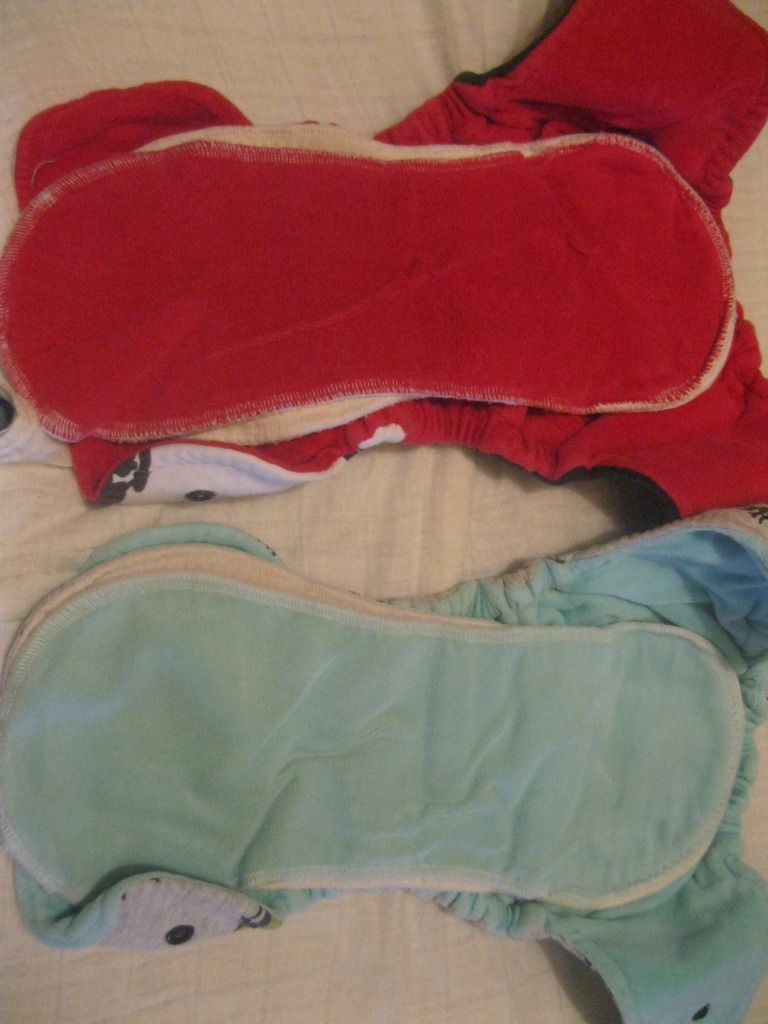 2 Toddler Holden's Landing $8 for the one on the left (well-loved, still life in it), and $12 for the one on the right.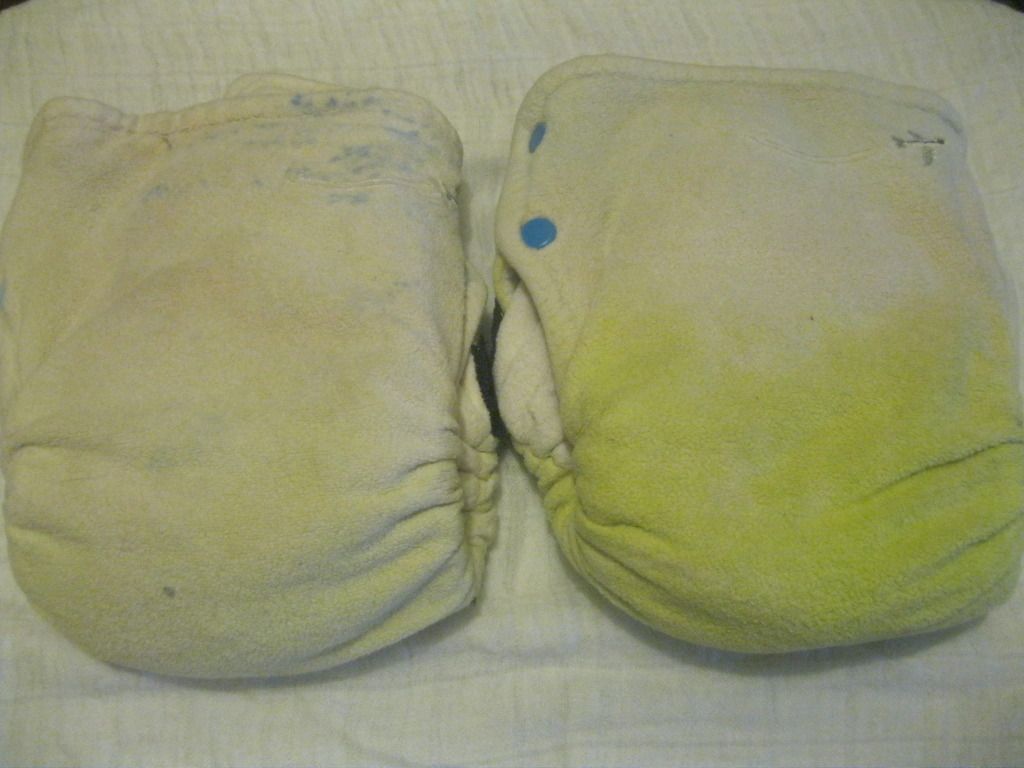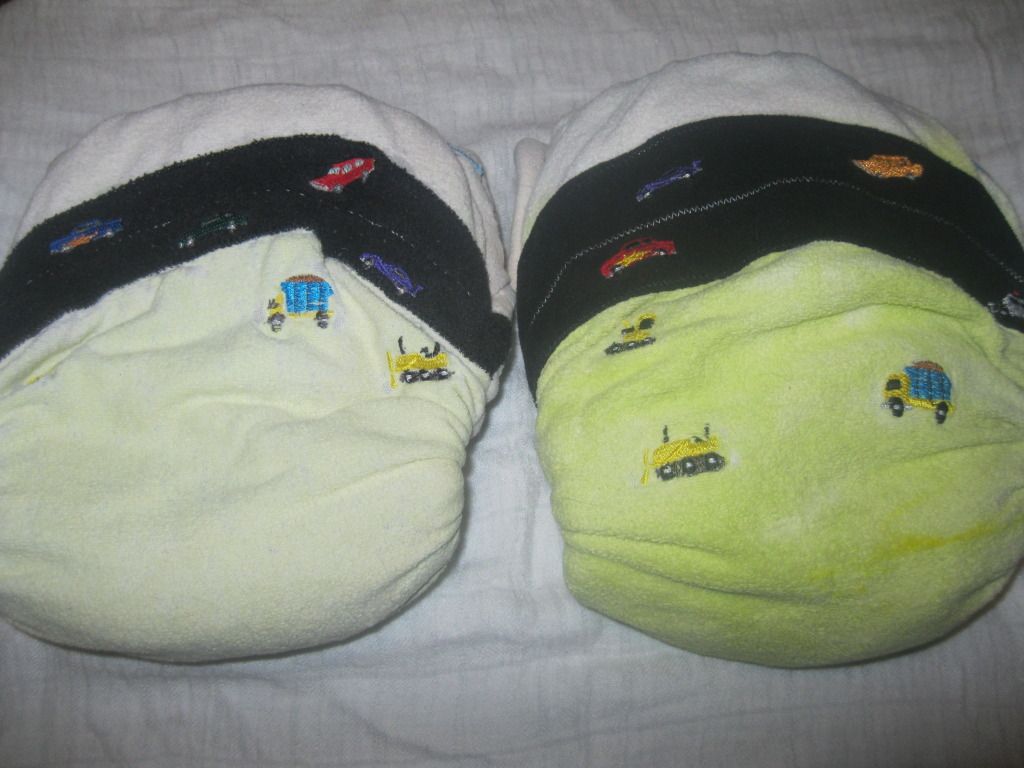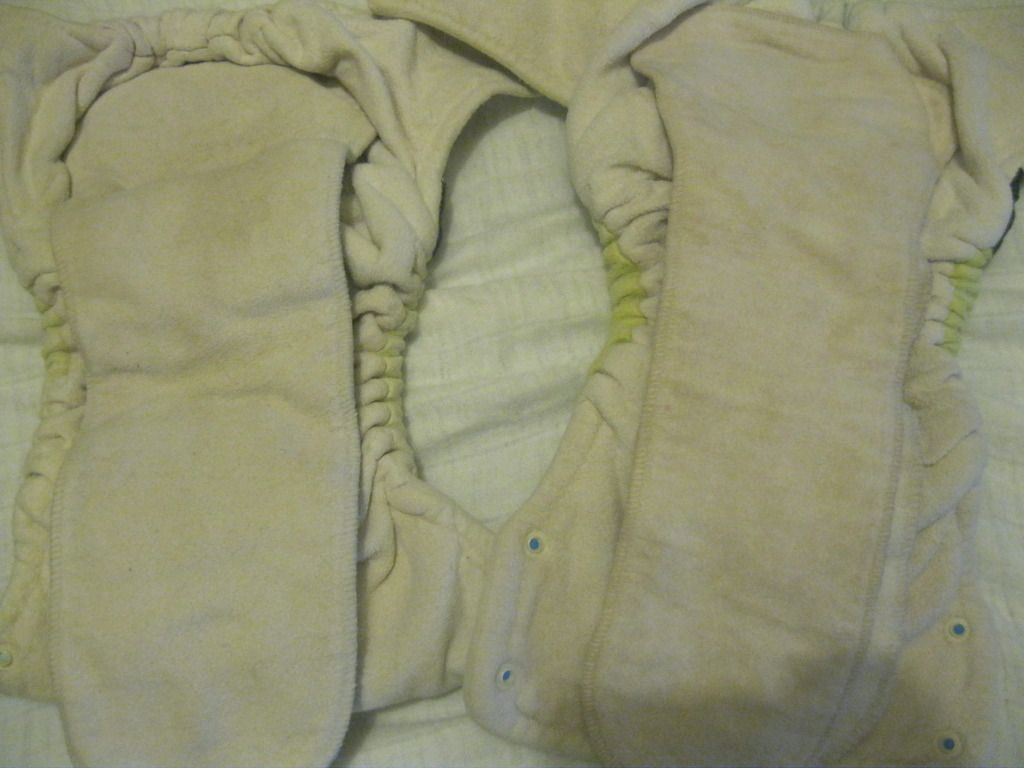 Bugga Bugga Boutique OS Snapless Diaper $14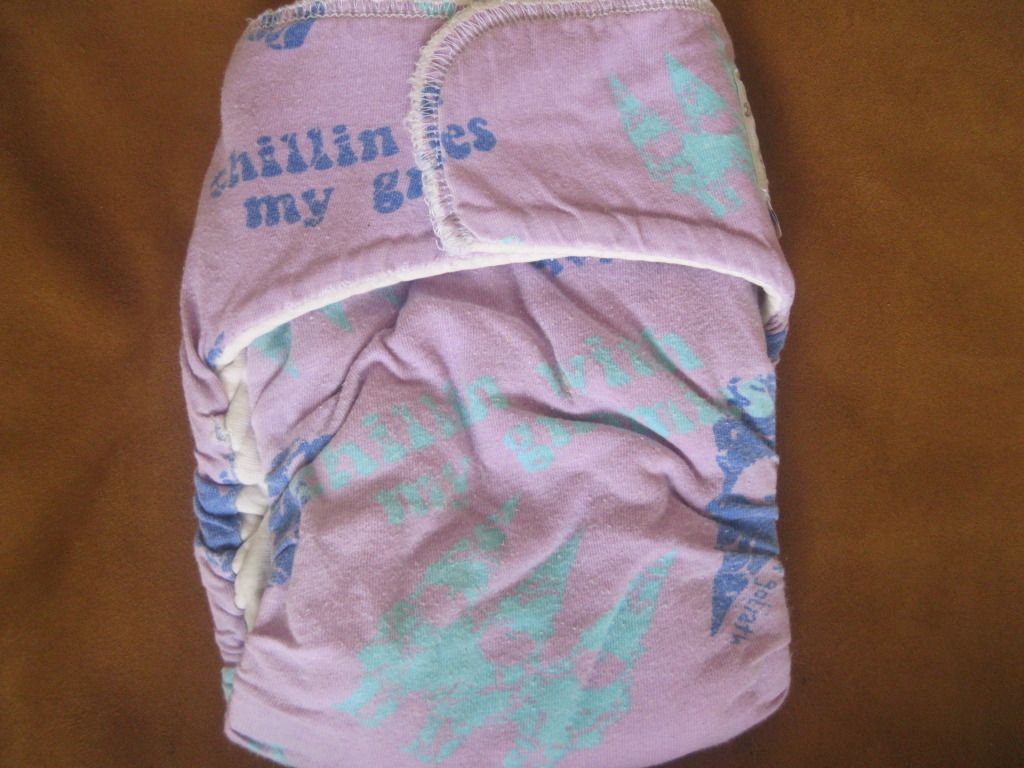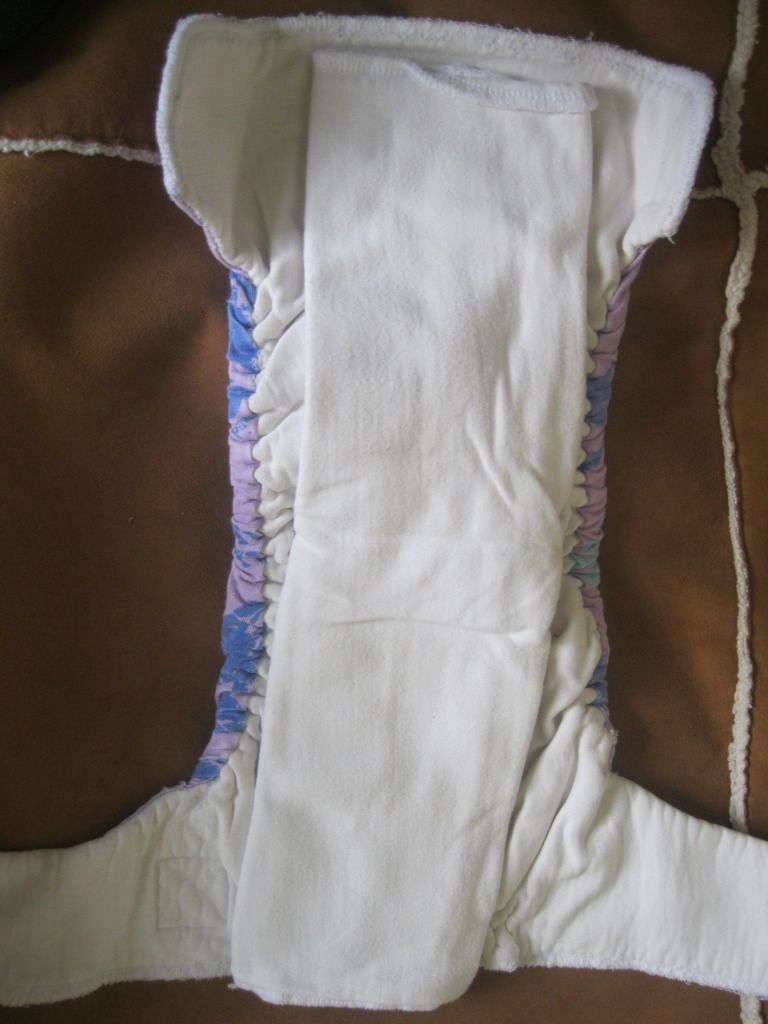 Raven Tree OS Hello Kitty $15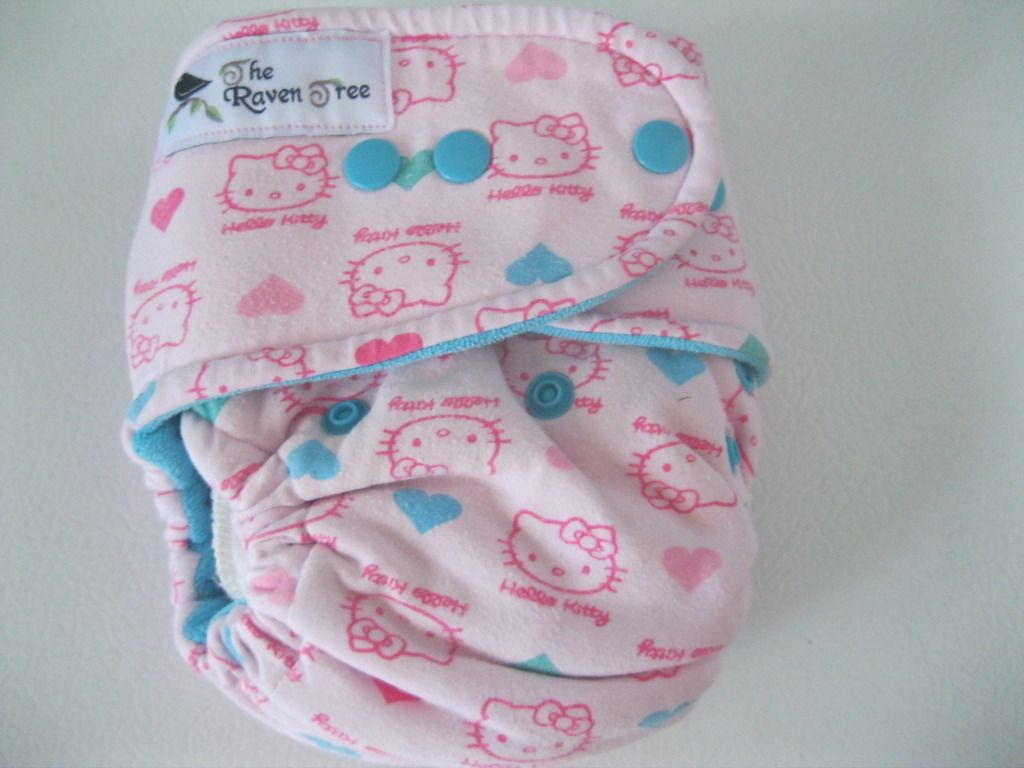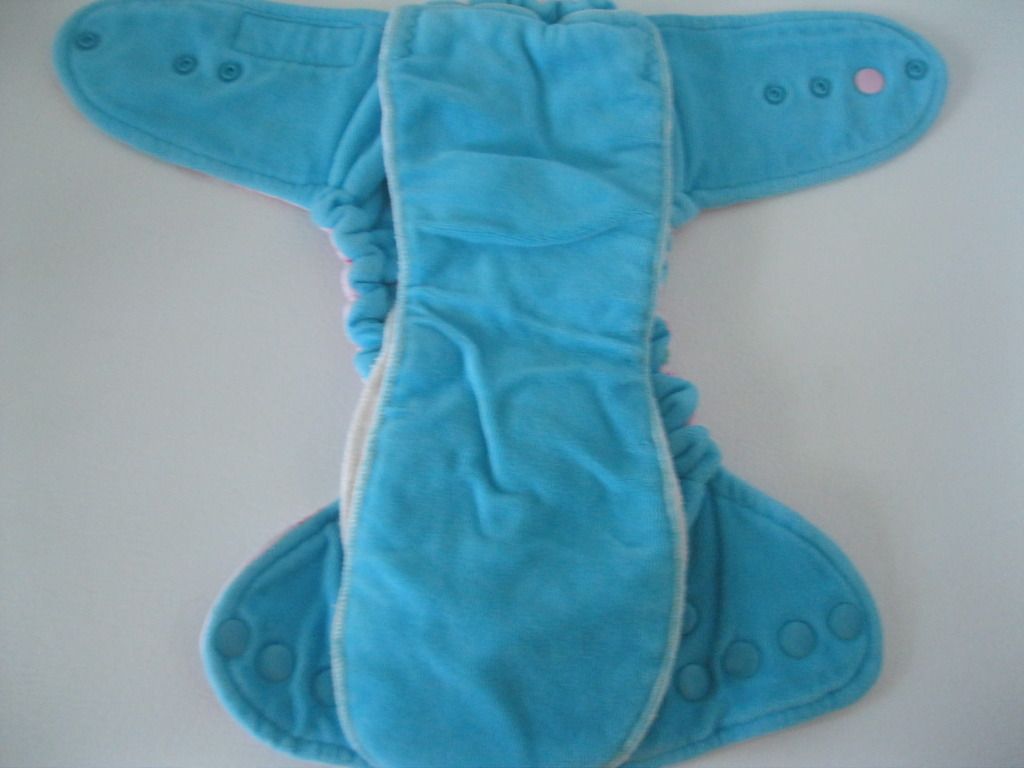 Sticky Peas Prefold $17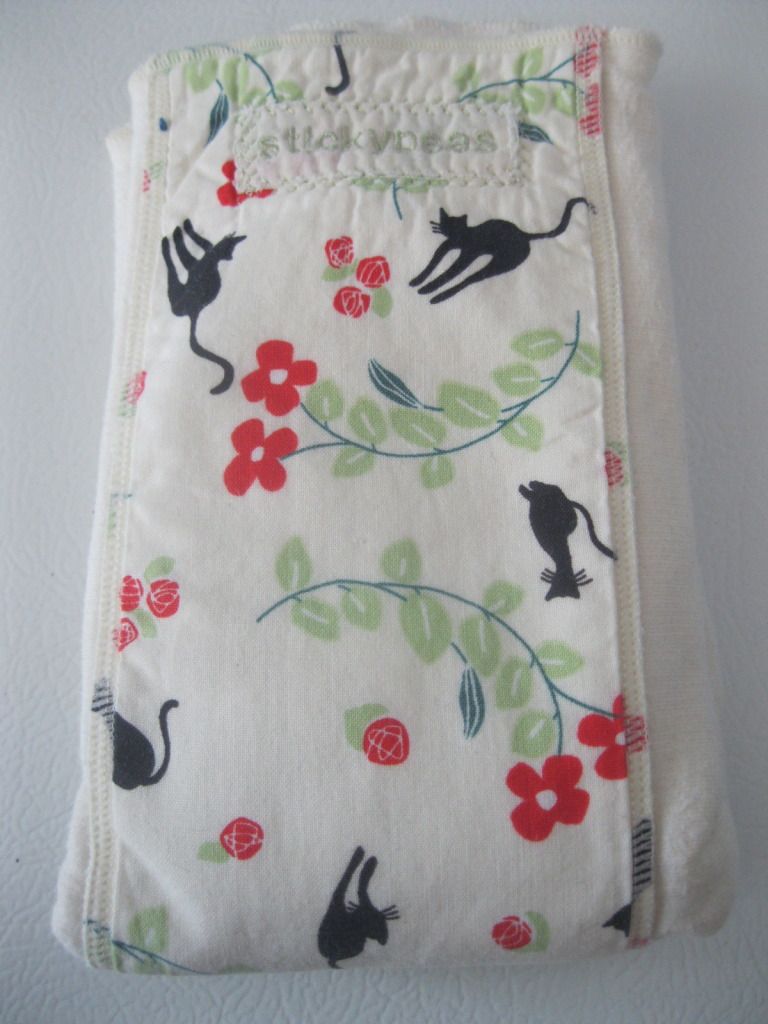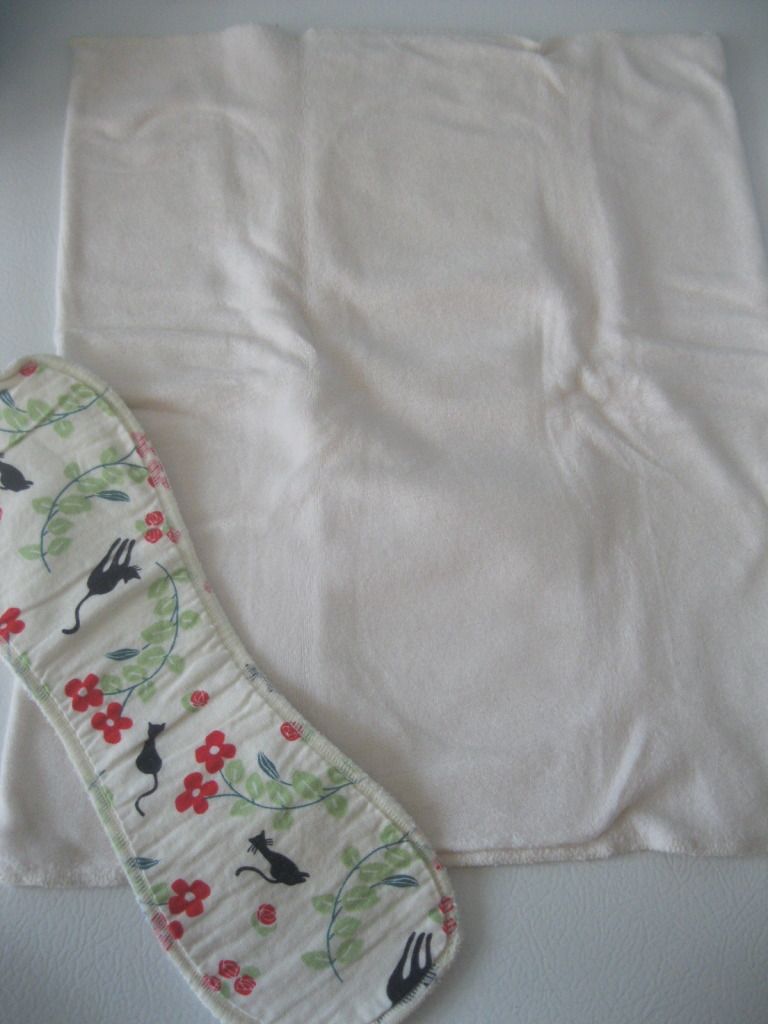 Hooah Babies Small Fiited $14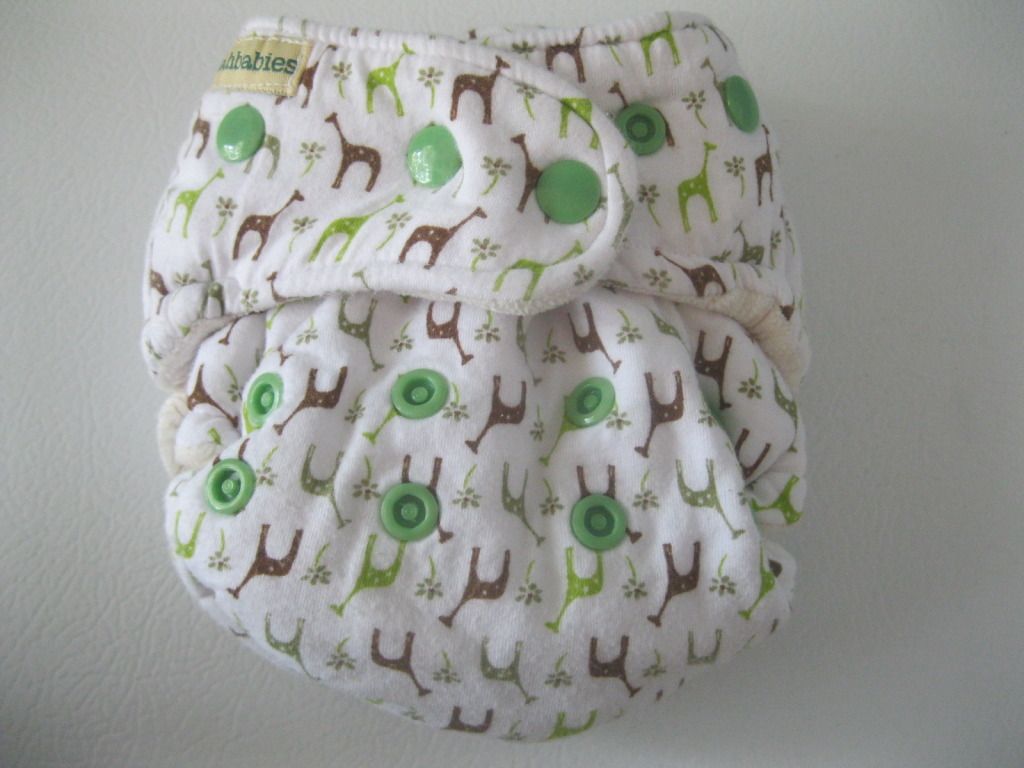 Large Sticky Peas Fitted with snaps $12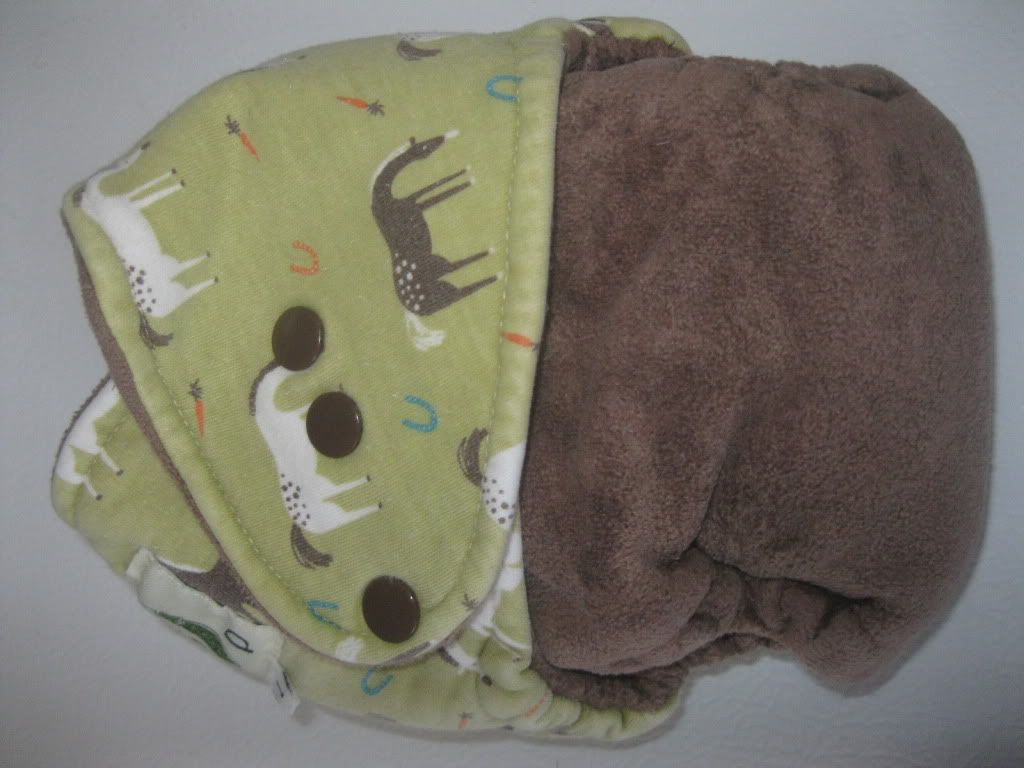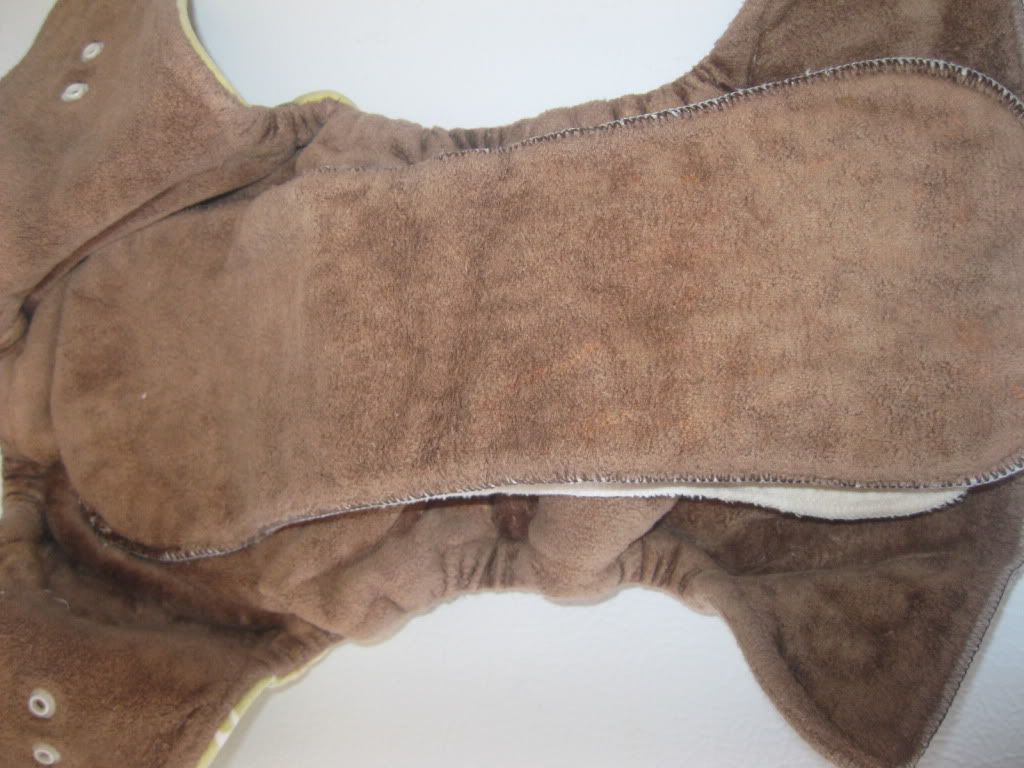 3 Large Little Beetles Prefolds $10/ea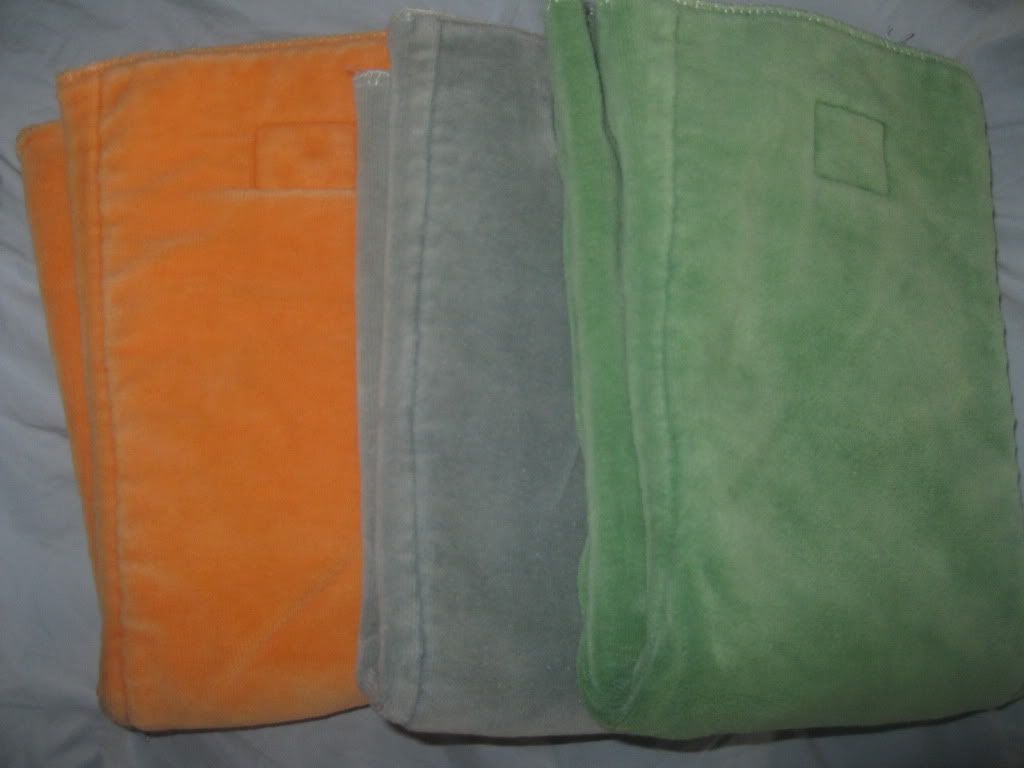 Swim Diapers:

$4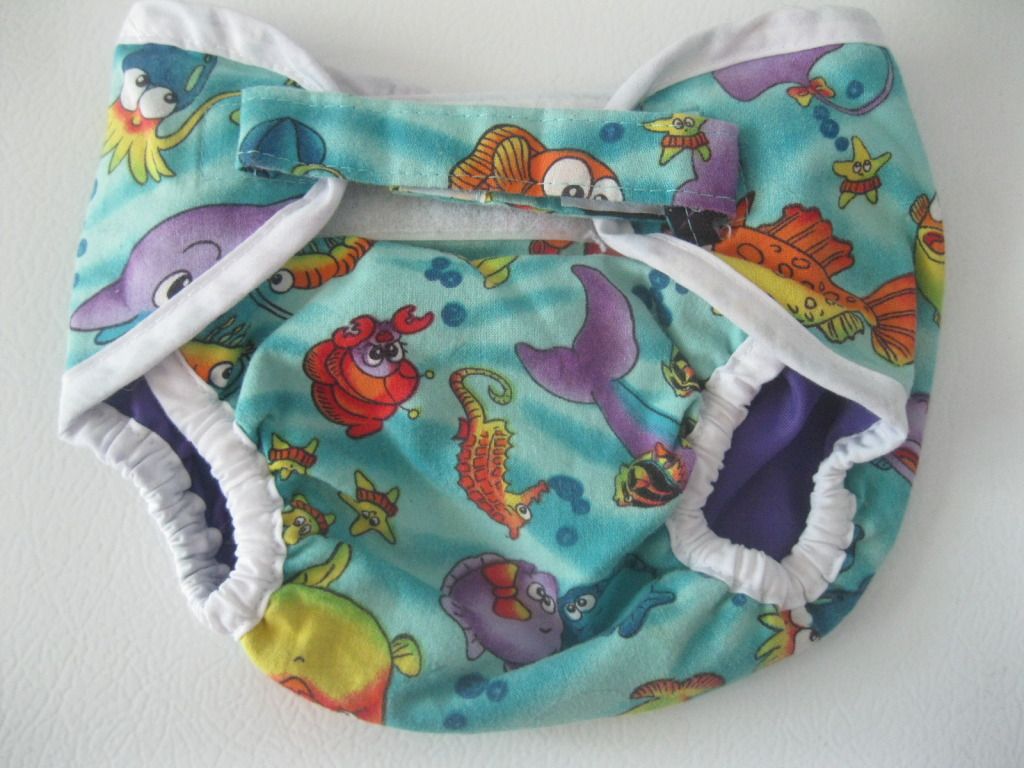 $4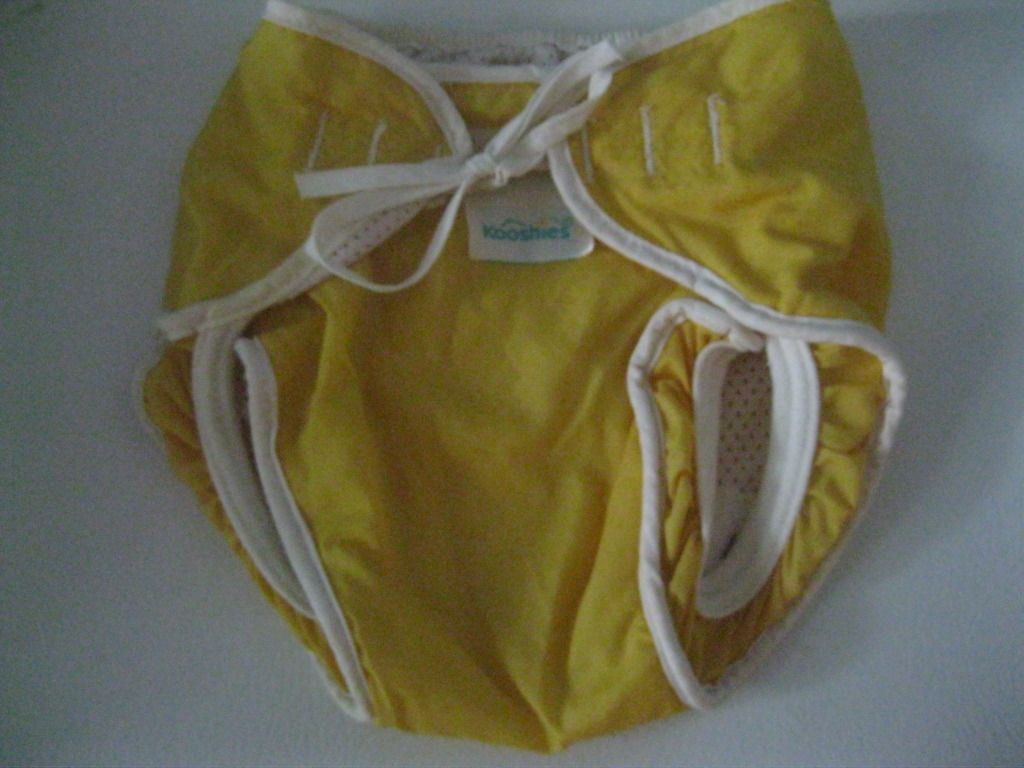 $3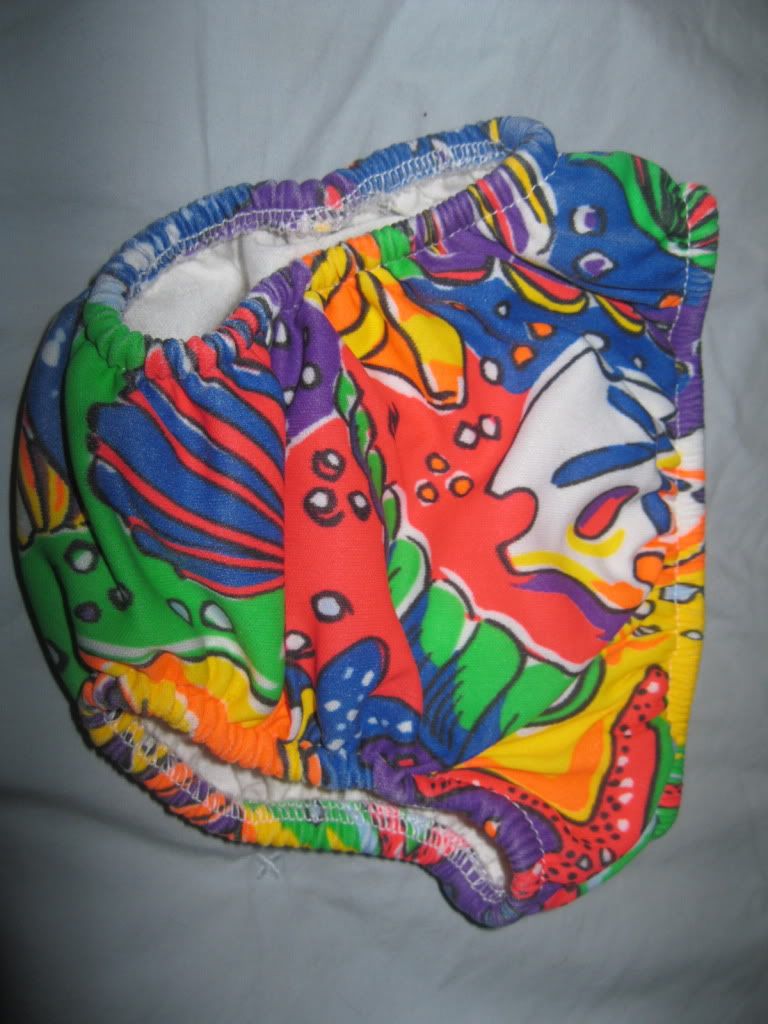 Covers:

XL Booroi Cover $7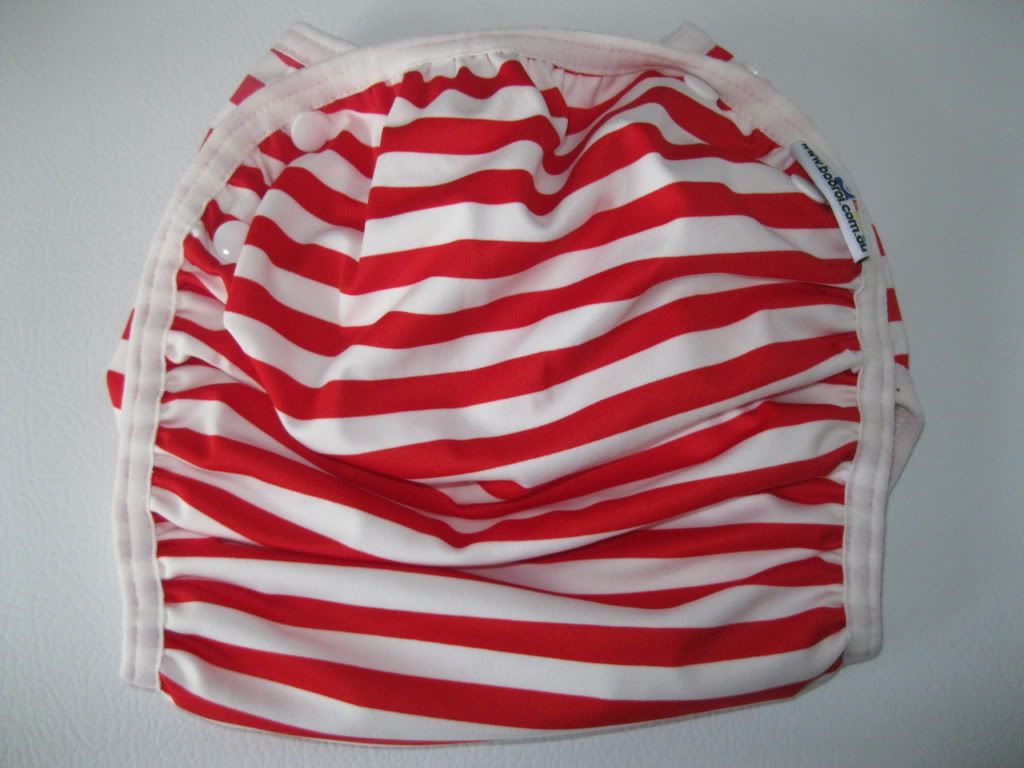 5 Medium Mudshrimps Covers $8/ea
Hearts and Guitars Sold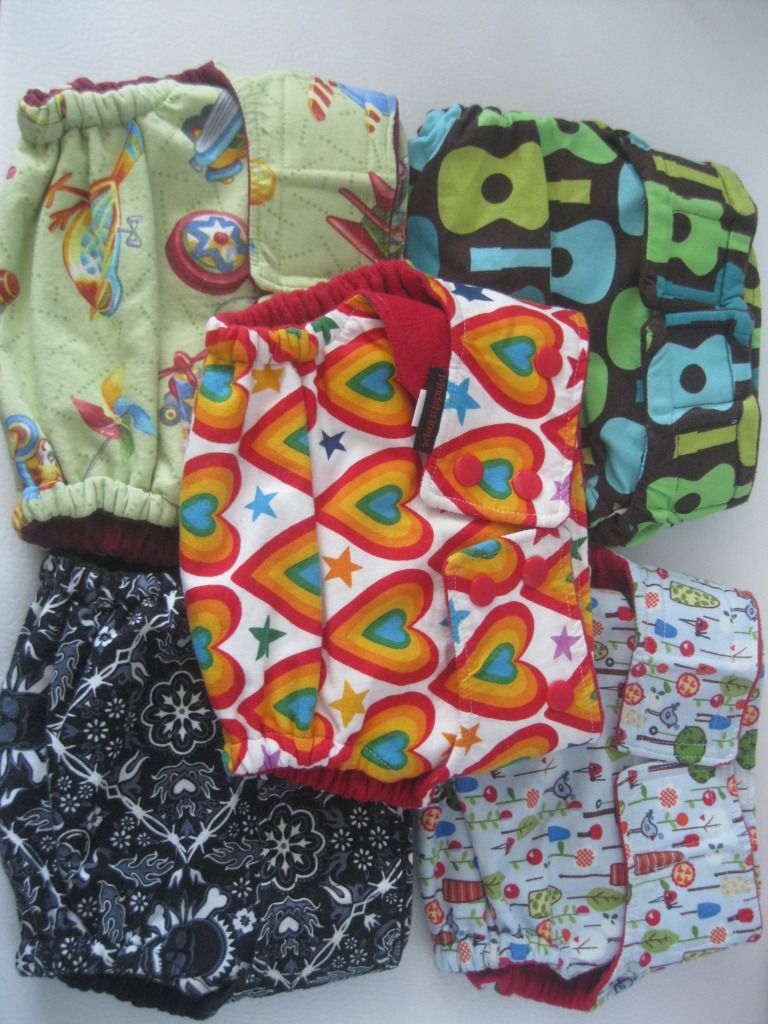 Swaddlebees, Medium $3



Bummis Superbrite Newborn $5 SOLD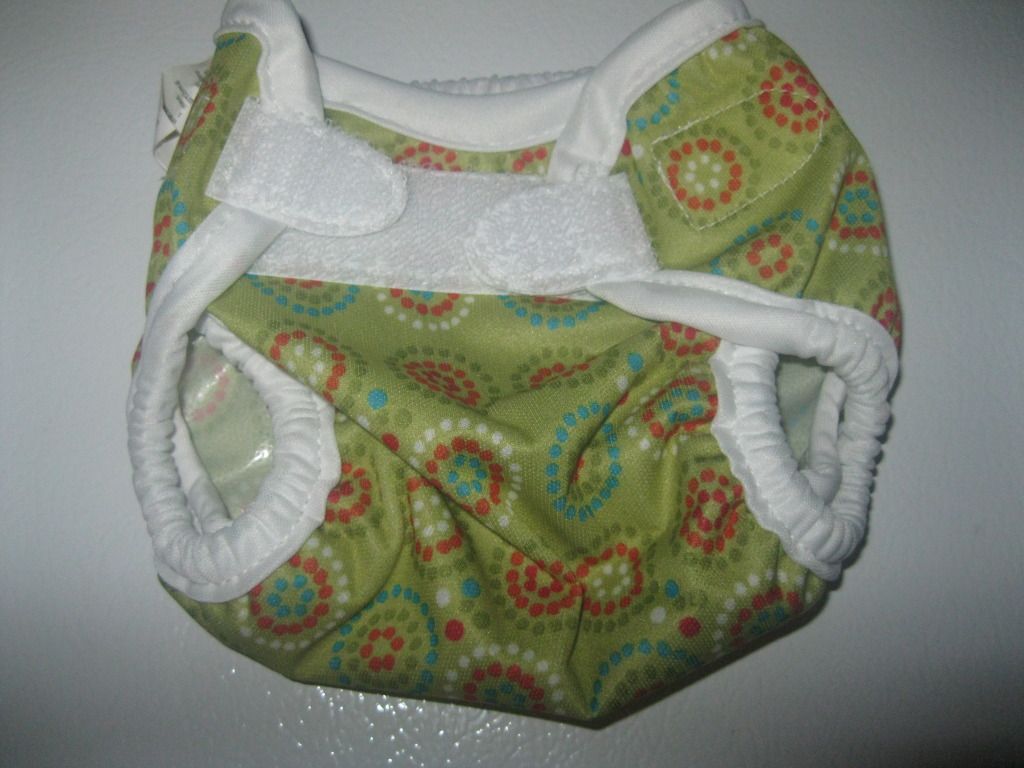 Bummis Superbrite Small $5 SOLD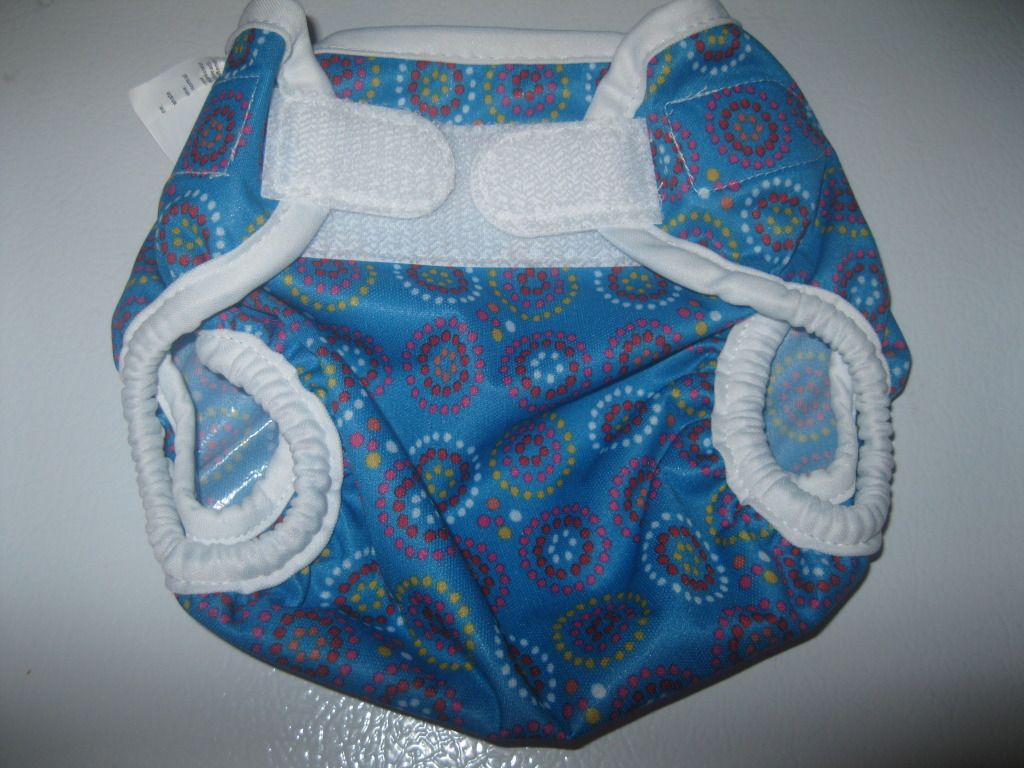 Embroidered Velour Cover $12 -SOLD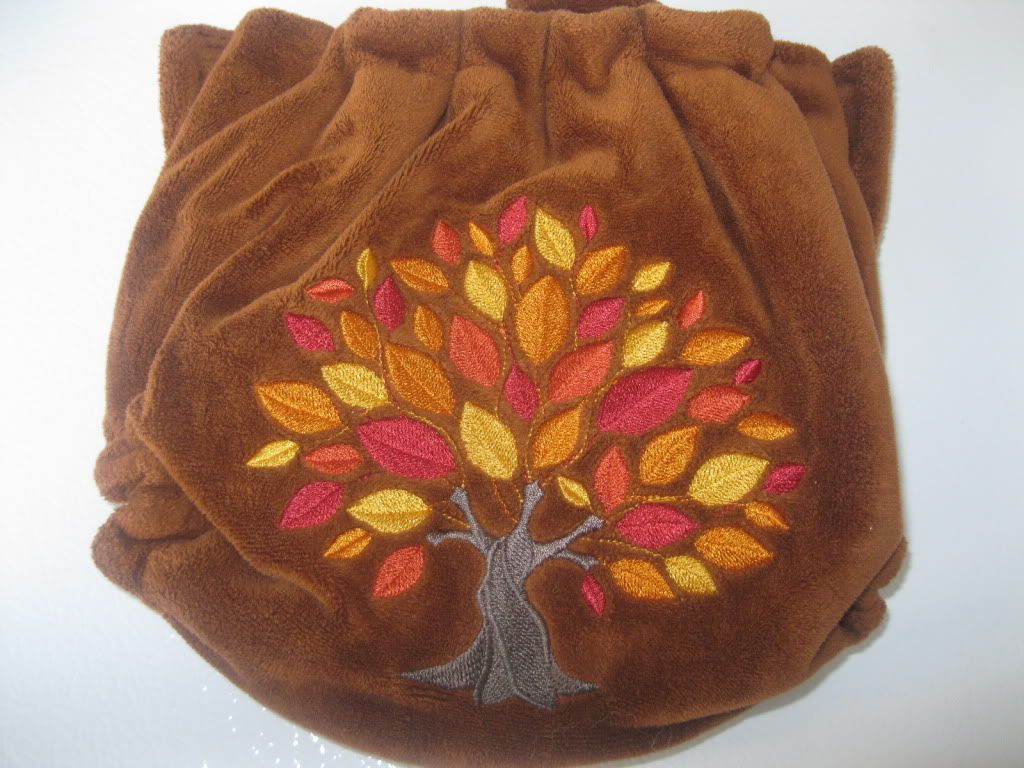 Bags:

Sm Goodmama Wetbag $8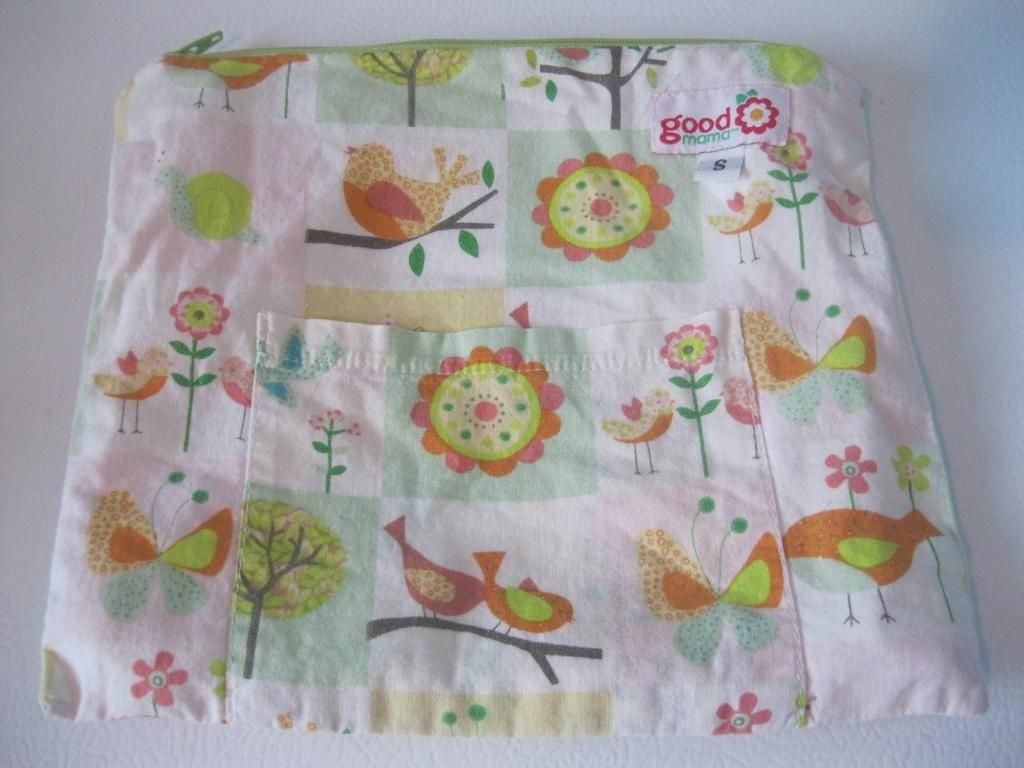 Mini Wetbag, good for wipes or mama cloth $4



Bummis bags.
Pail Liner - Purple $10
Med Wet Bag - Red $6
Small Wet Bag - Blue $4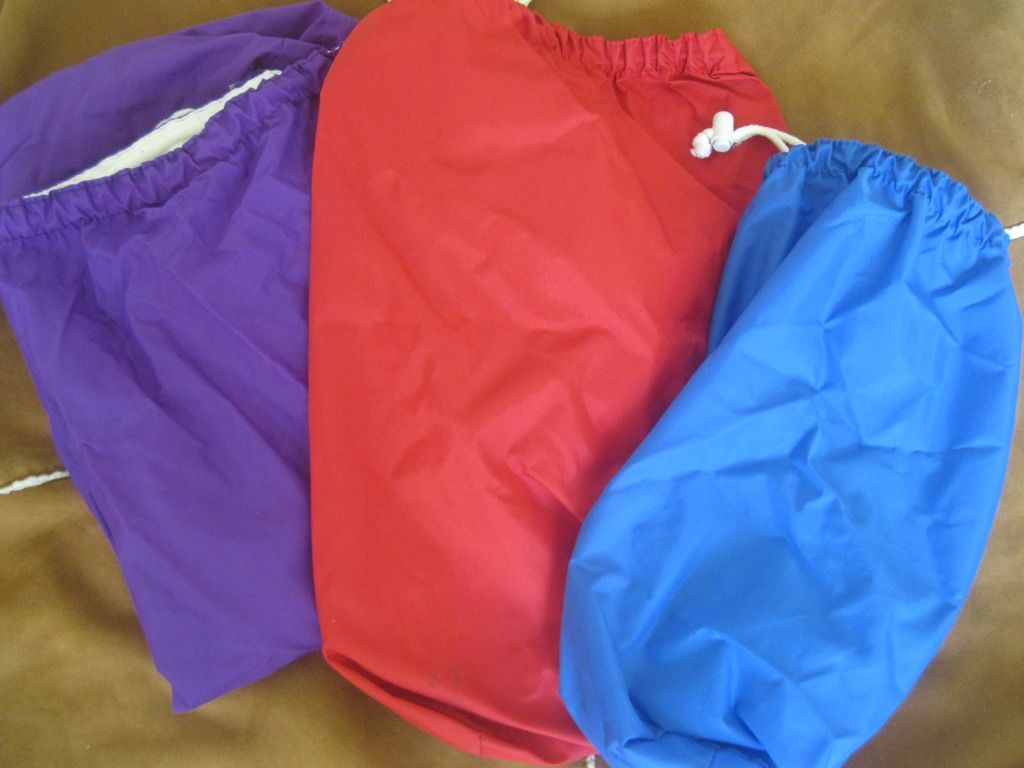 Liners/Inserts/Misc

4 Medium'ish Happy Heiny Hemp Stuffins $4/ea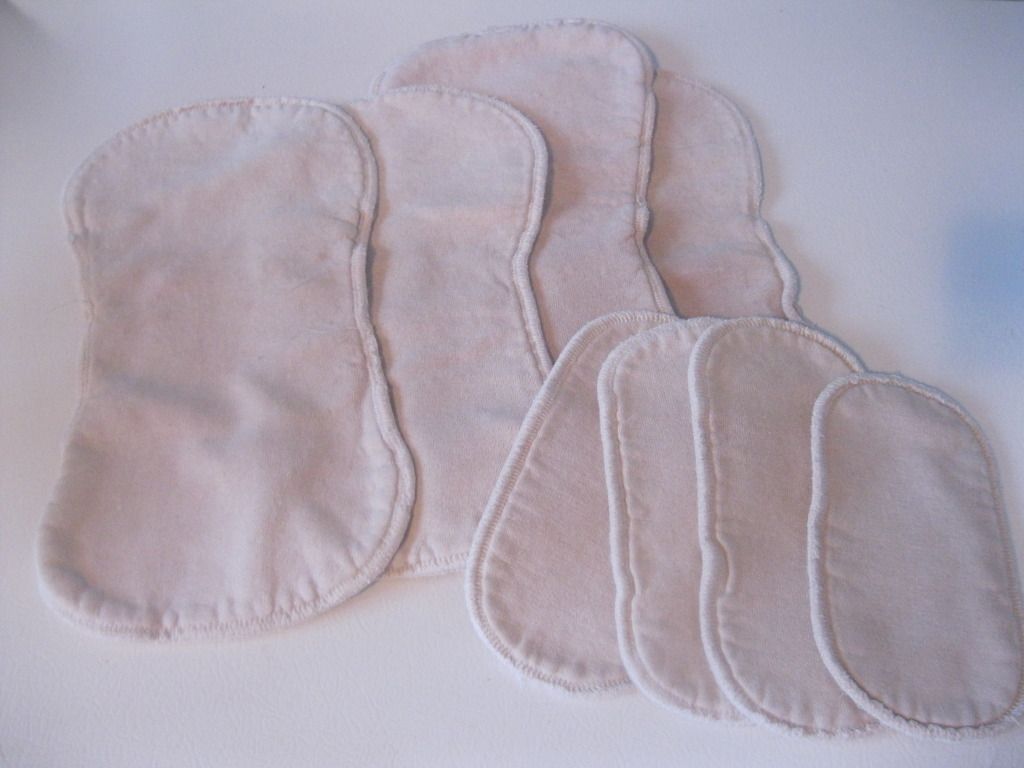 GroBaby Boosters (2) and Stay Dry Boosters (1)
(2 per pack) $4/ea

__________________
Diane: Midwife, Knitter, and Mama to 3 wild boys
Loves Pandora, will accept charms for trades.
Fiiteds
Wool
Mixed Listing
---
Last edited by chinook; 01-01-2013 at

05:10 PM

. Reason: More added