NEW-Play Make-up, Skylanders, squinkies, Bizu,
---
All items smoke free pet friendly home. Prices do not include shipping- ask for a quote!


NEW Pretend make up for little ones- Do you have a little one that begs to play with your make up but is too little for the real stuff? Make up is all fake so nothing comes off on skin. Little ones can Pretend just like mom!

Deluxe set #1 $30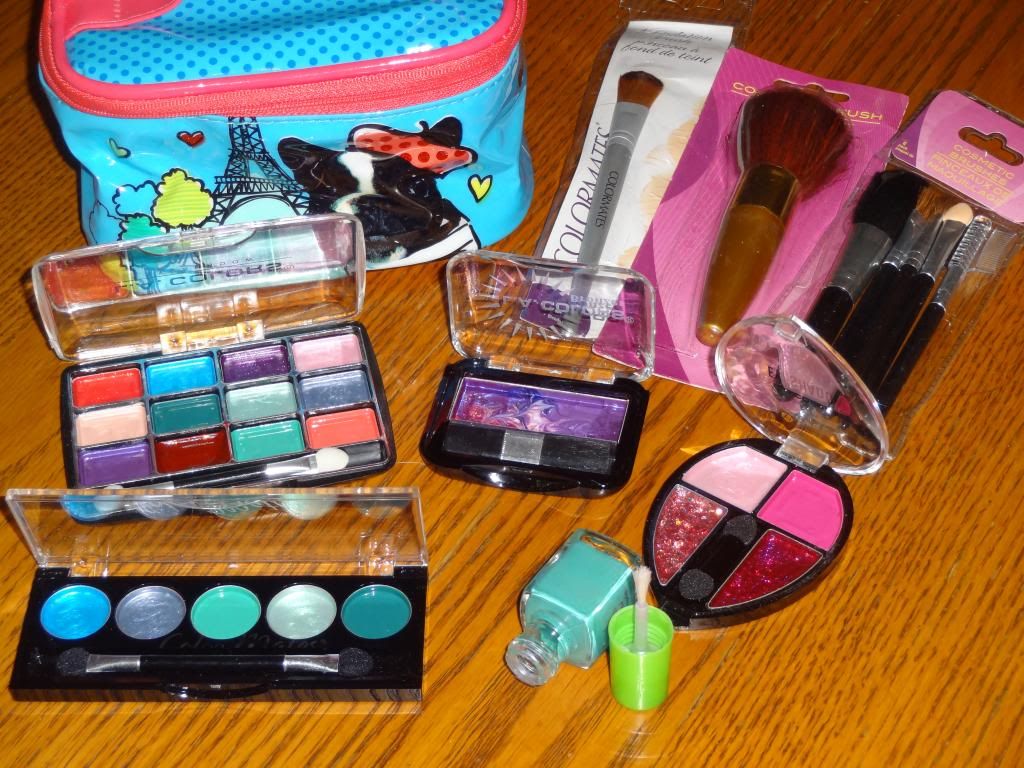 Deluxe set #2 $30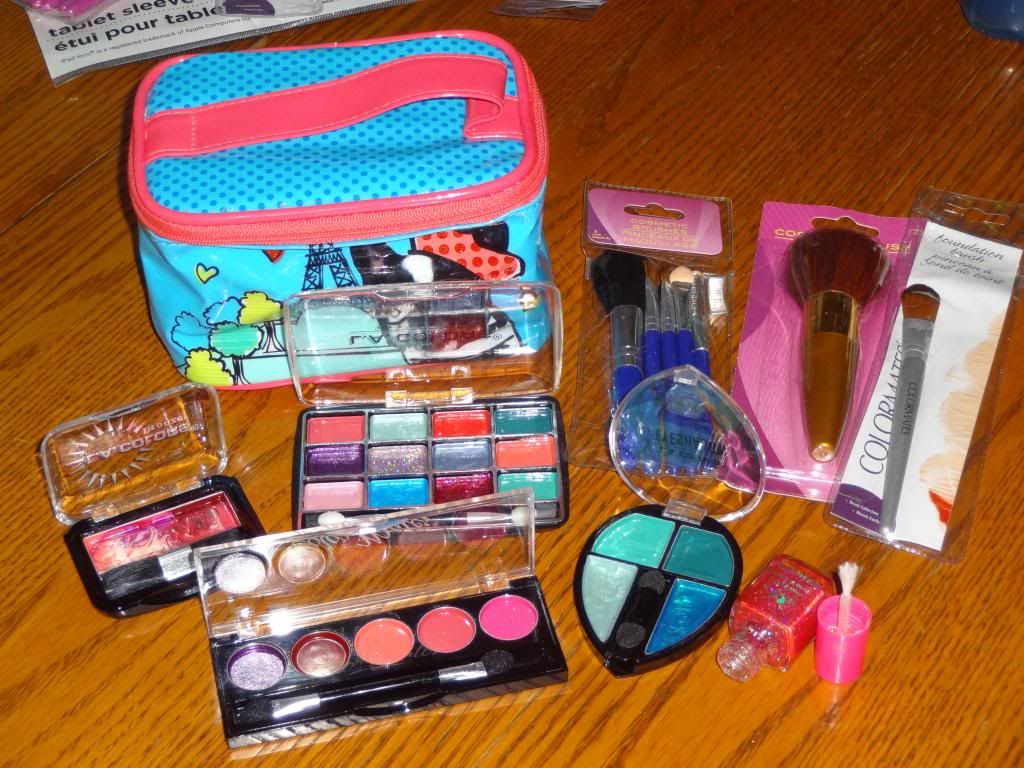 Basic set 1 $20



Basic set 2 $20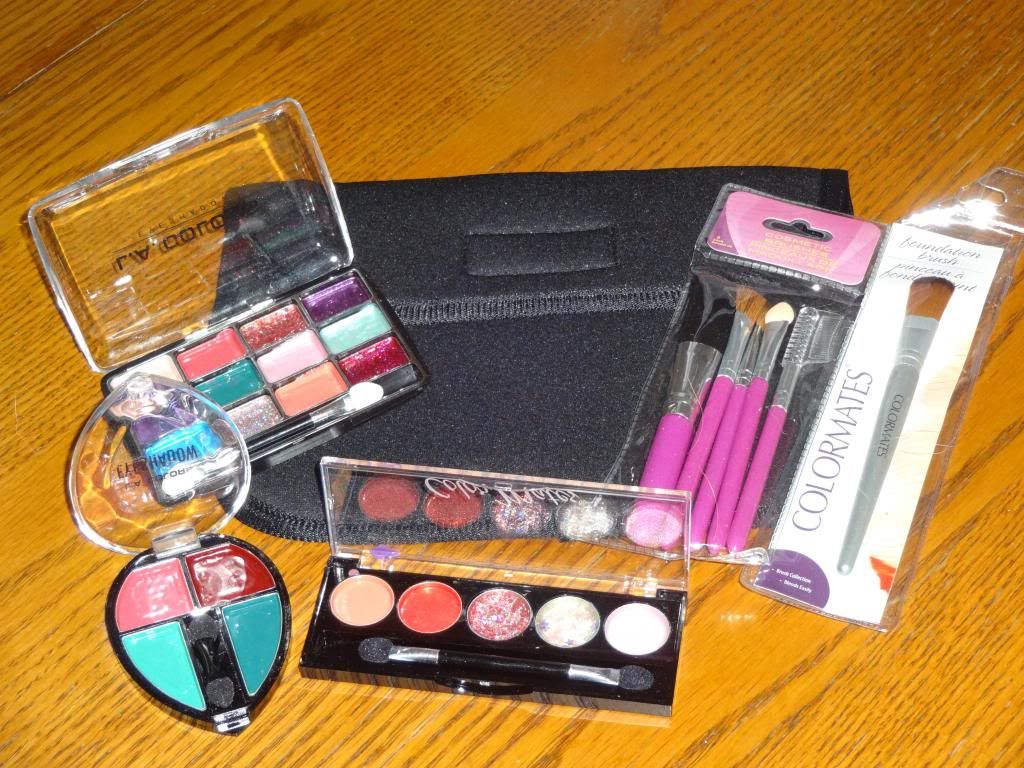 Skylanders 3pc set $15



Skylanders $8 each




Bizu beads $5




Squinkies lot $15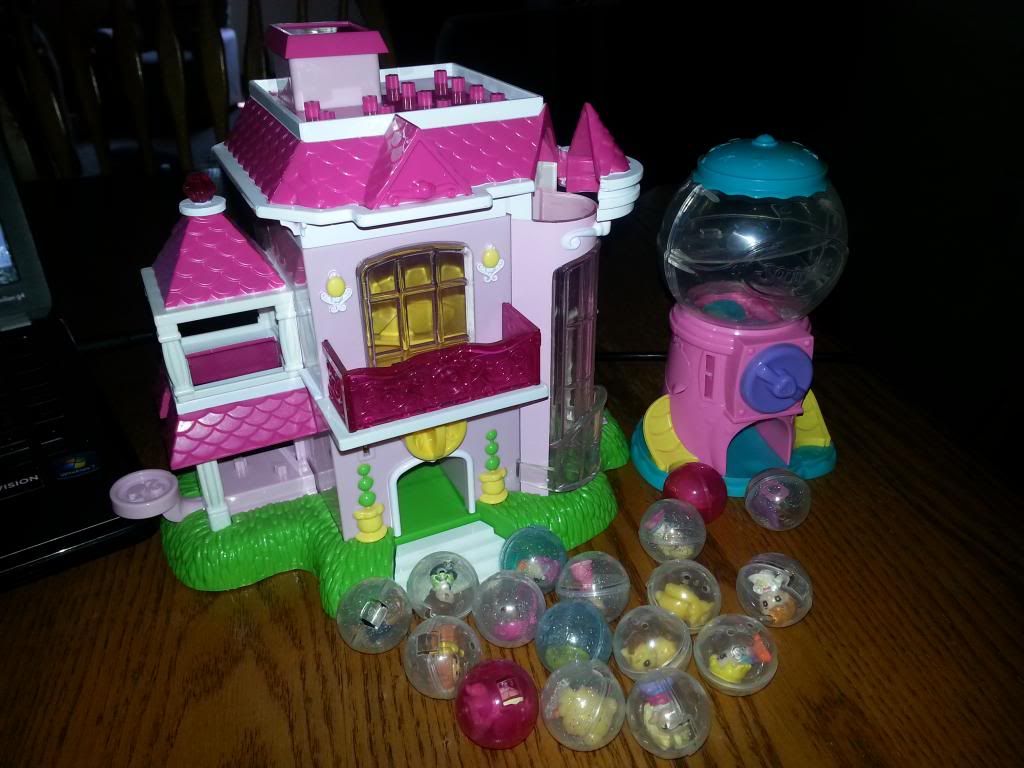 Will to trade also. Message me.
Advertisement
__________________
Jen
, Wife & SAHM to 4 miracle preemies Avery, Calla, Elliott & Oliver. Forever missing Abigail born too soon with trisomy 18 & our other 16 angels.
Follow my money saving-recipe blog!