handknit soaker and longies, cheap!
---
These are handknit by me, soaker is %100 wool washed in Eucalan and lanolized. It needs a drawstring as i somehow lost it (i think my 5yo dd made off with it lol). It is a medium size (approx 3-9 months?). It has no defects in craftmanship, but is a much longer rise in the back than in the front due to me watching tv while knitting and adding one too many short rows in back
It has only been used twice as my son was too big for it when i finished it
The longies are basically ffs. They are 20%wool 80% acrylic, and have not been lanolized. I never used them as a soaker, just as pants. They are pilly and have a small snag on the leg. $10 for both, or 7.50 for soaker 2.50 for longies. please pm with questions, thanks!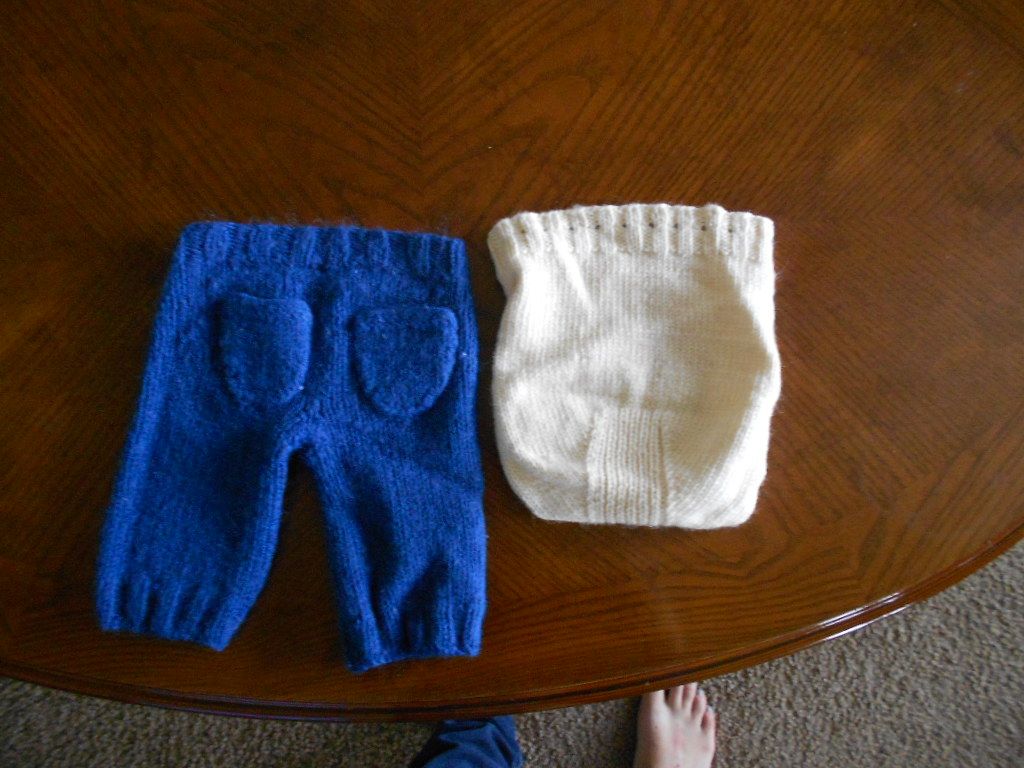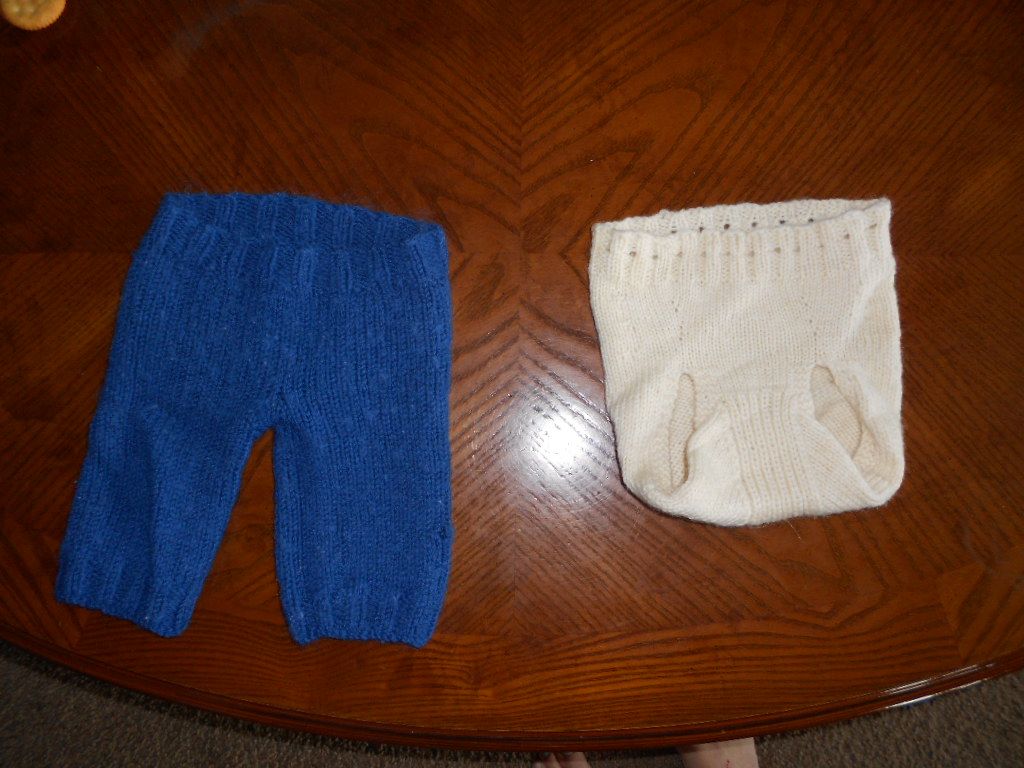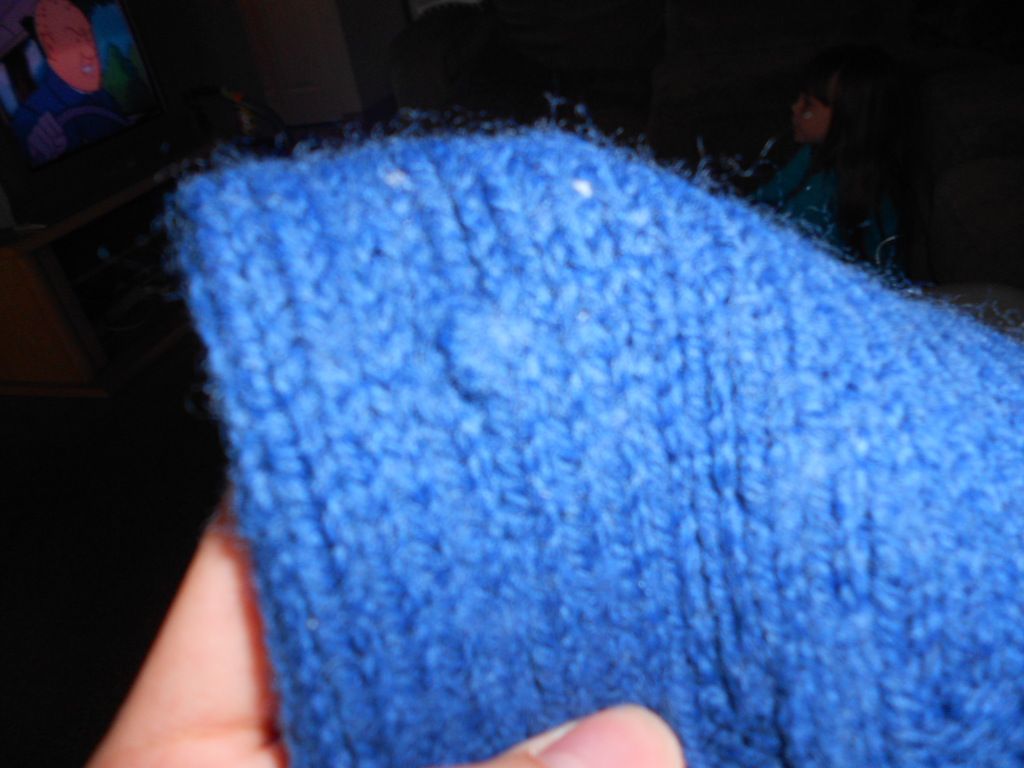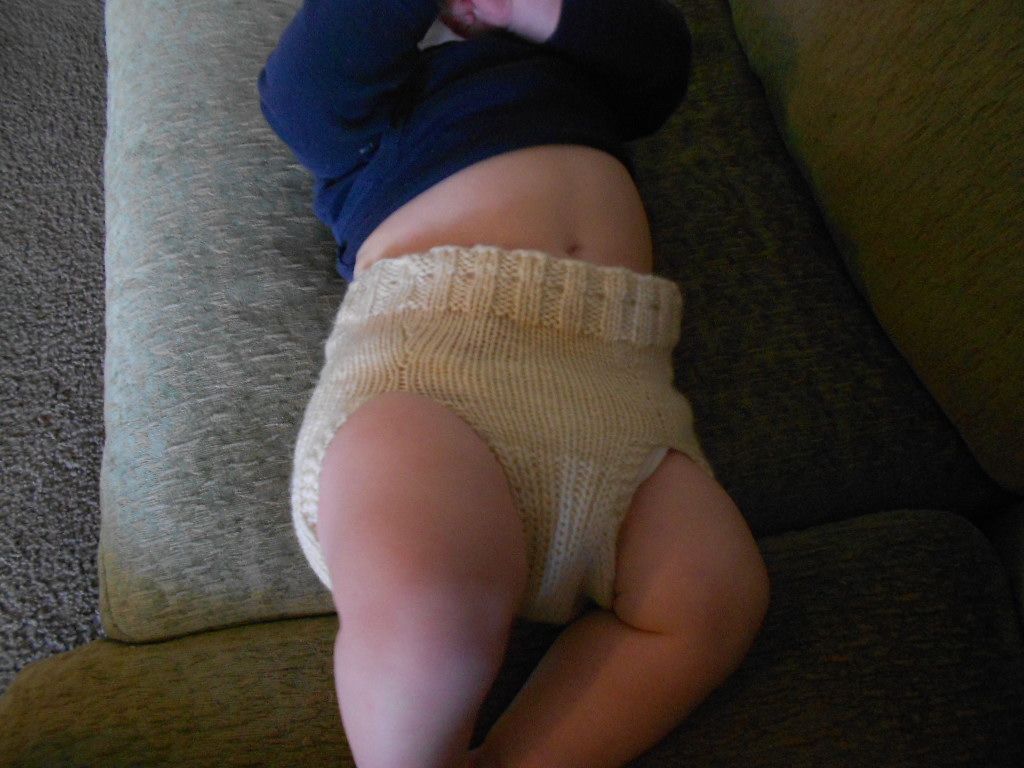 ---
Last edited by christiemurley; 08-23-2012 at

10:47 PM

.