Diaper bag from a wrap on Etsy
---
Has anyone gotten one of these http://www.etsy.com/shop/kangala?ref=seller_info_count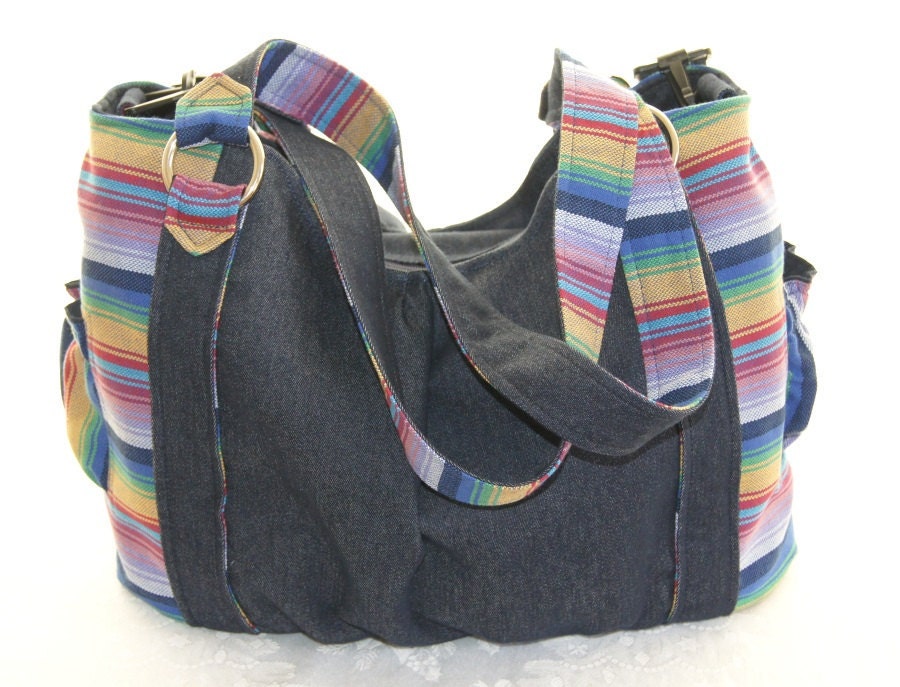 I'm so in LOVE with these bags but there are some comments on the FB page about people not getting orders recently and having no contact.
Advertisement
__________________
Aim
Vegan, BWing, mama to our 26 wk Micro Preemie miracle Cazzy. Kicking
Fanconi Anemia's
Butt NEGU
"It's the little details that are vital. Little things make big things happen.~John Wooden"
ISO: WCW cuffed longies or bloomers size Small