Registered Users
IHA:trainers,xl bumby shorties,mama cloth,mei tei ISO:lots for everyone in the family
---
I am ISO of lots of differents things for all members of the family. I will gladly take a look at your ISO/IHA list if we don't have an exact match.



IHA:

XL chocolate brown Bumby shorties




Babywearing:
reversable custom Cuppiecake Carrier MT: extra long body and straps, on side of the body has VHC fabric and the other has pink sugar skulls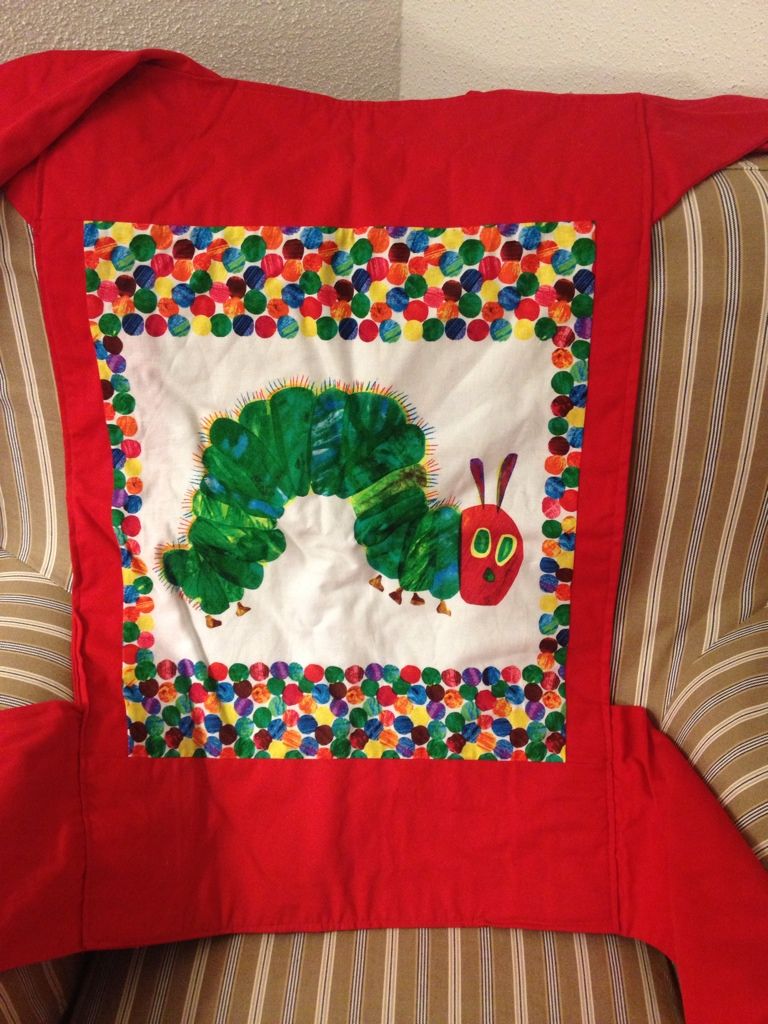 mama things:

A NWOT ThirtyOne Retro Metro Bag in Houndstooth



Mama Cloth:
4 washed but never worn liners from homestead emporium

I'm ISO:

For DH
Anything Dr Who (would really like to find a Dr Who shirt in size XL long or XXL or an iPhone cover)
Geeky biology/chemistry type stuff
itunes gift cards
kcups
try me on giftcards

For Me
A wallet or checkbook cover made out of Joel Dewberry Sparrows or sugar skull fabic
A key fob made out of Joel Dewberry Sparrows or sugar skull fabric
Clothes in size 10/M **will be picky on these but like the look of Loft, Ann Taylor, Gap, some Old Navy, and others**
Toms or Bobs in size 8.5 or 9
wrap conversion ring sling in a linen blend **boyish or gn in color please**
try me on gift cards
Happy Hausfrau products
Mama cloth: long regular absorbancy, heavy, overnight, and PP **like homestead emporium and pampered mama but open to others**
neat magnets
double sided wetbag for mama cloth
medium, 36B or 36C sports bras

For DS
Childrens movies on DVD and Blu Ray (try me on titles) **do not have to have cases**
Anything Star Wars Angry Birds
Anything Star Wars: books, toys, clothes 5/6/7, costumes, PJs
Anything super hero: Batman, Superman, Spider Man, Avengers, Green Lantern, Super Friends, etc: books, toys, clothes 5/6/7, costumes, PJs
Childrens books (try me on titles)
Dress-up costumes
Toddler sized OBV blanket
Peg people
Doll clothes
custom undies
IPod touch
craft supplies: markers, pom poms, glitter, construction paper, stickers, stamps, oriental trading craft kits, sticker scenes, etc.

homeschooling items:
singapore math items for 1A and up
easy readers
phonics readers
Skippy John Jones books
books about super heroes
try me on other books that might appeal to a 4y.o.

TTC:
HPTs
wetbags **would really like m or l wetbags with matching wipes bags**
VGUC or better bumstoppers fitteds
VGUC or better BSRB fitteds (prefer snapless)
VGUC or better SBish snapless
VGUC or better Sticky Peas NRSS
VGUC or Raven Tree fitteds **REALLY want these**
VGUC or better SBish OBF fitteds in S, M, L
VGUC or better Megaroos ETPFs in S, M, and ML
VGUC or better Guerilla Fluff fitteds
SBish longies and shorties S, M, L (boyish or gn)
Boyish or GN knit, crochet, or interlock longies, shorties, soakers
Newborn or 0-3 gown in GHMILY fabric
YYMN skills
HC quality yarn

Household
family cloth (any fabric but minky is fine)
medium sized wet bag with snapping handle
unpaper towels
reusable snack bags
wool dryer balls
Advertisement
__________________
H: loving wife
to B
,
, WOHM mama to S
!!!
I'm new to
swagbucks
, won't you be my friend???
---
Last edited by samsmommy; 02-28-2013 at

07:15 PM

.