Large IttiBitti SIO ; NWT BGE ; GUC Goodmama Fitteds
---
I need to replenish my paypal so I am parting with some of my most loved diapers. I have priced these low to move the price is not a indication of the condition of the diapers please look at my feedback !!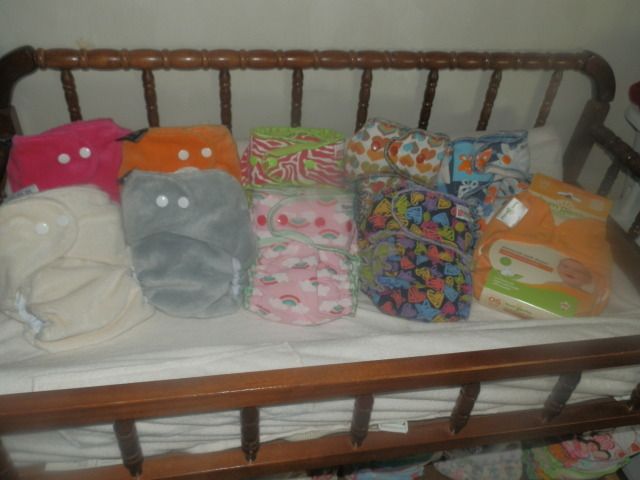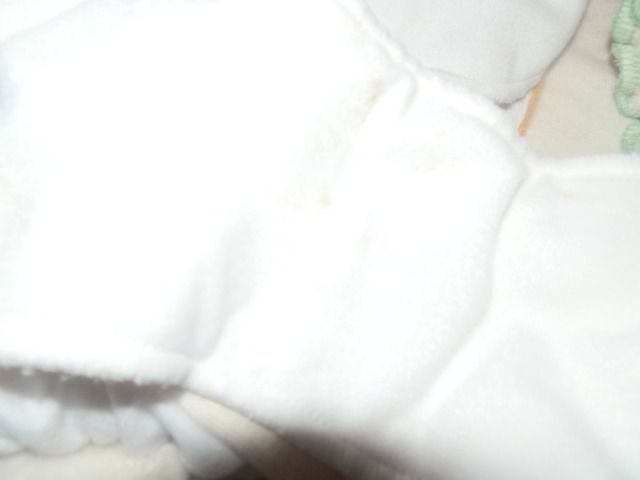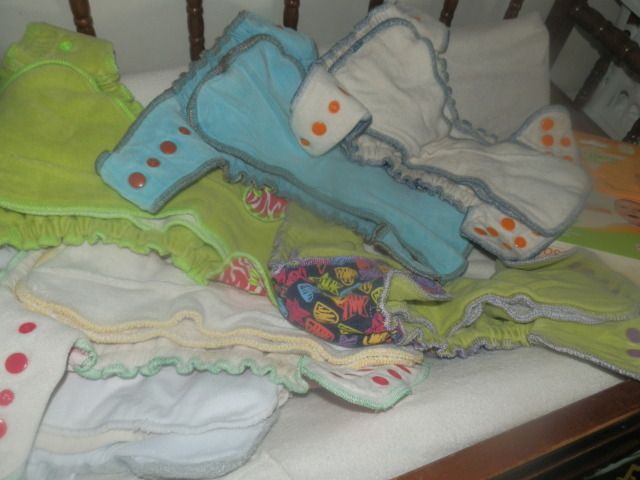 4 Itti Bitti Snap-In-Ones size Large : $12ppd/each
All bought new by me less than a year ago but since then we haven't even reached for them more than 3x. These diapers are so soft and super trim. All have excellent elastic , snaps and only the silver one has staining and its very small !! Fuchsia , White , Silver and Orange (I have more in the wash).

1 BumGenius Elemental NIP Clementine : $19ppd
We tried one on our son and they are too tight so I am selling the other.

5 Goodmama Fitteds : All bought used by me in the last few weeks but I have way too many so I am letting go of the ones I am not super attached too. None have holes/tears , elastic issues or snap issues. All are soft but not as silky as new.

All diapers sold to me in VGUC and they are leaving that way as well.

1981 has mismatched soaker it has yellow serging on the soaker no other issues : $30.00ppd (I paid $34 and used less than 6x)

Maui Wowie $26.00 (Paid $28.00)

Zebralicious $22.00 (Paid $25.00)

Scribbles $30.00 (Paid $33.00)

First Love $25.00 (Paid $28.00) I have a pair of small footed woollybottoms longies that match this diaper if your interested I can snap a picture $25 for the longies.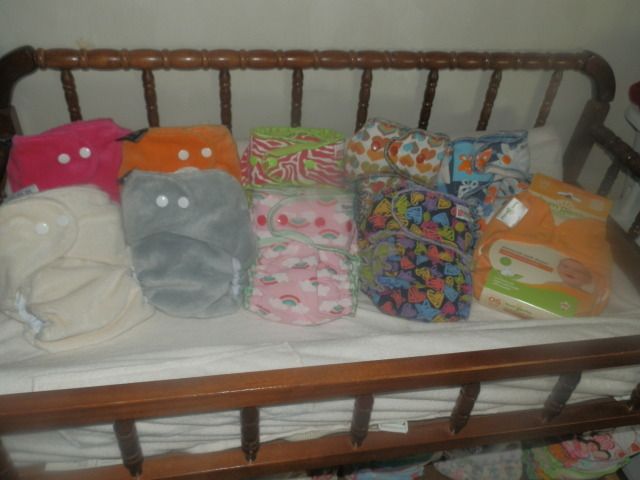 Goodmama Prints : Zebralicious , Maui Wowie , First Love (back row)
1981 and Scribbles (Front Row)

Shipping within the U.S. only at this time. I will discount $1 off multiples due to the fact I get to save on shipping. I am looking no trades !!
__________________


---
Last edited by mrsmccullen07; 12-30-2012 at

03:53 PM

.