Re: Would you homeschool in this situation?
---
I agree with everyone above. We are the same with vehicle access = 1

Most people don't realize how much running around is part of the public/private school; forgotten homework, supplies, accidents, field trips, extra curriculur activities people get pressured into participating, etc. ugh! not fun! We are WAY to lazy to send the kids to school!

We appreciate and approve of our kids sleeping in until 9 or 10 and not becoming sleep deprived at an early age which starts the ball rolling for adrenal fatigue plus a host of other issues.

Teach them at an early age to not CAVE to peer pressure of being like everyone else and becoming a school-system robot.
__________________
homeschooling mum (d15, d13, d11, s8, s6) Surprise #6 due Aug 13!
Navy vet and wife to a ret. MARINE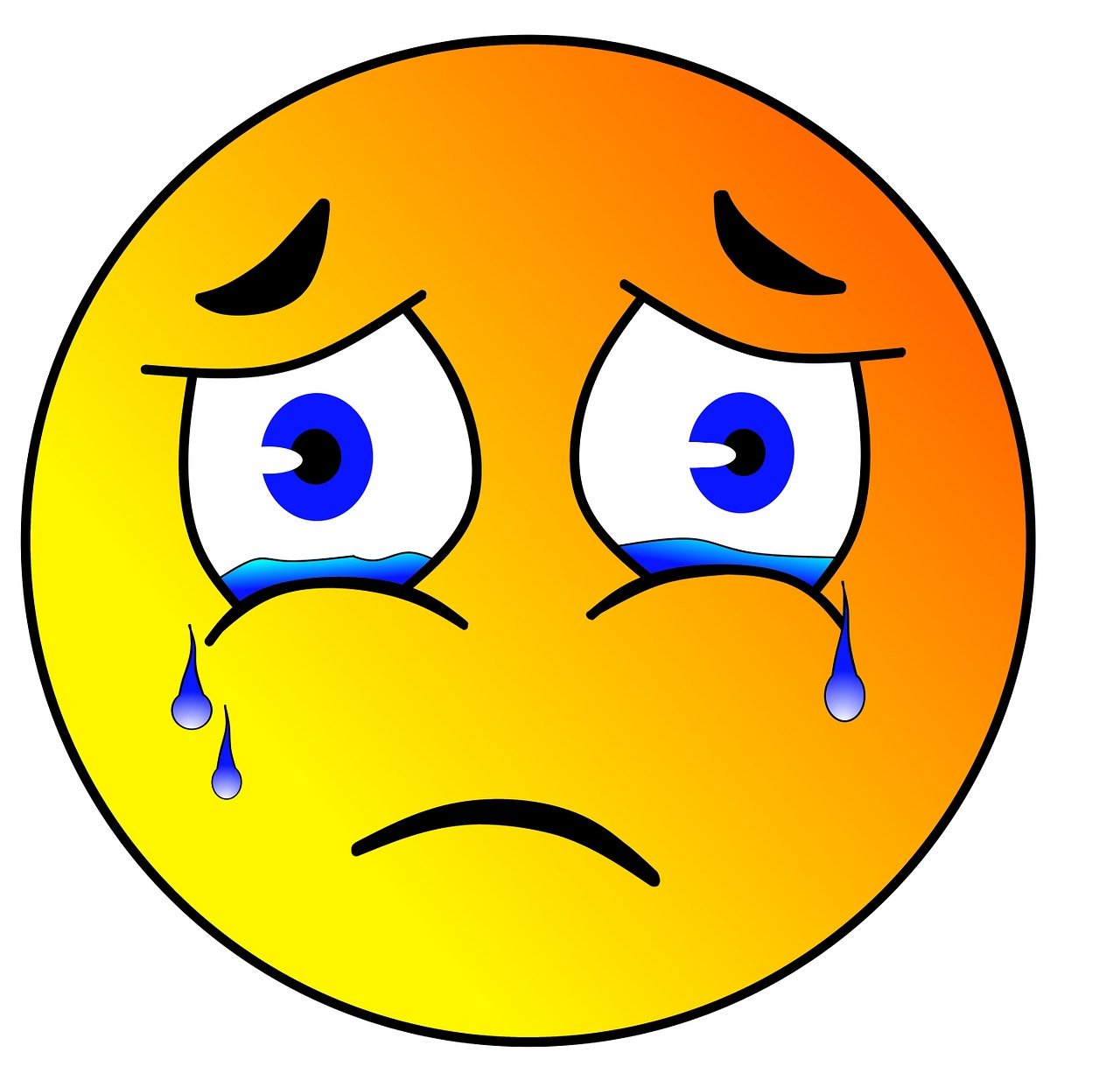 Lend Me Your Pen
: my kids's homeschooling Magazine project