Re: Making stuffs for the wee ones
---
Finally got a bunch of things crossed off my list today! 2 hanging wetbags for diaper area, I forgot to take a picture but made two changing table covers, two complete longies (still have to lanolize) and one WIP, and a mei tai carrier with an owl overlay with matching zipper carry case. With the exception of the orange longies, I'm done! YAY!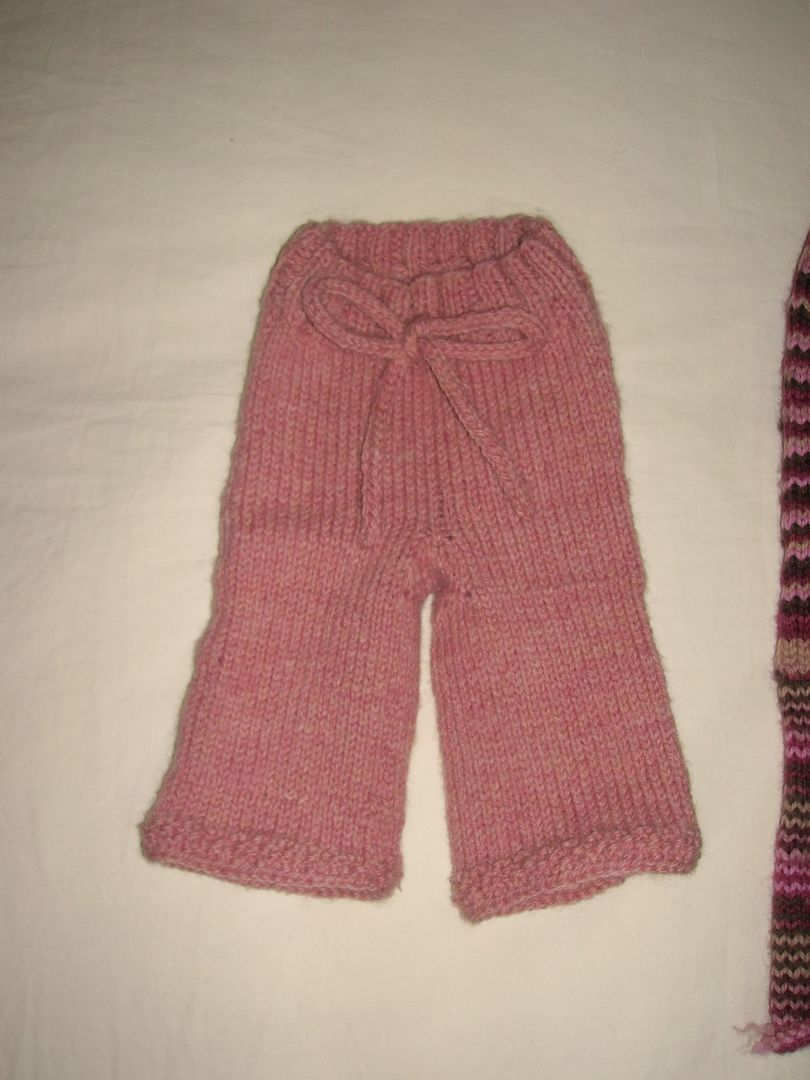 (these are the coming home from the birth center pants)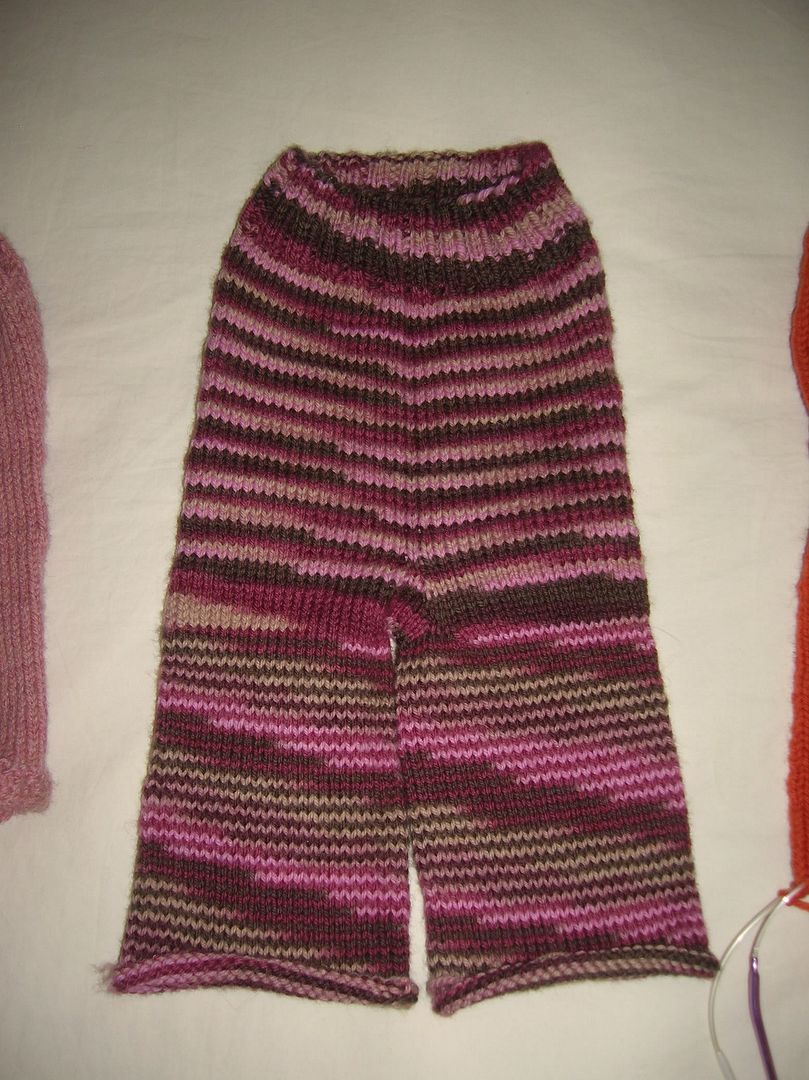 Advertisement
__________________
Alicia, soggy granola momma to L, M, N, O, & P! Always thinking of Baby Girl "Q" (8/09).
Madly in love with the best husband in the world!
ISO: Didymos Simon RS conversion