C&C Apple Green sz 3 $65ppd
---
FS C&C in a very pretty apple green color. $65ppd. 100% cotton. It measures 3.42m along the top rail and 3.2 along the bottom rail. The middle marker tag is fraying a bit and there is a small tear that is contained within the hem. It does not effect the integrity of the wrap. I have not fo:und any other flaws or stains.
It really is a great wrap, it's just an in between size for me.
We are a smoke free, pet free, fragrance free home. The wrap has been washed in EcoNuts.




Close-up of the fraying tag: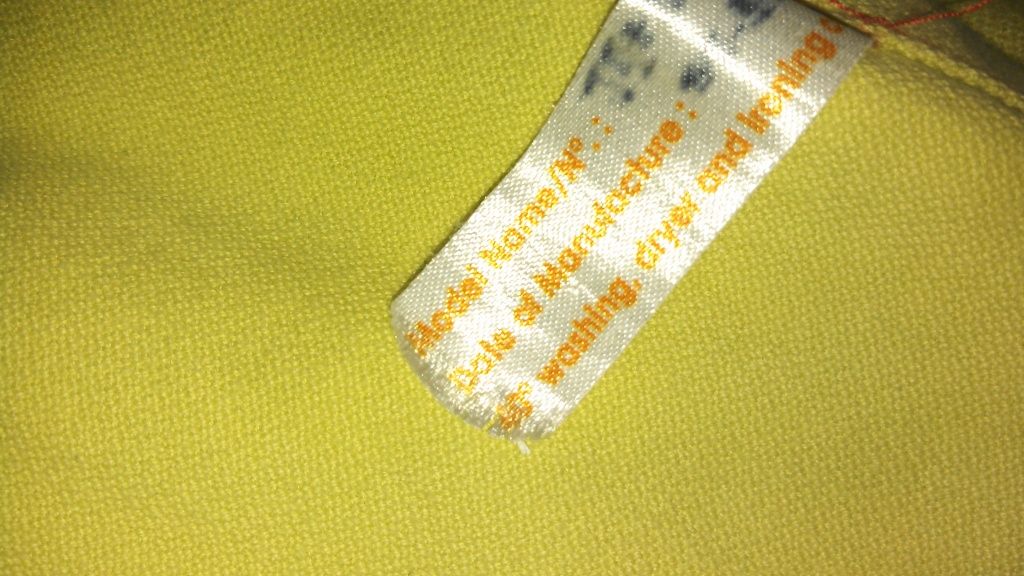 Close-up of the tear: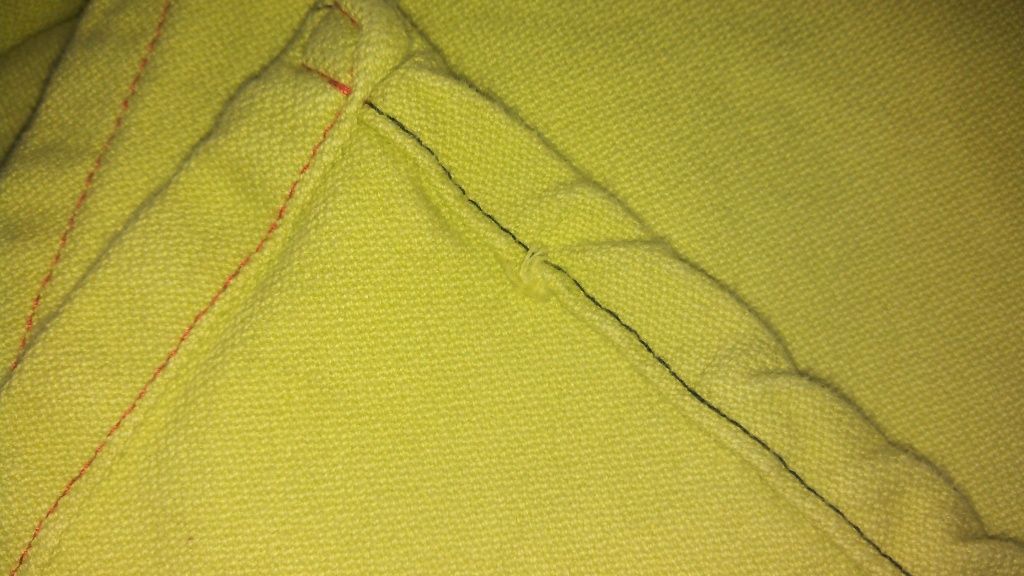 Advertisement