12-18M Gymboree, adidas, circo, genuine kids, & baby gap!
---
All come from a smoke and pet free home. Clothes are pre loved so may contain some wash wear, I will do my best to list everything in an honest fashion. Prices do include shipping, pp fees, and DC. If you would like to insurance that will be extra.

12-24m Gymboree cupcake cutie outfit. Romper, tights, and onesie. Tights do have 3 small stains on the butt of them. all were covered by the romper when my dd wore it. tights are 12-24M Onesie is 18-24M and romper is 12-18M. 20ppd for the whole set.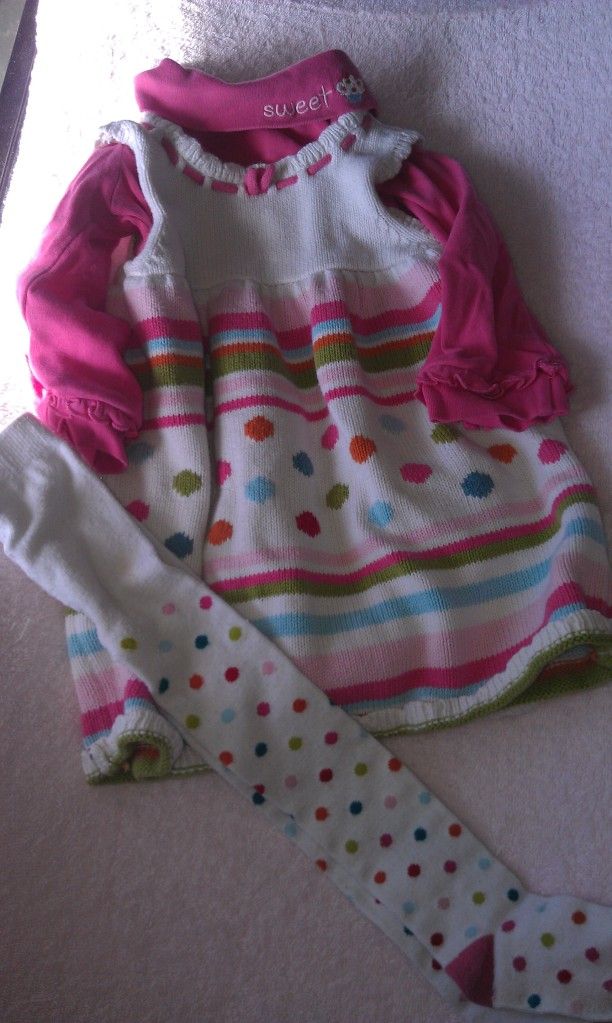 Adidas track suit. size 12M All in great condition 10ppd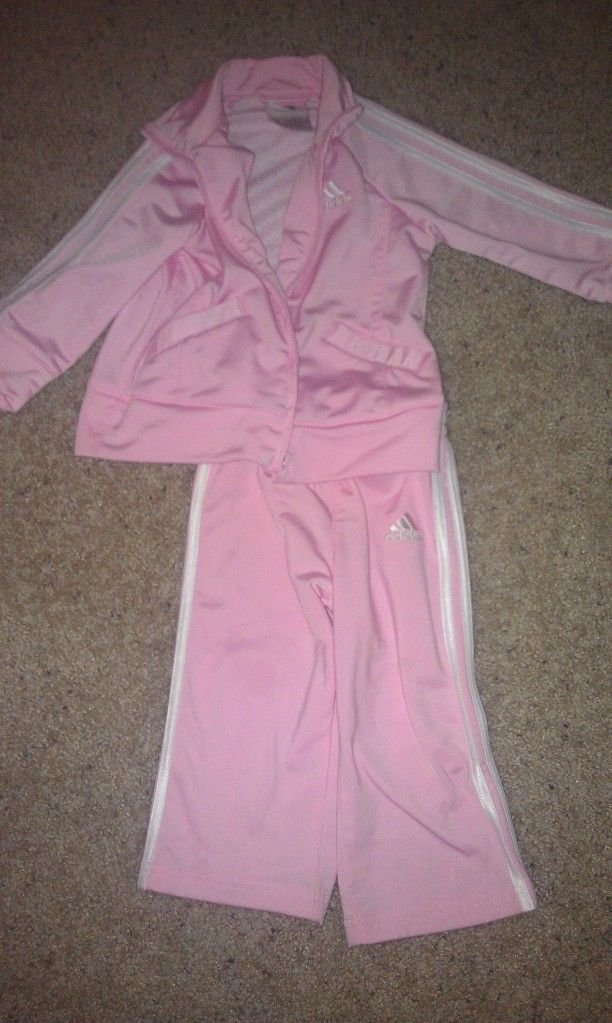 Circo size 12M hoodie. Wrinkely from the dryer but would iron out im sure. 6ppd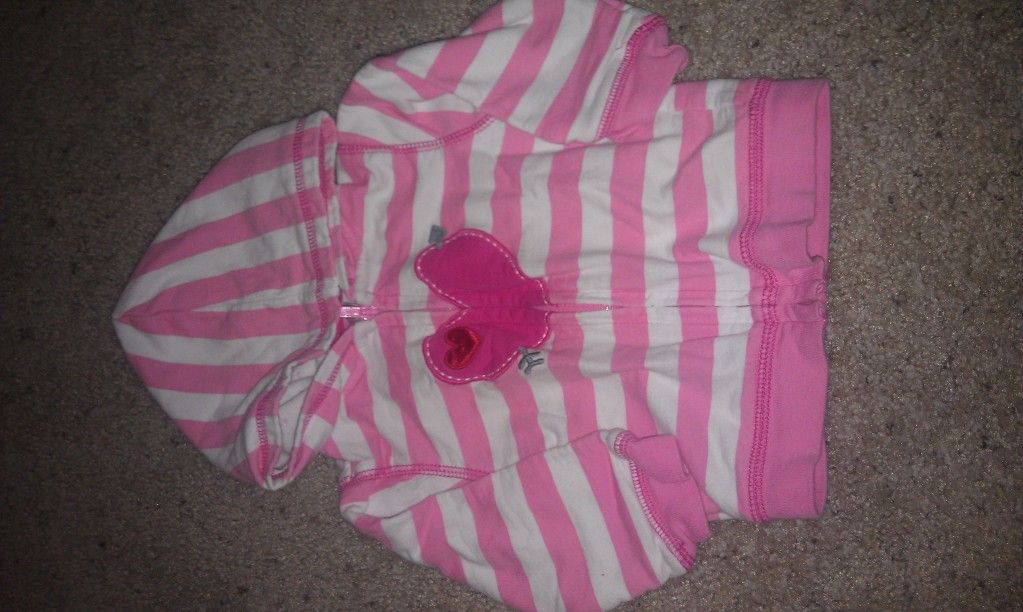 Circo size 12M Rainbow dress. 6ppd



Geniuine Kids jeans size 18M has ajustable waist. EUC 8ppd each both for 15ppd.



Baby gap footless sleeper size 12-18M EUC shoes some wash wear but colors are still very bright! 6ppd

Advertisement