Rain Boot size 5 and high top size 2T
---
These prices are not included in shipping. Please message me your zip code and I will send you shipping quote. Thanks.



High Top size 2t $1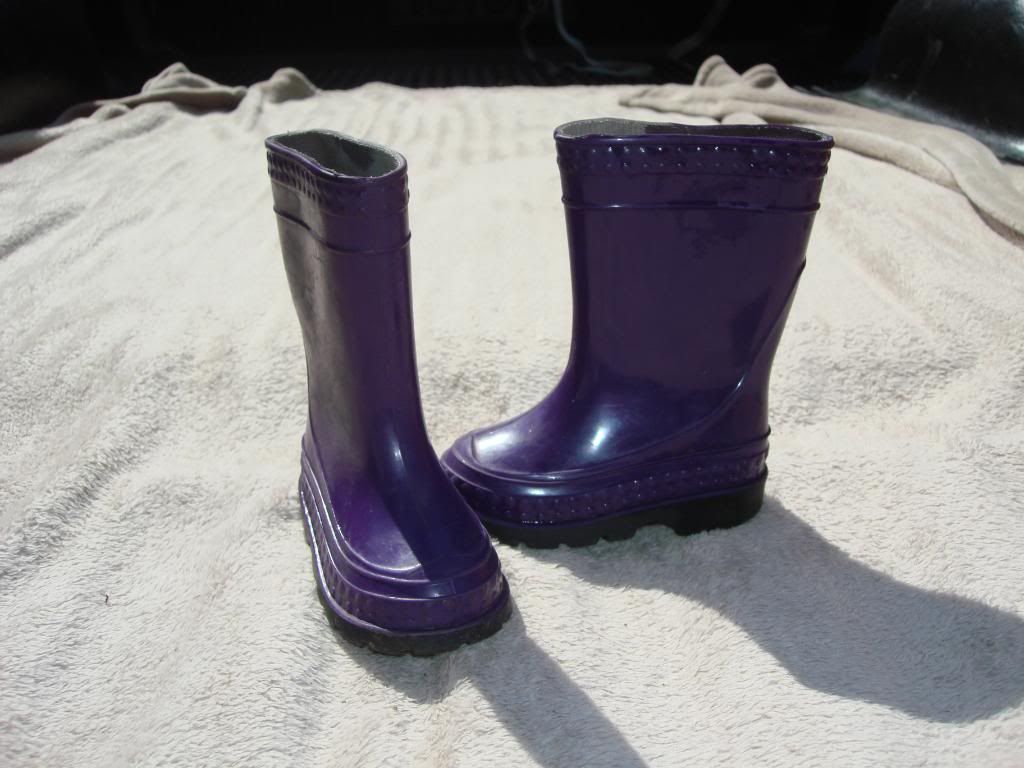 REI purple rain boots size 5 $5



Adidas red sandal size 4 $3



Adidas blue sandle size 3 $3

I will be adding more
Advertisement
__________________
Karey who 3 beautiful girls Kaitlin
,Piper
Aiobheann
and furbaby
I
to
---
Last edited by kareybear; 09-18-2012 at

08:03 AM

.