Size 4 toddler Keds and SR Dino slippers!
---
Grey Size 4 Converse, I believe these were worn, not by us, but you can't even tell, the soles are not dirty at all. $10ppd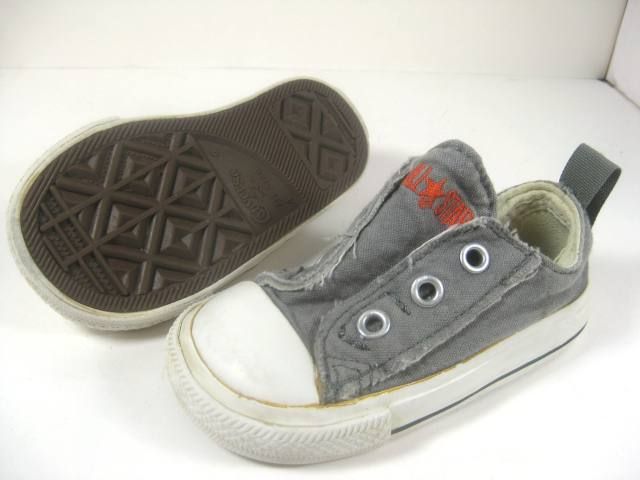 Size 5 Stride Rite toddler slippers. The eyes light up on these, and all of them work perfectly! Look like new. $10ppd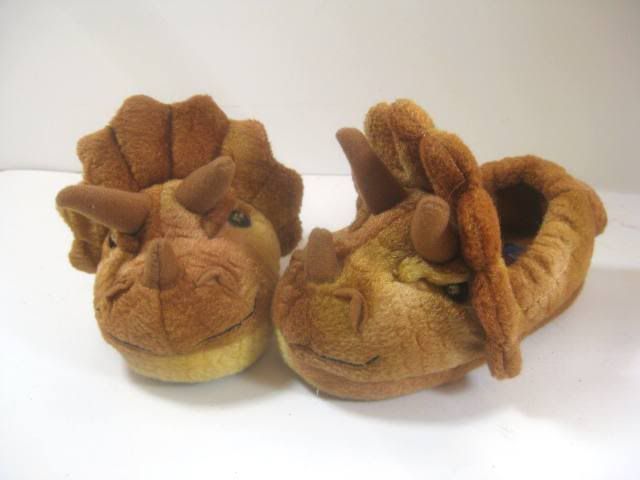 Advertisement
__________________
Waldorf dolls and Natural toys for your little Keiki
Stocking the first Friday of the month at
The Enchanted Toybox Congo
Mama to Annamarie (7/11) expecting #2 August 2015!