Cosco top side vs harmony literider PICS
---
We were just about in that awkward stage where DS's shoulder belt was riding a little too low while in the booster, but he's too little to ditch the booster. Got advised to try the cosco top side because of the odd shoulder belt routing (over the armrest instead of under it). It allows the belt to ride higher on the child.

Low belt in harmony:




No booster...not 5 stepping yet: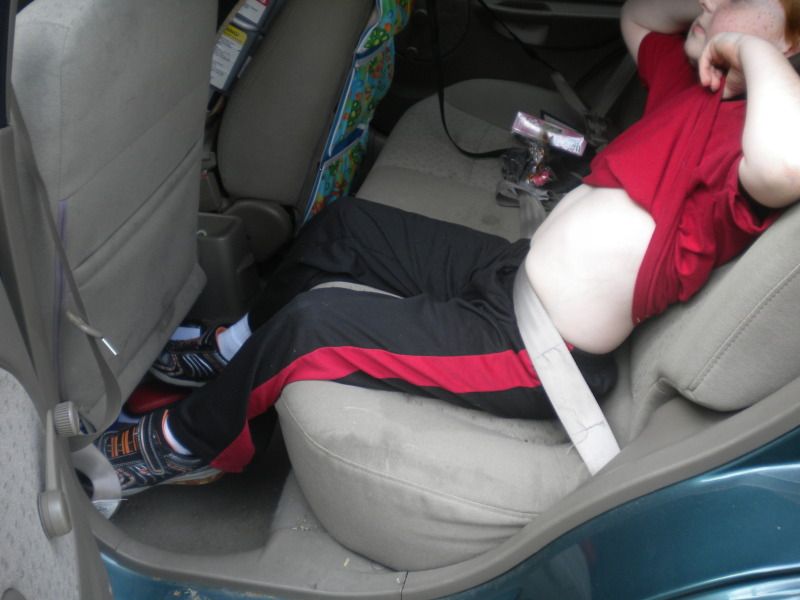 Cosco top side...much better and more growing room!: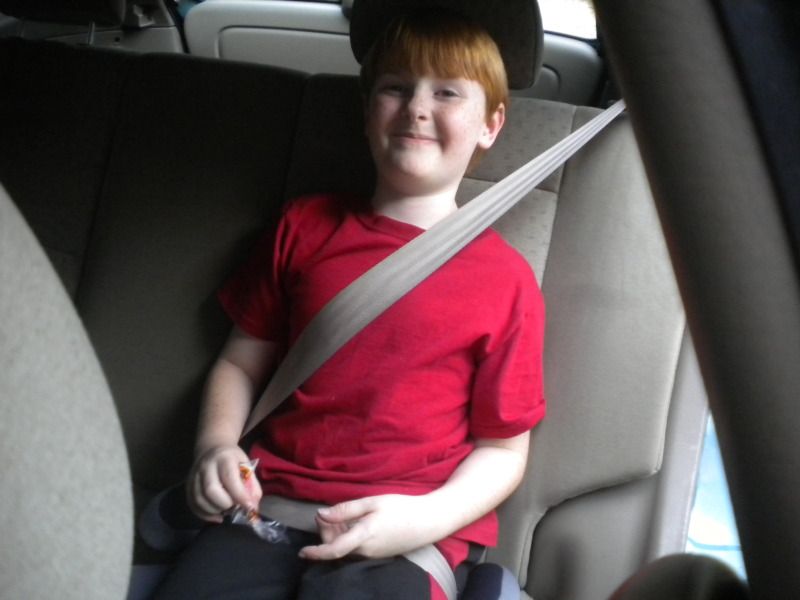 DS is 7 years 8 months, 50"-51" and 58 lbs.

ETA: I realize his shoulder belt wasn't too low YET, but I think one good growth spurt would have put us in a bind....and he's due for a growth spurt. LOL
Advertisement
__________________
Shauna, mom to Adrian, 9 and Charlie, 6!
---
Last edited by Shaunam; 10-06-2012 at

09:44 AM

.