Christmas Ribbon Lot (plus bows)
---
Prices do not include shipping. But if you are buying more than $20 worth of stuff, I will cover shipping
. Always ISO trades, too, especially knitting, knitting supplies, wool (especially sbish), and HC yarn.


PREFERENCE to anyone wanting to buy the WHOLE LOT!

$4 for all: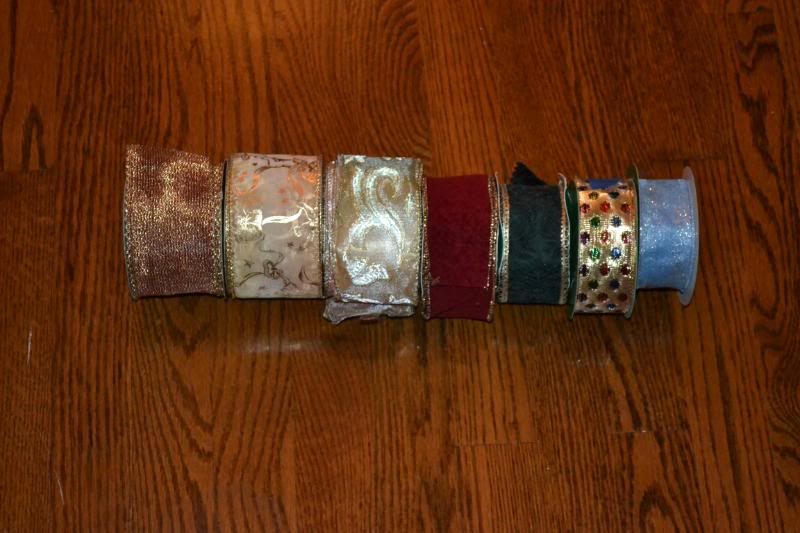 $5 for all: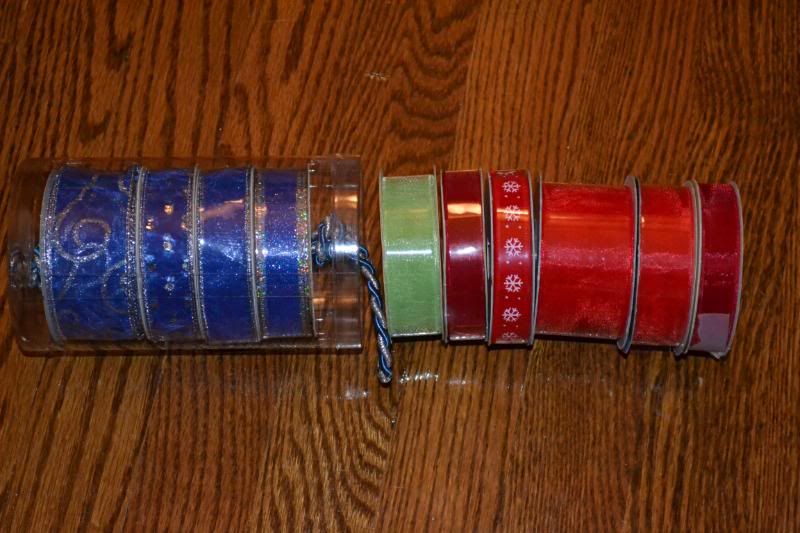 Wired ribbons $5 for all:


$4 for all: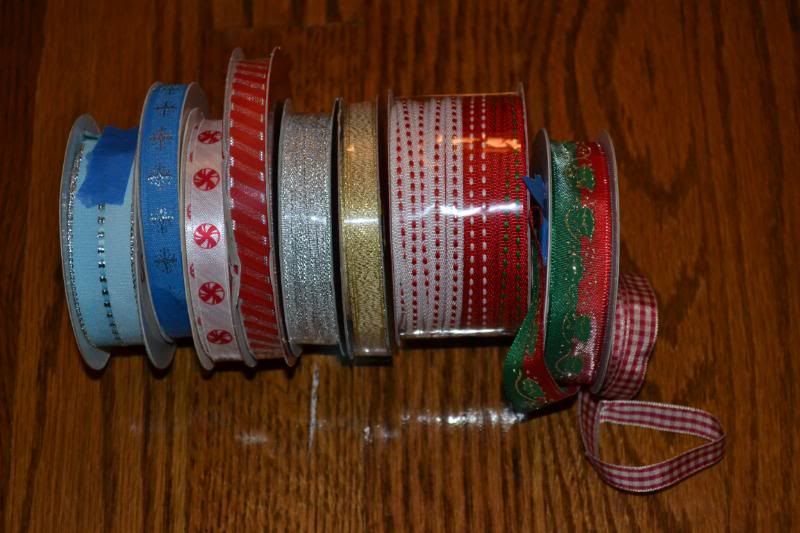 $5 for all: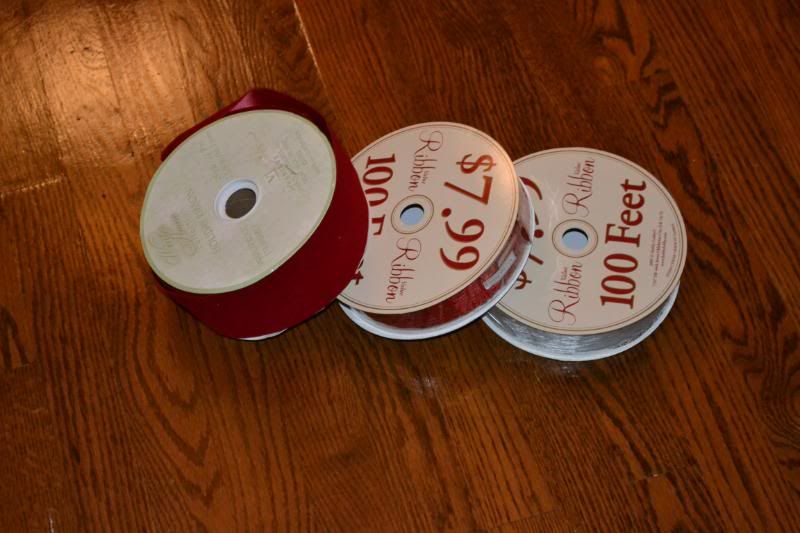 Christmas trims $5 for all:


Bow parts and Christmas-y grosgrain $12 for all: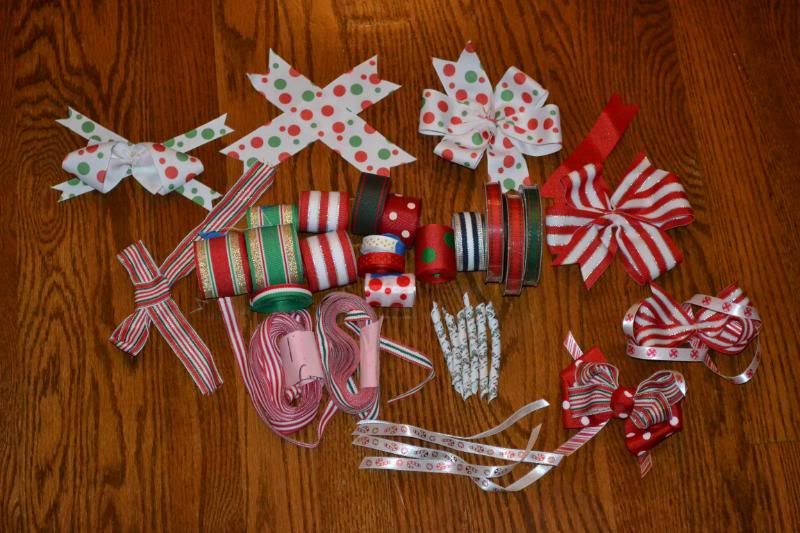 I also have Christmas bows, and bow parts in this album (grosgrain ribbon is pending). I am selling off my ribbon/bow stash but I don't have pricing in the album yet, sorry! PM me if you would be interested in buying a large volume and I can give you volume pricing...
Advertisement
__________________
ISO Yarn and knitting tools/supplies