Boys Wool Blend Duffle Toggle Coat by Skhuaban/ZARA brand size 8-9 y
---
This is my nephews coat, brought over from Ireland for my kids, but has just sat in the closet for a year
Moving in spring and cleaning out, my kids tend to just wear the typical snow/rain coats. I'm hoping somebody would like this for nice wear for church or holidays or school.

It's by Skhuaban, which is a zara brand for boys, says Zara on the care label.

Fabric is 42% acrylic/38% wool/20% poly. In good preowned condition, no flaws, very slight pilling if even.

Asking $28 ppd, I'm sure it will be about $8 to ship as it's heavy.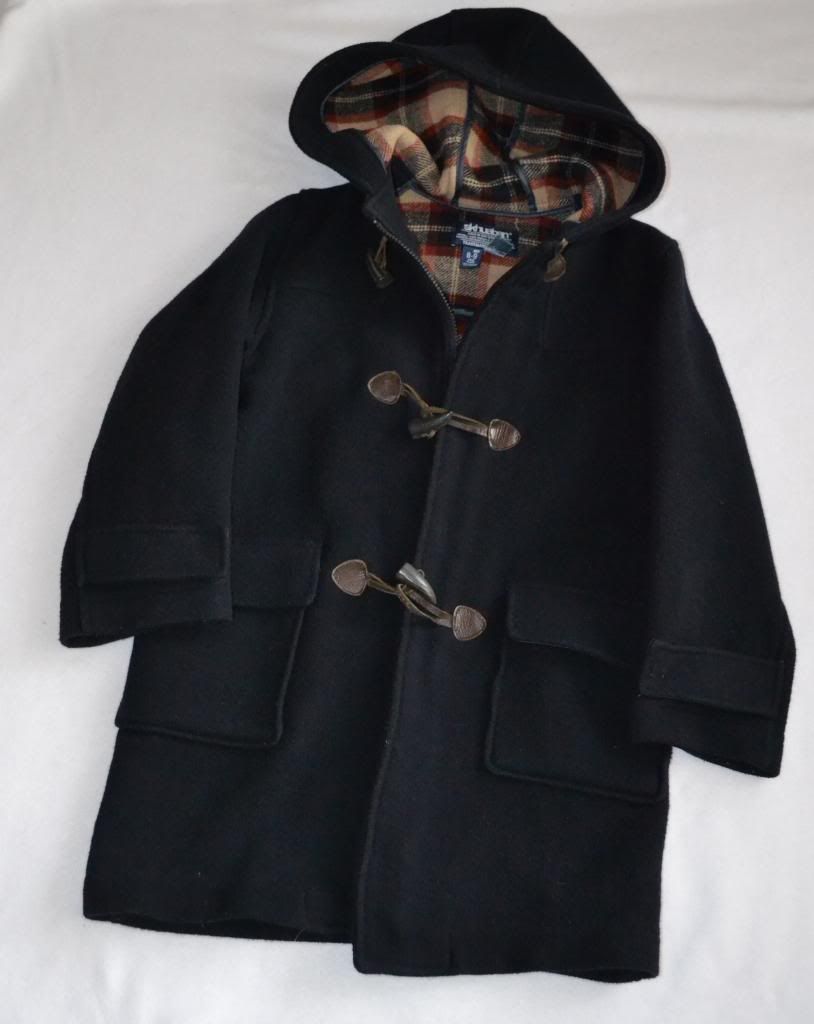 I know it was dry cleaned before given to us and it hasn't been worn since.

PM FOR FASTEST RESPONSE PLS!!
Advertisement
__________________
Mama of 4!
and precious little one 11/10/11