0-6 months velour footsies, plus more, cheap!
---
good condition. 80% cotton, 20% polyester.

note, the snaps are in the back (i find this annoying)

take them all for $5 plus shipping.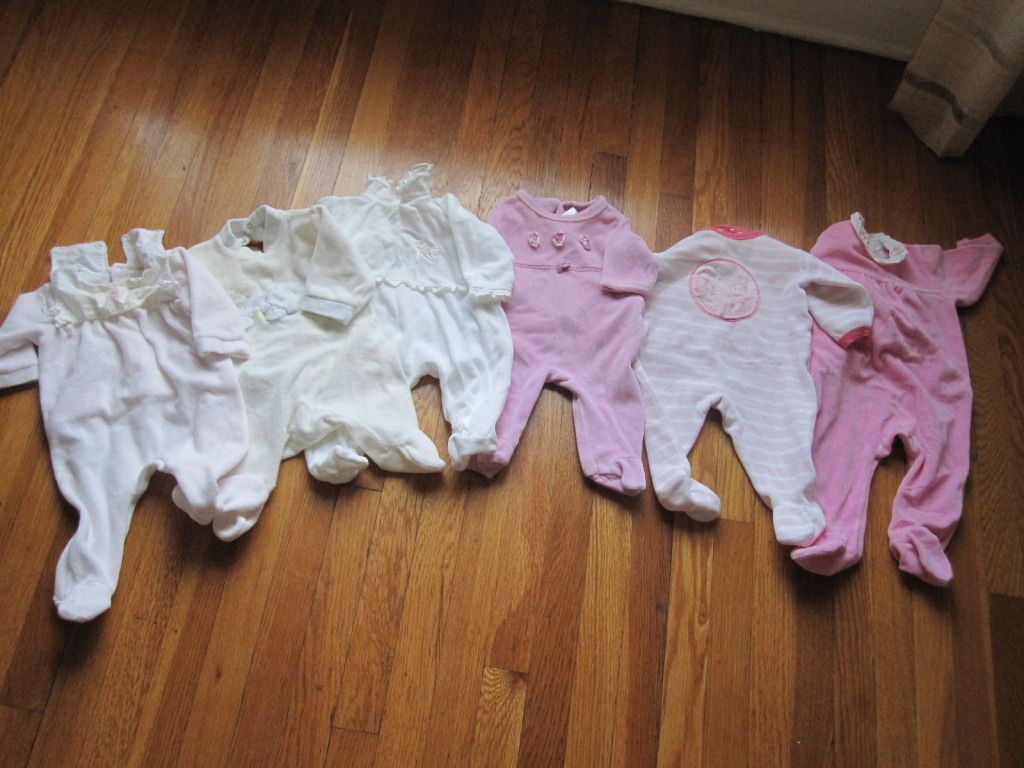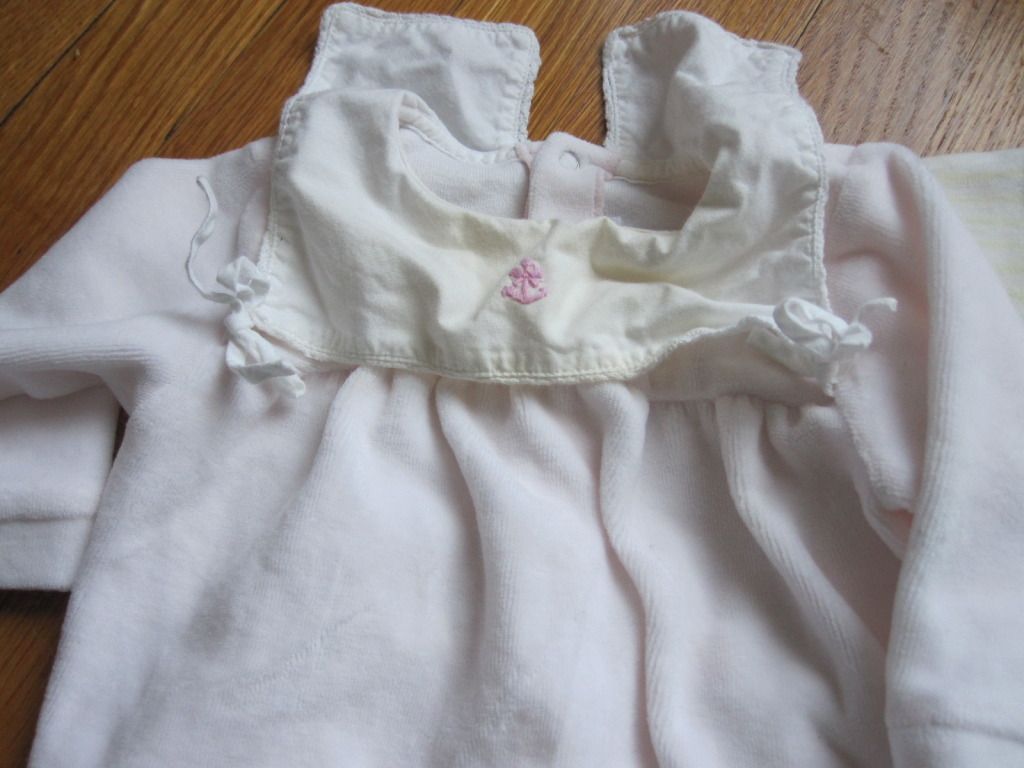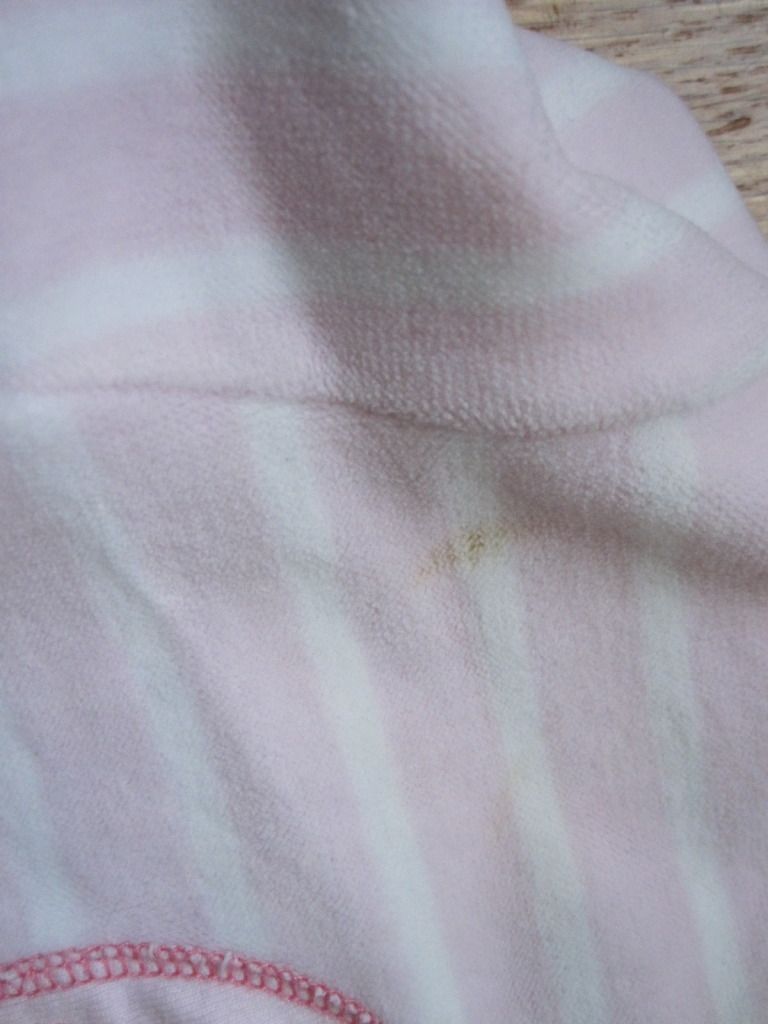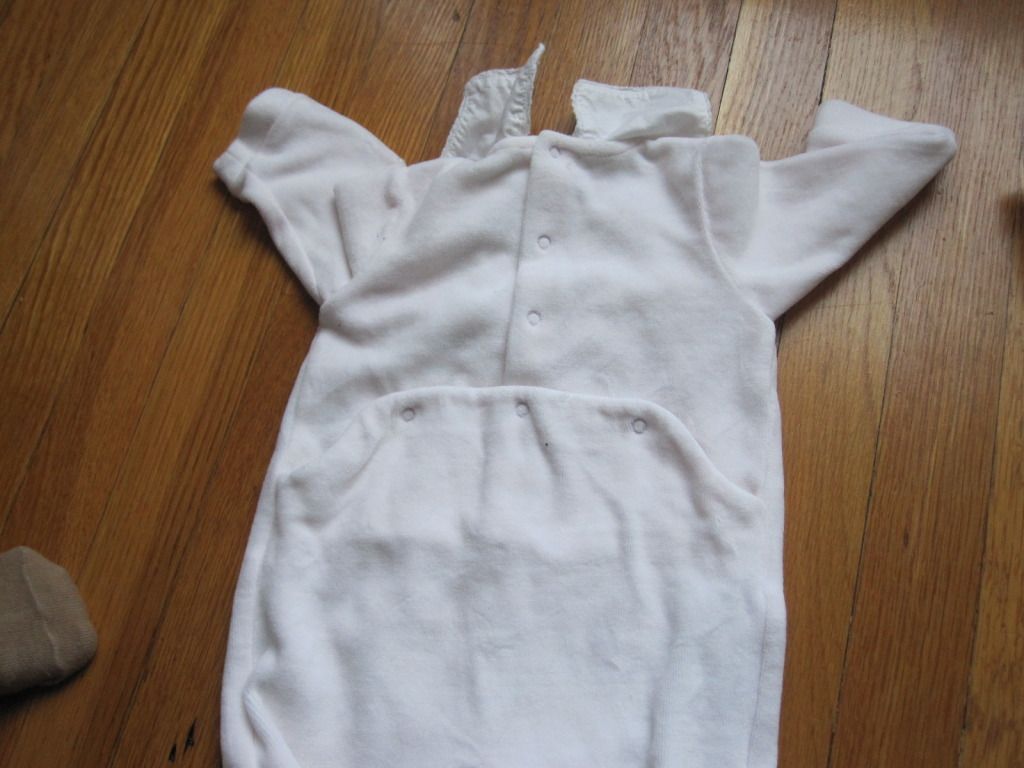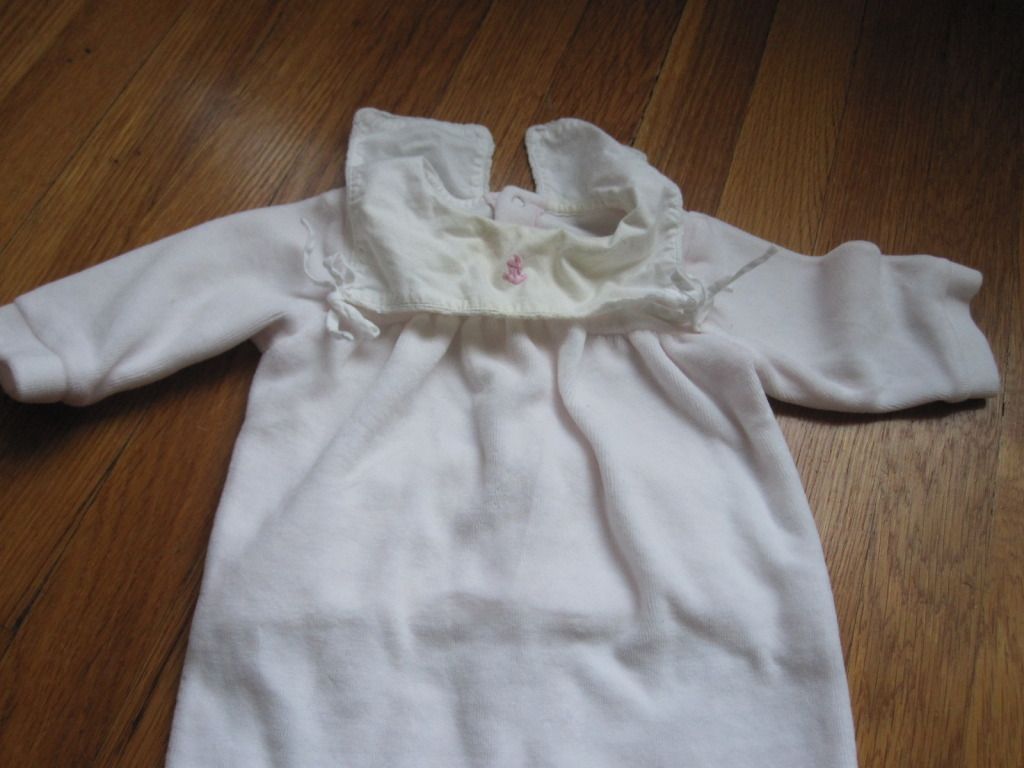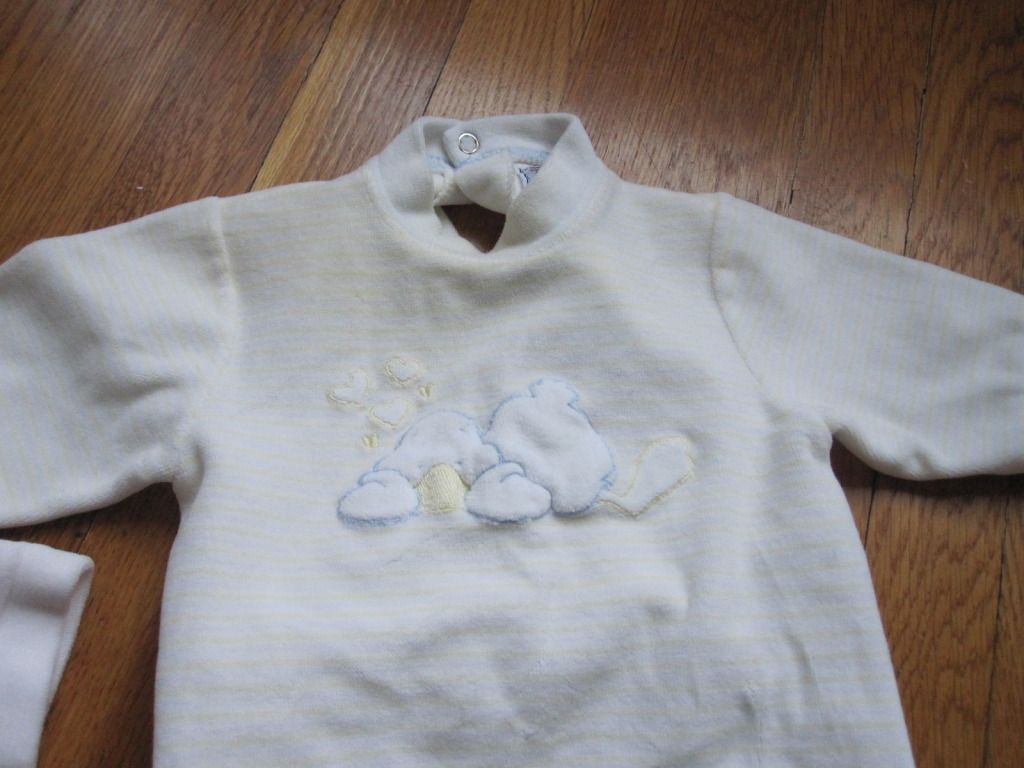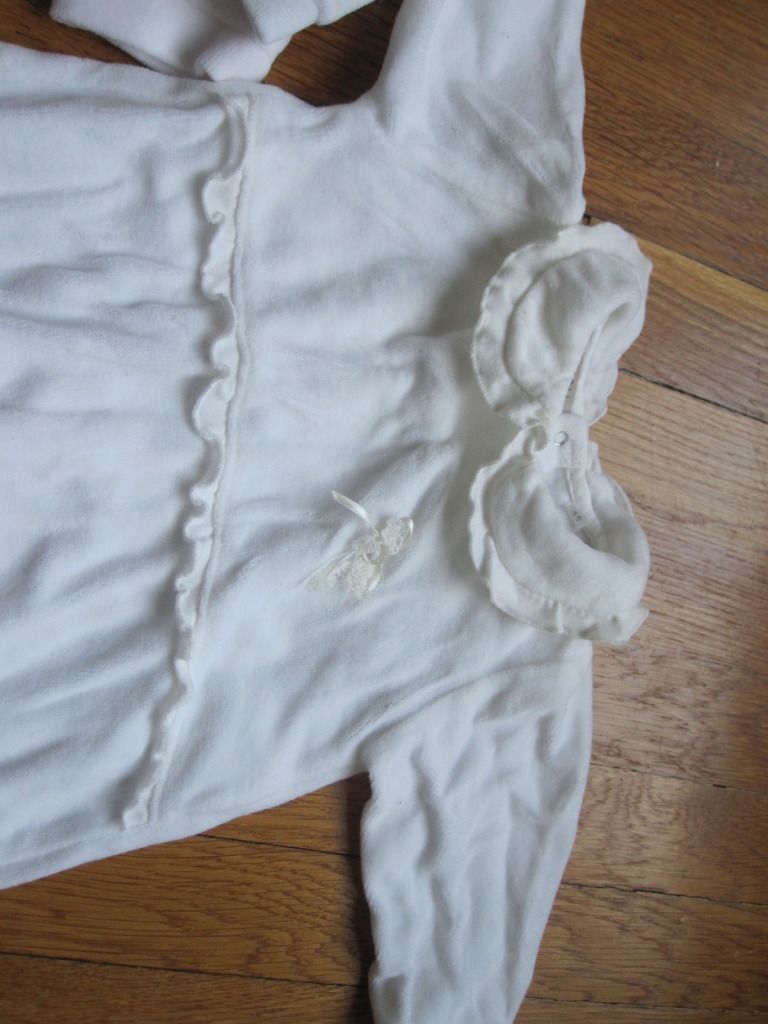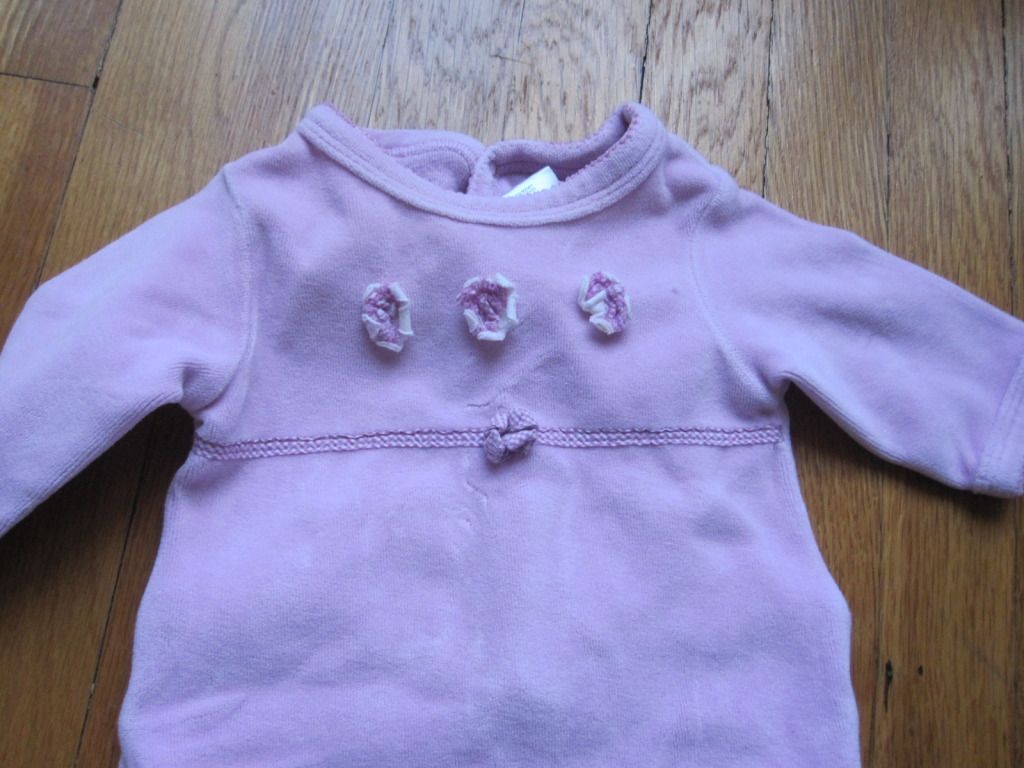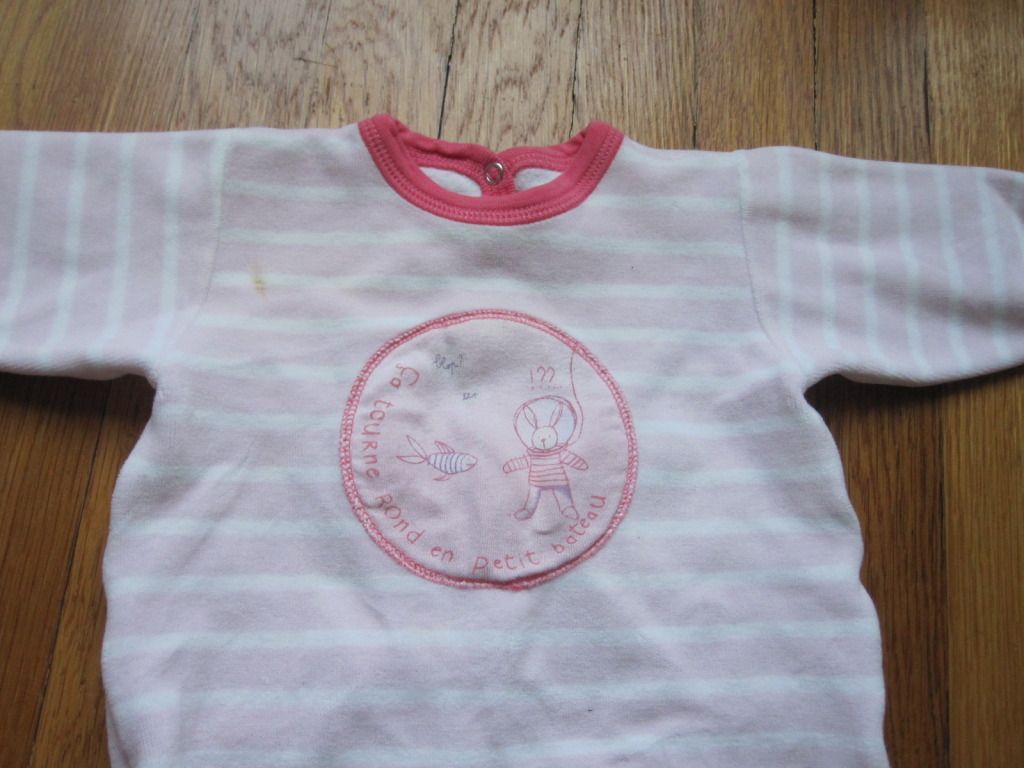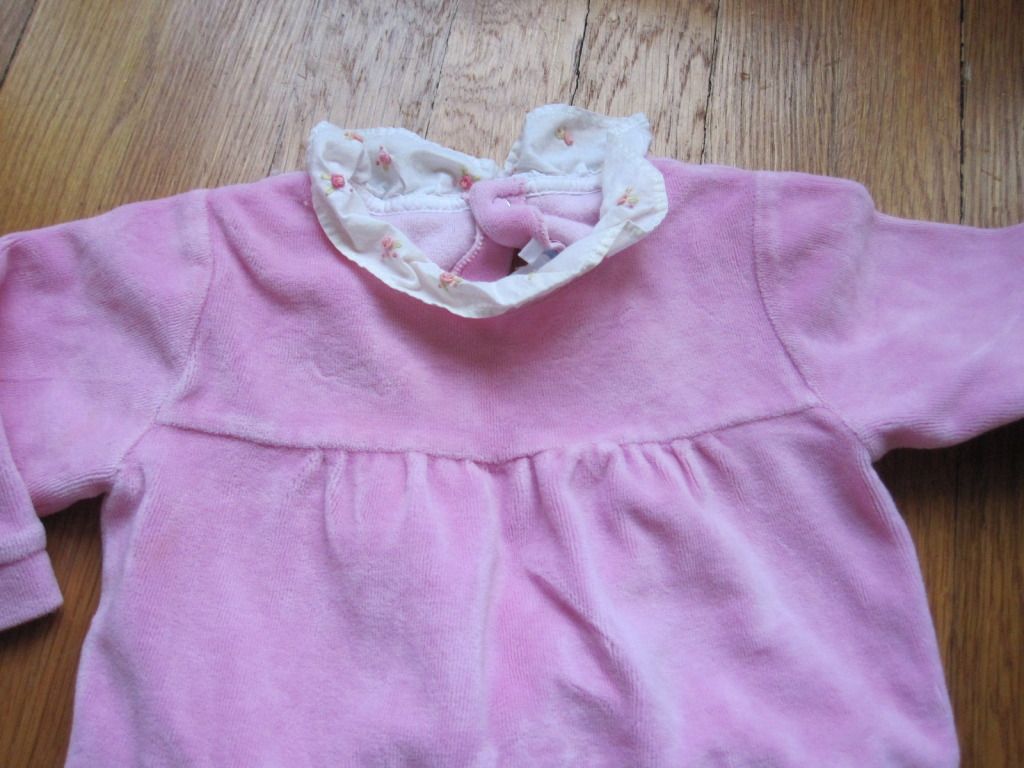 Also have this wool thing: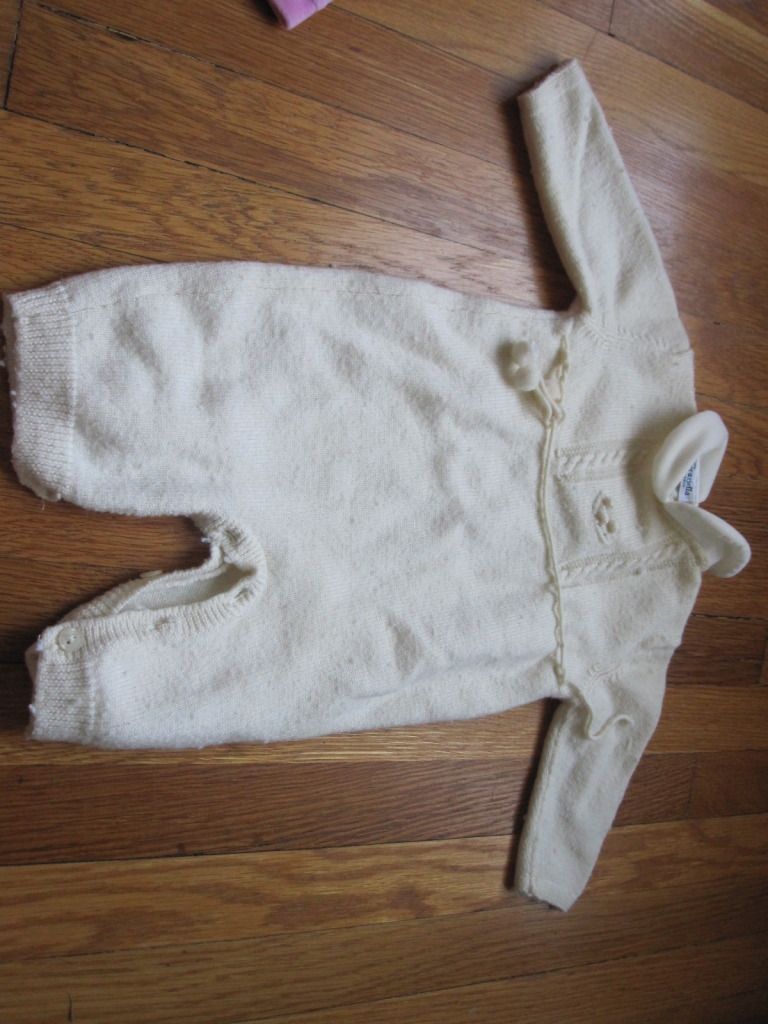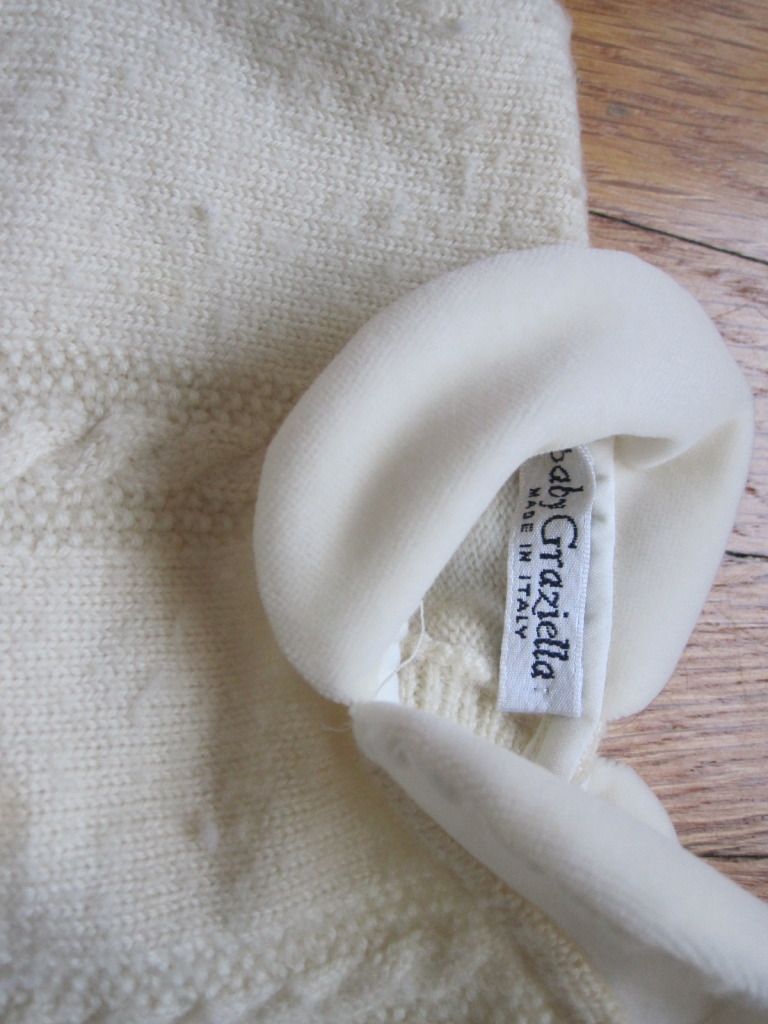 This one is super cute, cotton spandex, great condition, $2 plus shipping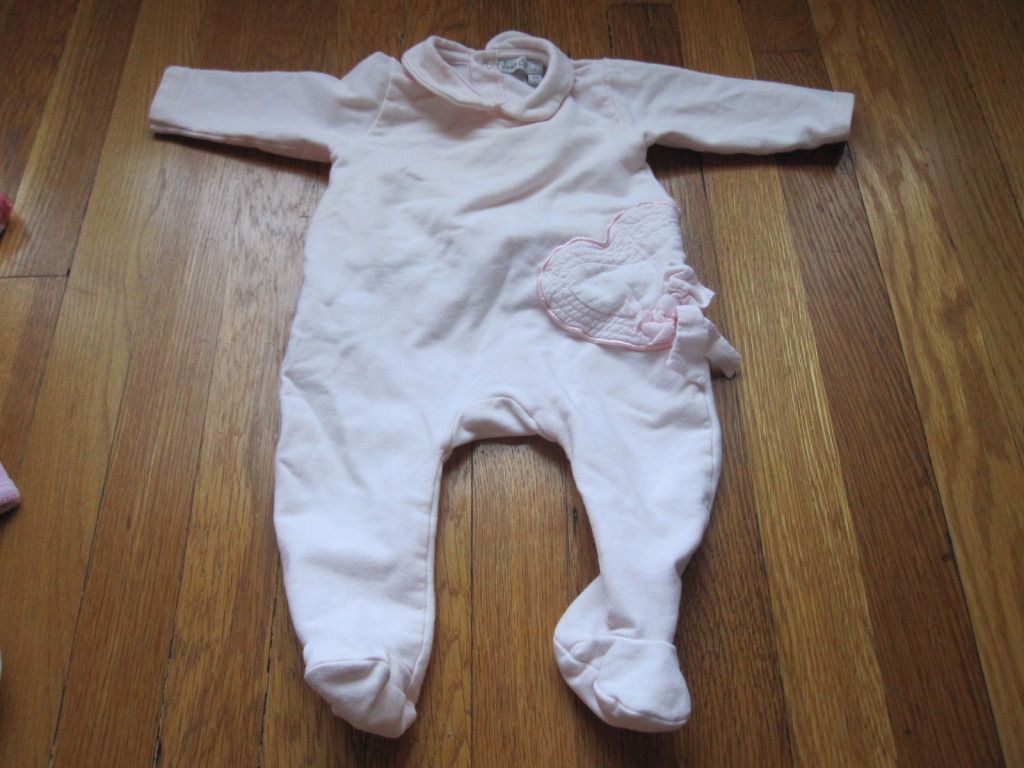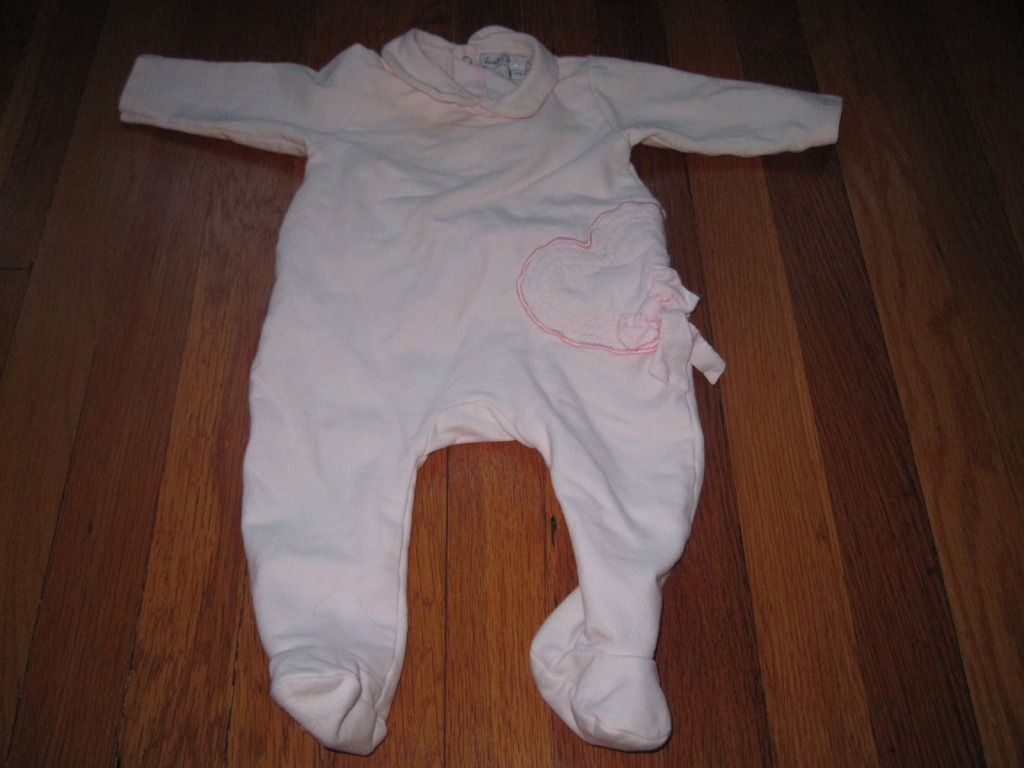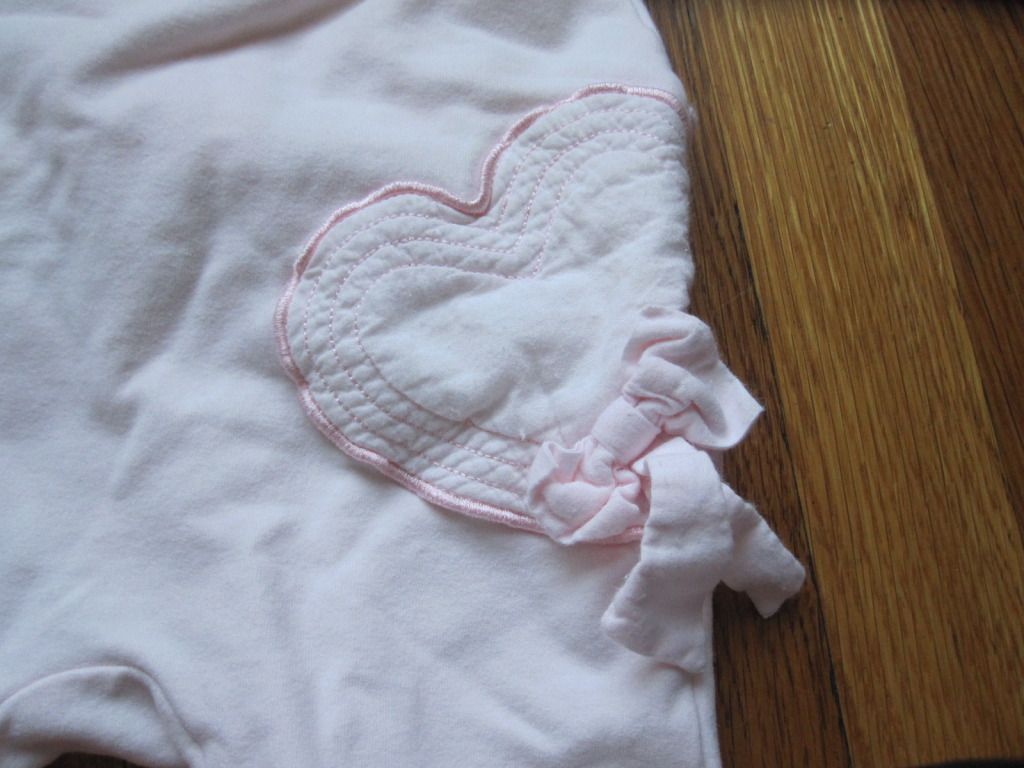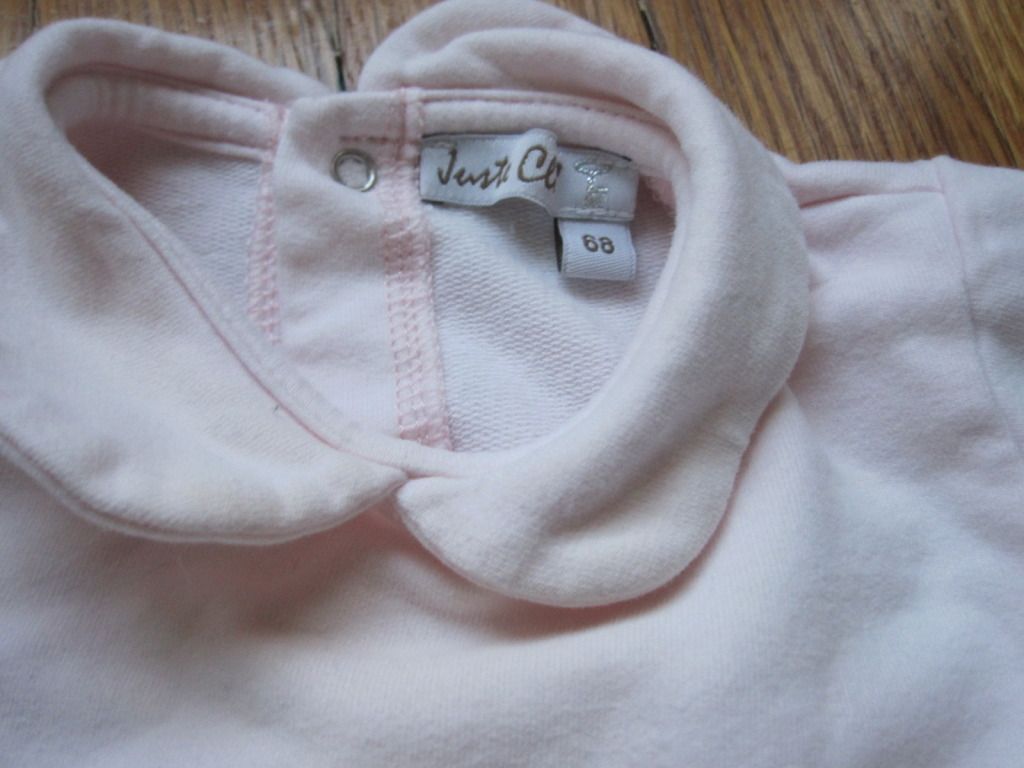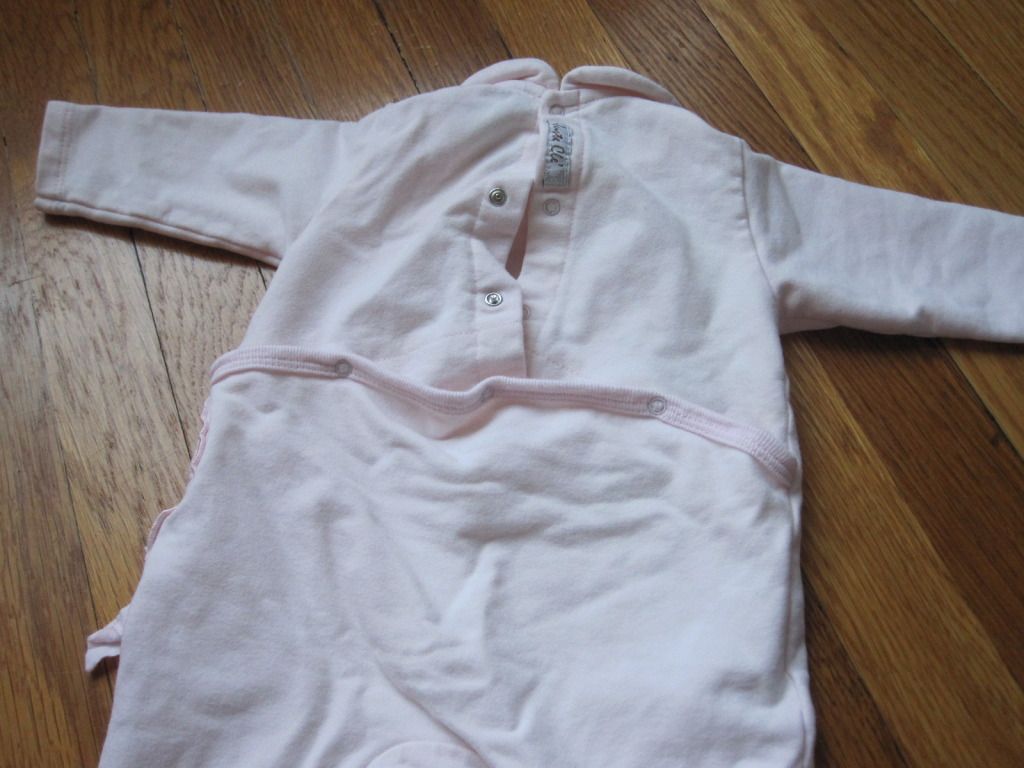 Gerber hats, new in package, $3 plus shipping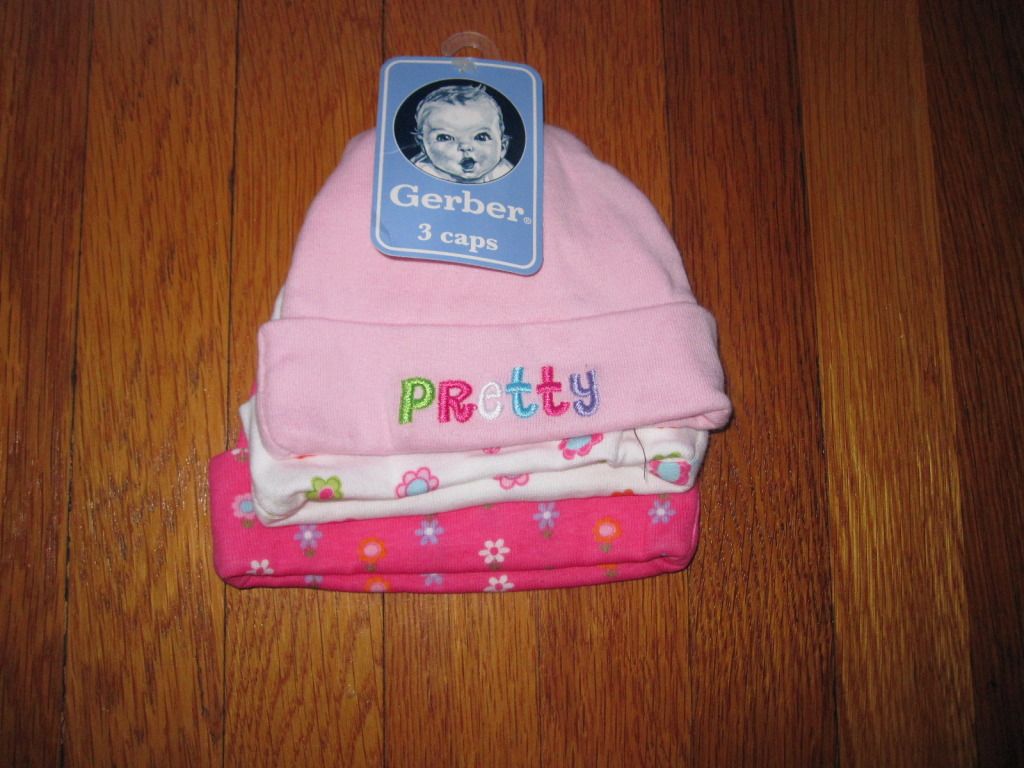 Lots of gender neutral onesies, $1 each, discounted when you buy more...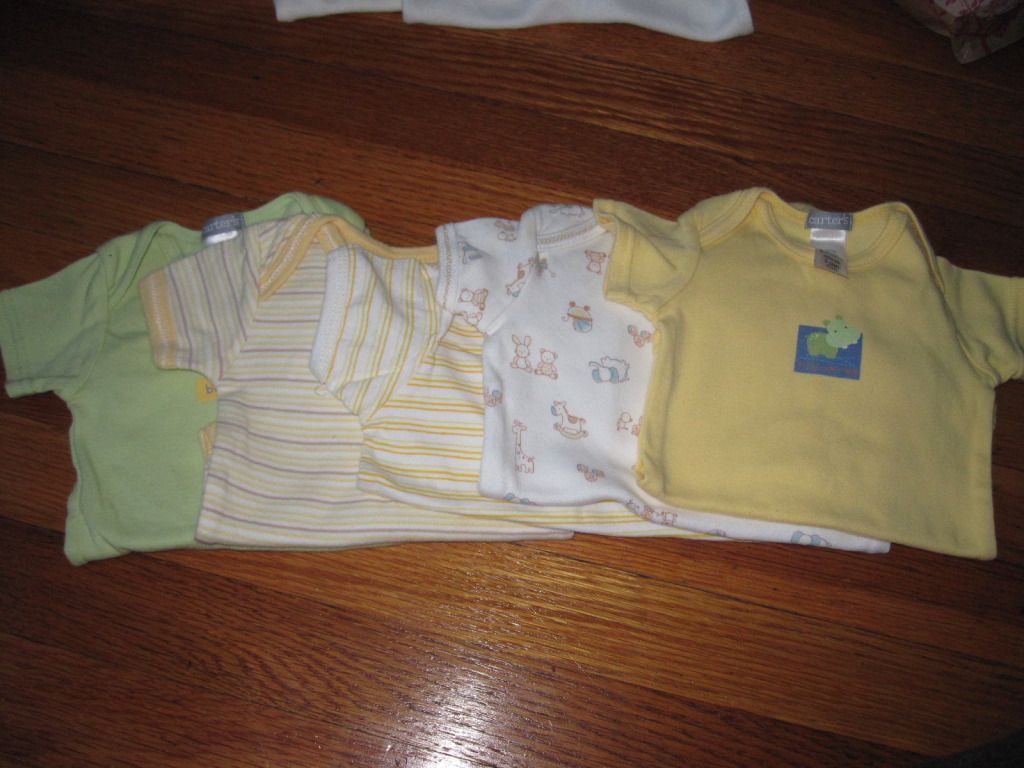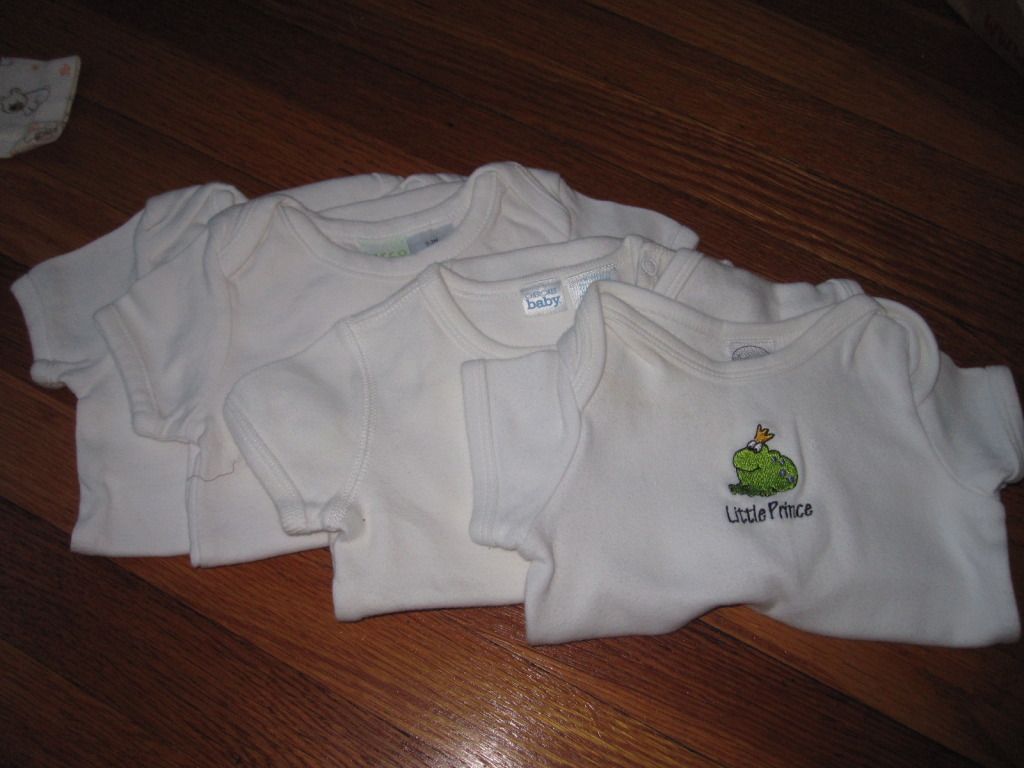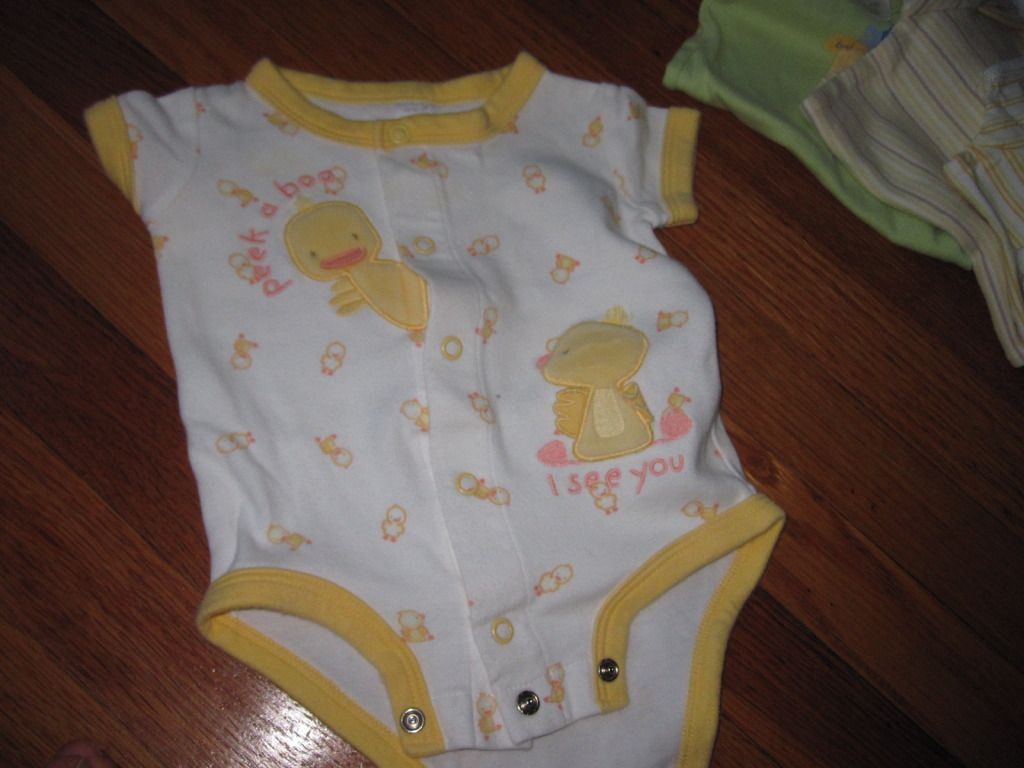 Advertisement