Delete
---
12 GMD REd Edge Workhorse prefitteds (no snap closure)


$105 postage paid (USA)

Bought new by us directly from GMD, these are my husbands favorite diapers and they are super easy as well as very soft and absorbent. (not to mention all cotton, no synthetics!) We have to move up in sizes so these need to find a new loving home. Retail on these are approx $140 shipped.

The first 8 diapers are pretty much stain free, nothing super dark or obvious, the last 4 do have some staining. I have already sunned these diapers but not gone through any drastic measures to remove stains. Elastic is all fine, no holes that I could find.

Items are used by us and therefor come in used condition. If you are looking for like new items then this is probably not the listing for you.


Cross posted on Spots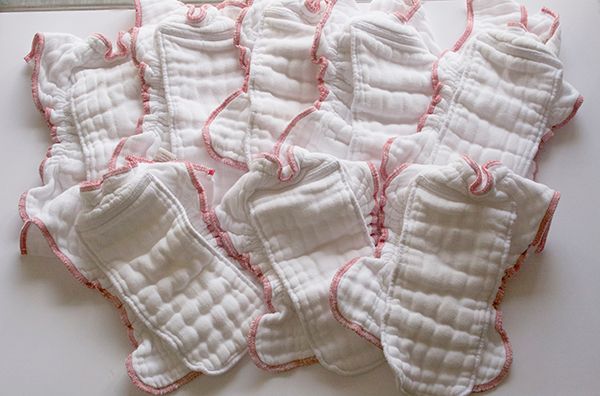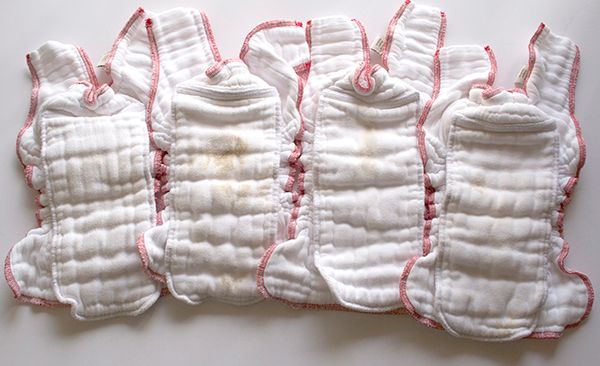 Advertisement
__________________
Melissa
<-
Mama to my 4 gifts from God-Mr. Z (10), Miss K (7), Miss A (5) and Miss R (2)
Knitting Patterns For Sale and Free Download
I sell Jamberry!!!! Order yours today
http://www.melisimpson.jamberrynails.net