gone please delete
---
5 are well used but still functional Indisposables (crunchy, but absorbent), 2 are WHAM flannel fitteds. Some have holes, but they still work. I repaired some of the shot elastic, but the velcro is good to shot. Some have the laundry tabs removed, but these should work with a snappi. Some of these do have some staining.

Indisposables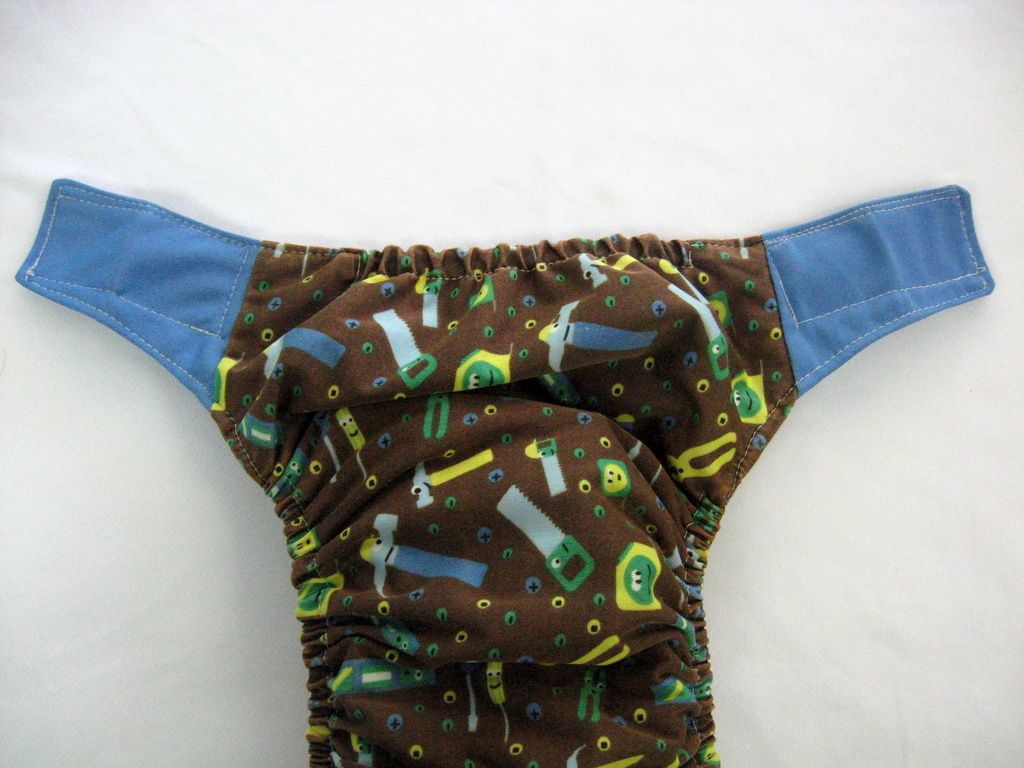 WHAM




Please use the postage calculator to get an estimate http://postcalc.usps.com/
I'll be shipping from 72801, 1 lb 7 oz.

An idea of cost would be to ship to 92108 would be $8.90 + pp fees = $9.45. The closer you are to my zip the cheaper it is.

Please post here and I'll get back with you as soon as my 3 boys let me!
Advertisement
__________________
Laura married to my best friend Matthew since May '01 and mama to 3 boys and an angel baby.
---
Last edited by EthylPie; 04-30-2013 at

07:02 AM

.