Medium RSD AI2s!!
---
These are both in EUC. The slate is just beginning to get slightly pilly on the back below the tag. I'd love to trade these for BGEs in similar condition. Will also sell for $18ppd each or $35ppd for both.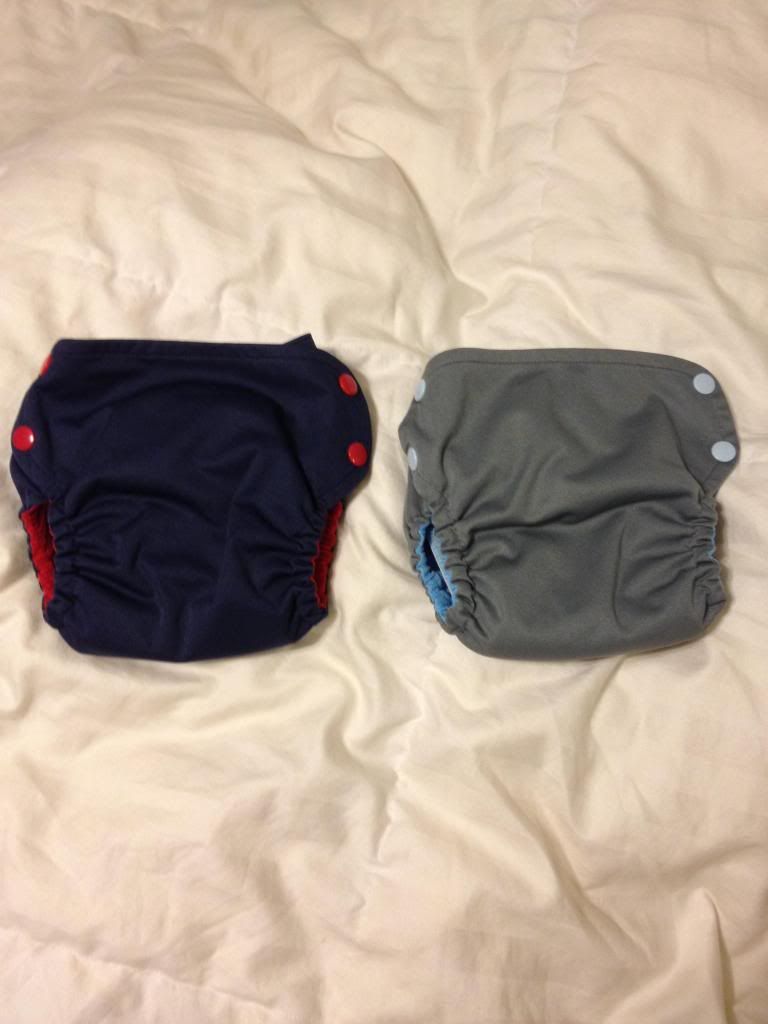 Advertisement
__________________
Nia~Mommy to Jayden Michael
12/4/2006 and Elias Parker
12/20/2011
Try Scentsy!!
https://jeniaj.scentsy.us/