Tots Bots Tini Fit for newborn. Brand NEW! Big Lot!
---
I have 11 Tots Bots Tini Fits, these were prepped but never worn. DD2 was born over 9 lbs so I really have no need for these and I'm going straight to my other, preferred diapers. 5 are the older style with the microfiber inserts.. I have been told that these agitate out better in the wash than the newer ones. 6 are the newer style with the minky. I am missing one extra minky insert.. if I don't find it I will subtract a $1 for that one).

21ppd each, discount $1 each for more than 1. I will not be discounting at this time. I paid full price for these and even shipping for many as they were (and are still are) hard to find. I'm trying to get most of my money back. Please message me for a faster response.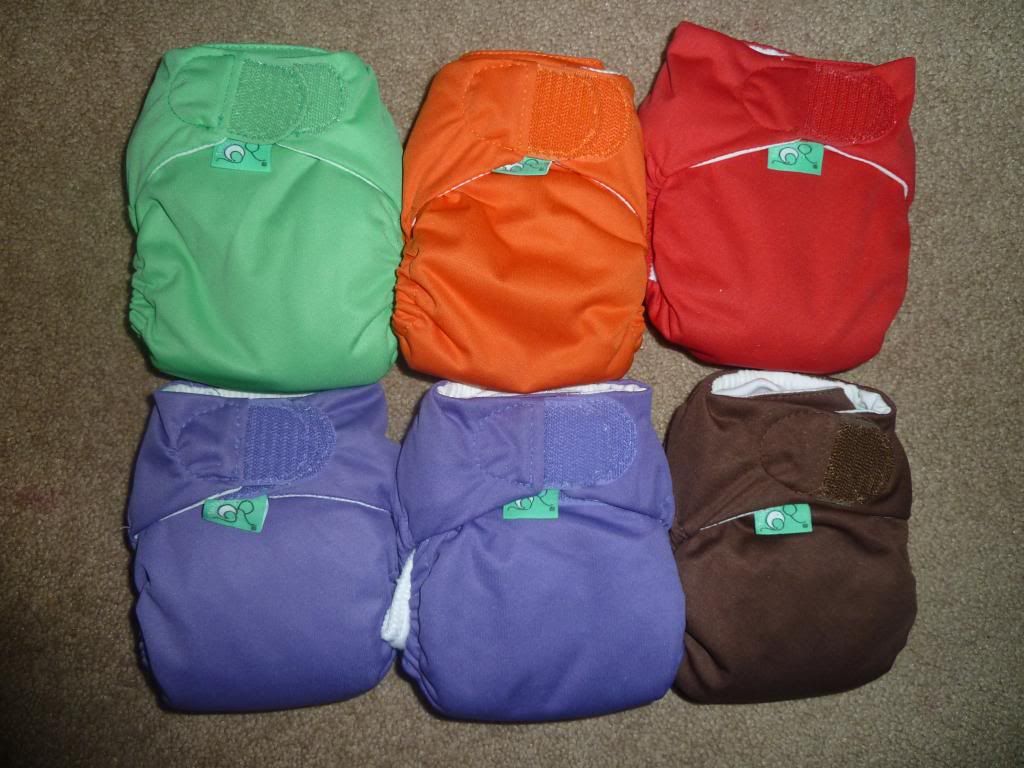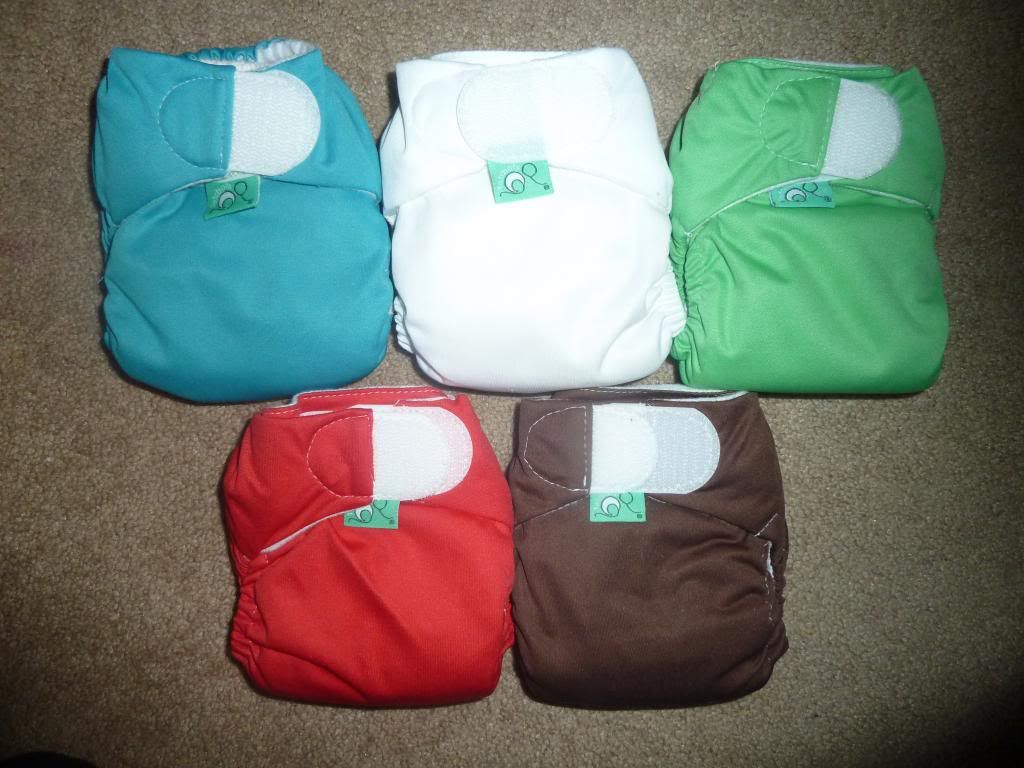 Advertisement
__________________
Laramie - wife to Adam <3 - SAHM to DS (4), DD1 (3) and DD2 (1/17/13)
---
Last edited by Sahm22kids; 01-31-2013 at

08:29 AM

.