Major diaper fabric destash! Plus black dress fabric
---
EVERYTHING SOLD OR PENDING I have no idea what to ask for any of this so please just make me an offer. I can't weigh little bits of this and that so please make an offer to fill a flat rate box. If you really just want a little bit, I can make a rough estimate on weight. Need this stuff out of here!


6 large Very Baby diapers all cut and ready to serge. They all have flannel outers, Sherpa soakers (a full diaper layer and separate soaker layers), and cotton velour inners and soaker toppers--with the exception of airplane bunnies and rocket ships which have sweatshirt fleece inners.



Prints:
Candy corn cotton print 1yd
Giraffe knit 22"x22"
Owls knit 22"x20" SOLD

PUL:
PUL film 1yd
Black 26"x19"
Navy 26"x21"
Royal 25"x20"
(These 3 colors have a large pocket diaper traced on the back but doesn't affect anything)
Red scrap 23"x14" at widest points
Orange scrap 19"x21" at widest points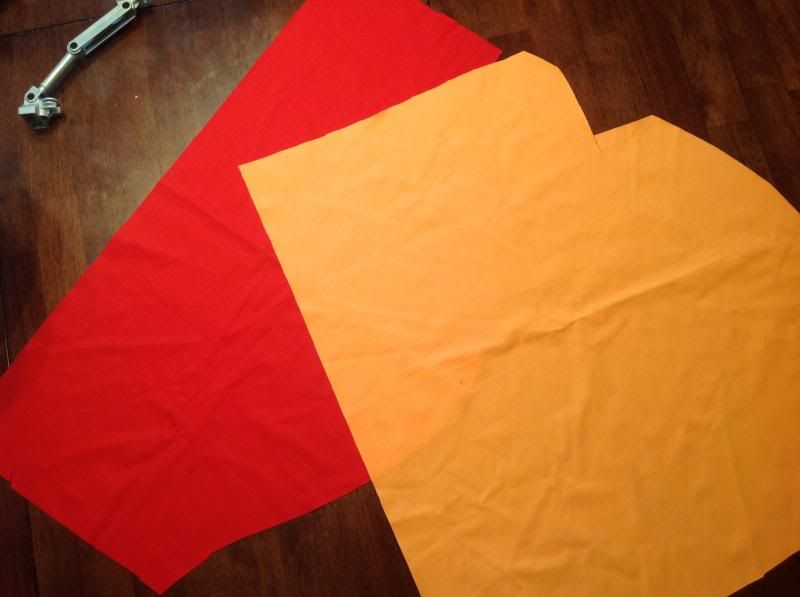 Zorb large soakers precut pkg of 10 (pictured above). Bought from Wazoodle.

Inner fabrics:
Cream/ivory cotton velour 1yd+ piece and 1.75 piece
White athletic wicking fabric over 1.5 yd--nearly 1.75yd
Grey stretch terry .25yd+ piece and another large scrap piece
Blue stretch terry (much brighter than pic shows) 18"x27"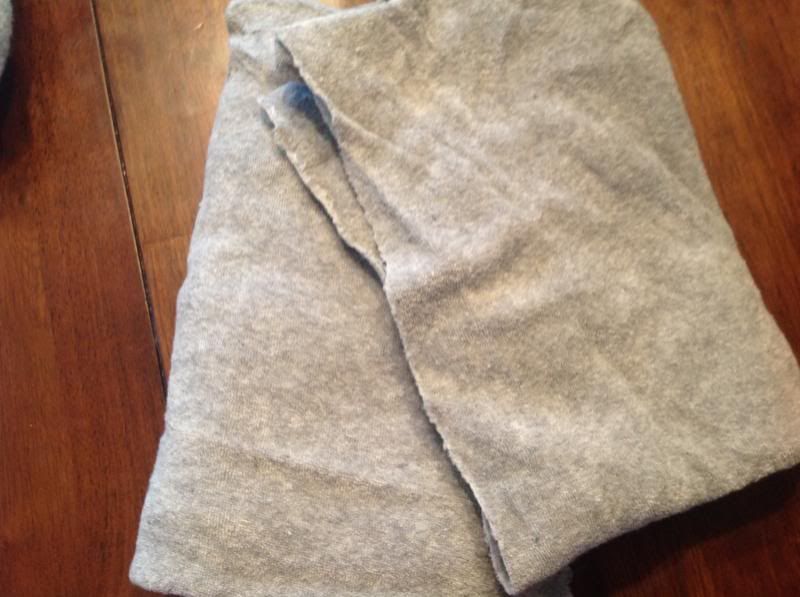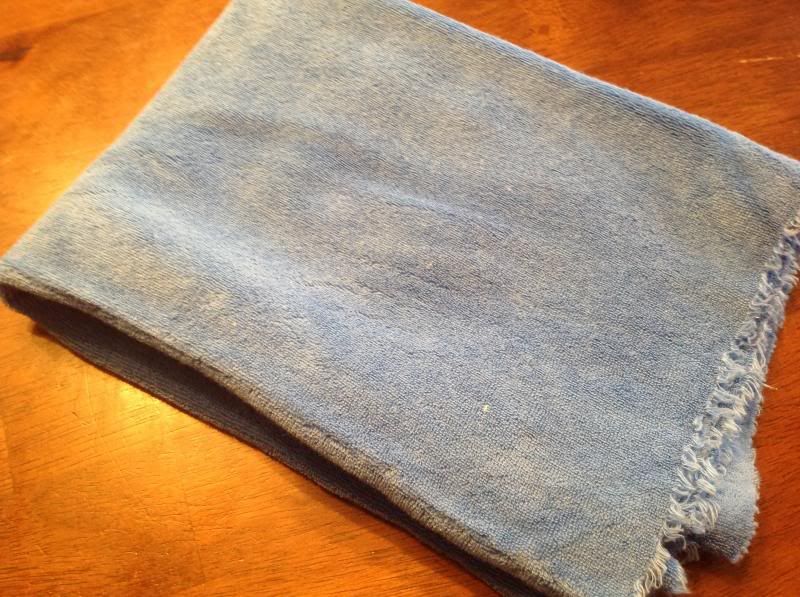 Soaker material:
Light blue cotton Sherpa 7ft x 10ft 8" piece (this is a ton of fabric! I think I can stuff it into a flat rate box --the one size bigger than the medium?) SOLD



Wool:
Felted hunter green wool sweater, men's medium but looks like an XL. No sleeves. FFS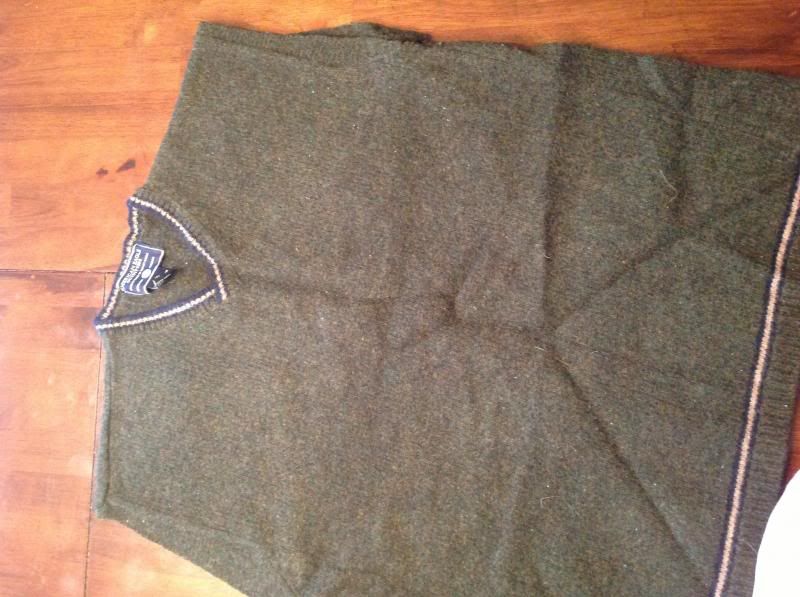 Black textured rayon-like weight fabric 1.33yd Would be awesome as a skirt or dress! FFS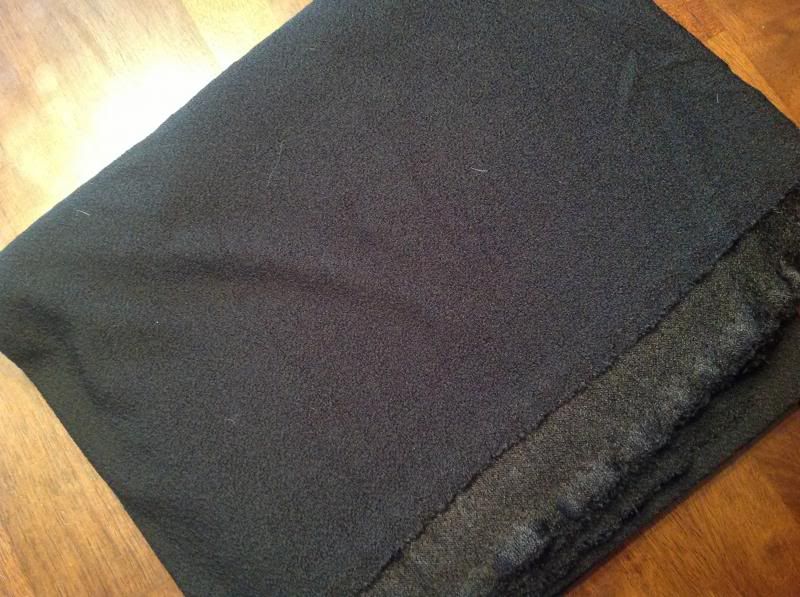 Advertisement
__________________
Erin ~~~~Proud Mommy to Paul (6/30/06), Jack (6/2/08), Levi (1/5/11), and Sawyer (7/13/13)
---
Last edited by billbuckly; 04-02-2013 at

07:06 PM

.