Converse All Stars size 4, 9ppd
---
SOLD

Black Converse All stars size 4, VVGUC. The only reason they are not EUC is that the all stars logo is worn a bit on the back of one of the shoes. They are clean and were only worn a few times. My son is 10 months old and is already in a size 6, so these were never worn by a walker, the soles are perfect! We are a pet and smoke free home. 9 ppd in the US only. Thanks!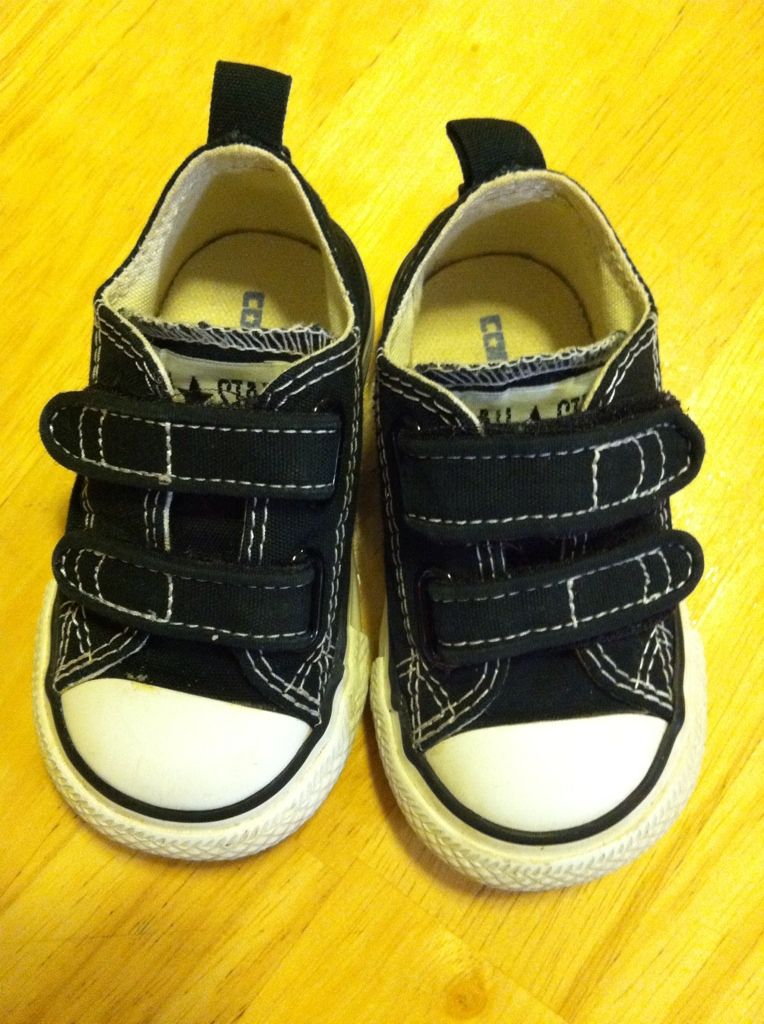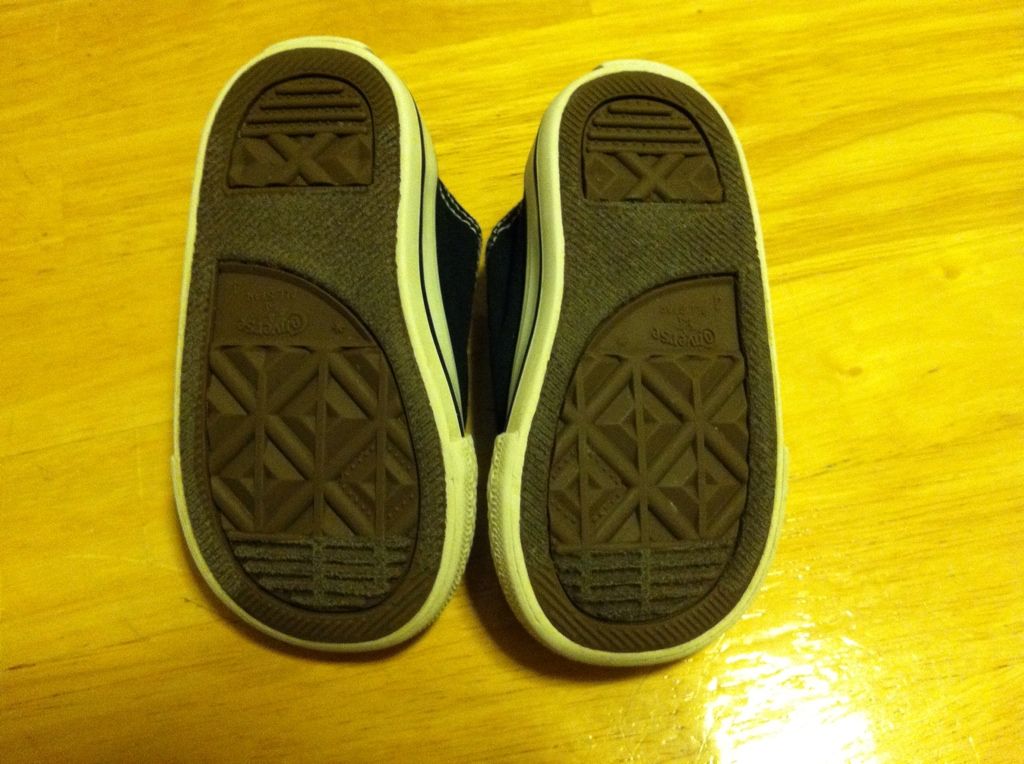 Advertisement
__________________
SAHM to Ariah 12
, Ava 6
, and Ender
. Cosleeping, EBF, Minimalist(ish), God-loving family
---
Last edited by christiemurley; 02-16-2013 at

01:08 PM

.