Ju Ju Be Packabe Backpack Diaper Bag--Like New!
---
$60 (retails for $140!) shipping included! Used three times only! Beautiful brown bag with pink satin trim. Converts from a messenger to a backpack style bag--super versatile! Includes matching memory foam changing pad, never used!

Compact in size but fits a ton (similar in capacity to the BFF bag, but not as bulky). Includes a "mommy pocket" and 2 insulated pockets for bottles on exterior. One of the best things is it's machine washable!! Only some minor scuff marks on exterior flap of bag which should easily come out in the wash.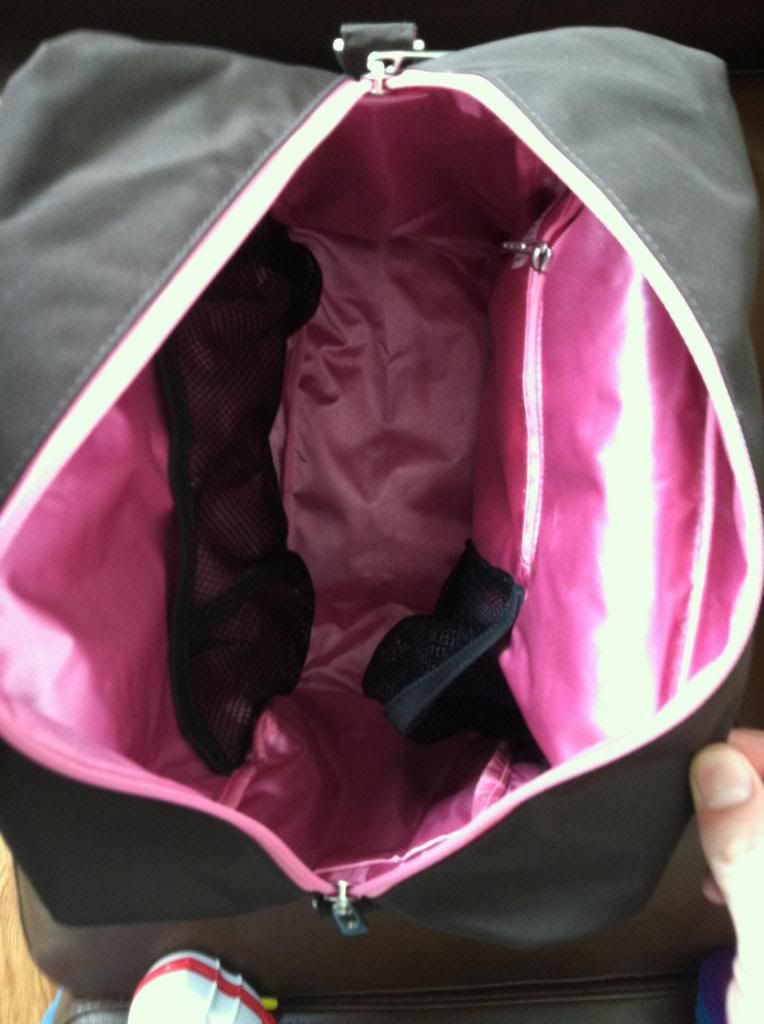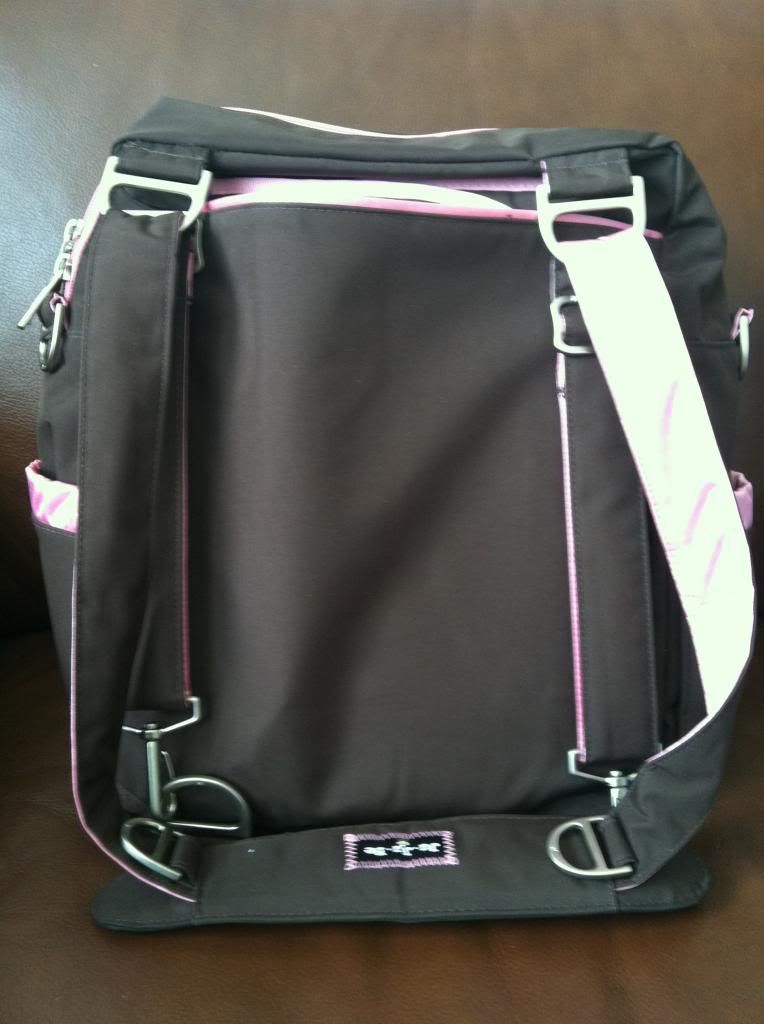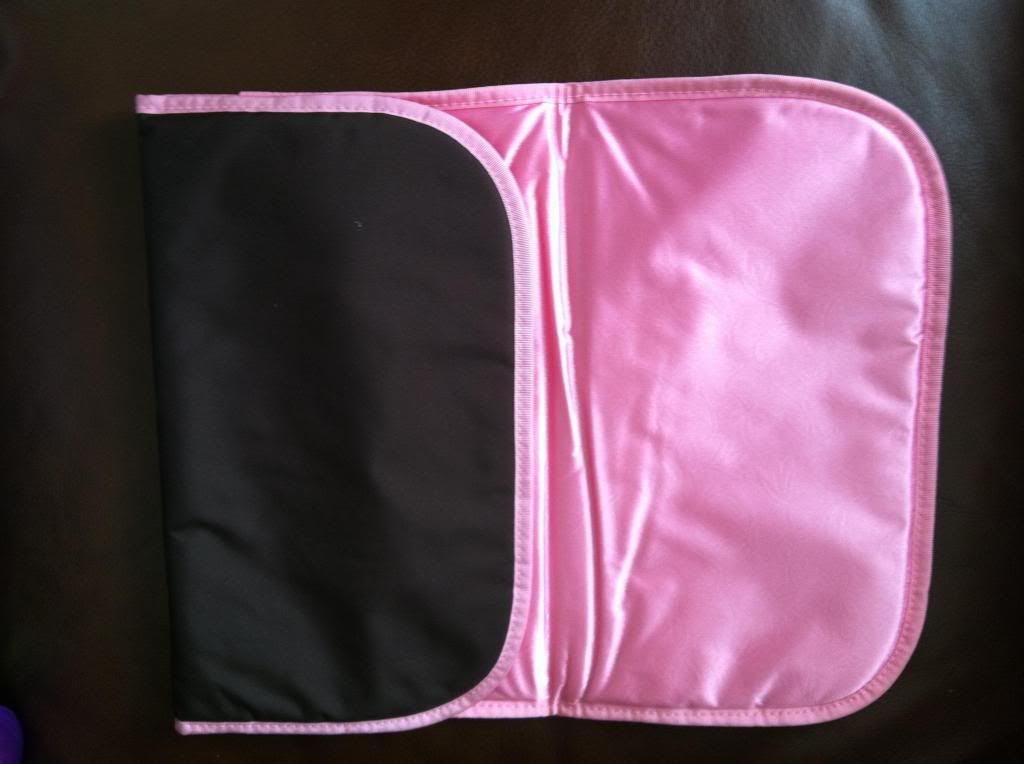 Advertisement