Does anyone have the Sauder sewing table from walmart?
---
The deluxe one seems to be the same size just a different finish. Does anyone have this? Do you like it?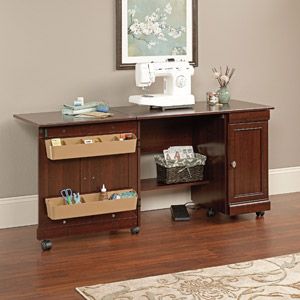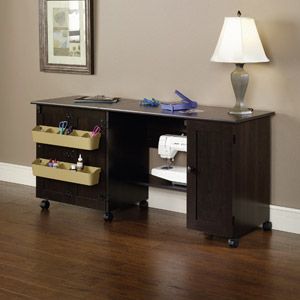 Sent from my iPhone using DS Forum
Advertisement
__________________
Amanda, Mama to my 5yo wild child
and PITA Hubby.
Baby Alex arrived via successful VBAC 7/23/13!
ISO/IHA:
http://www.diaperswappers.com/forum/...8#post17157588