4 EUC Sbish Snapless in Ivory
---
Please PM me for faster response. Will update as items are sold!

4 Sbish Snapless in Ivory (includes two inserts each) - EUC, no stains, still extremely absorbent and a little squishy, though not as soft as they would be brand new. $16ppd each or $60ppd for all 4.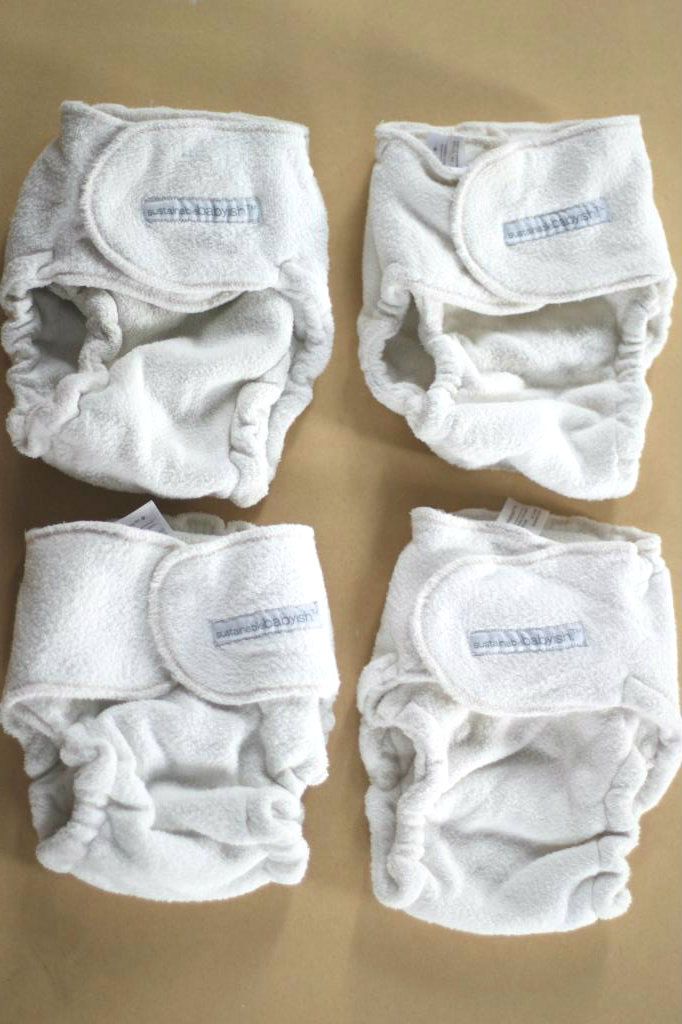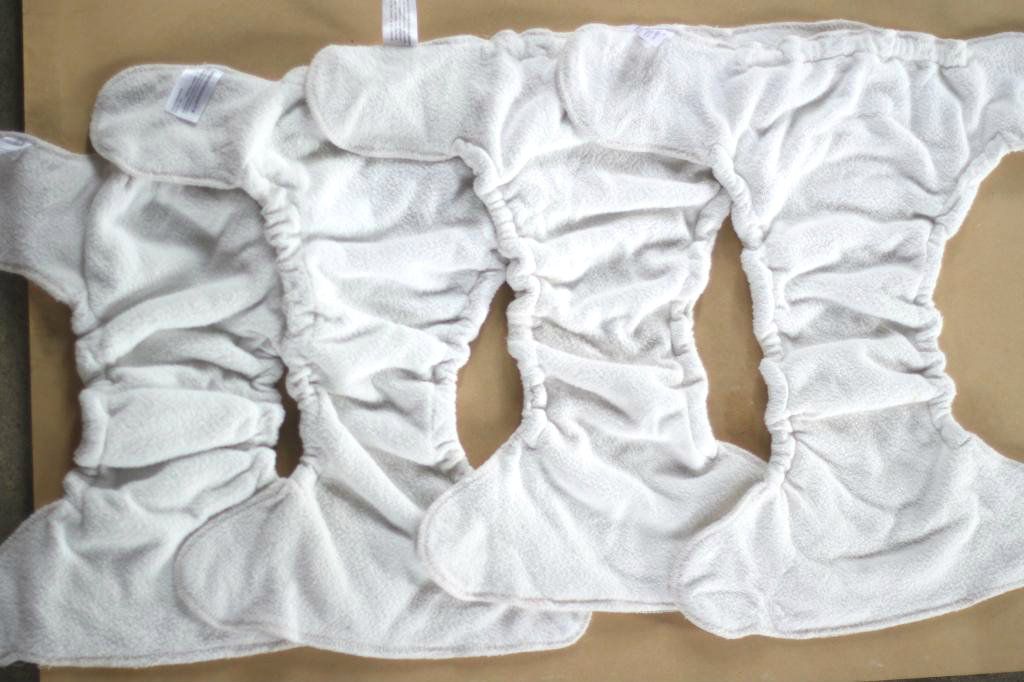 I also have two Kissa's liners that are FFS with any other item - they are still functional, but our dryer malfunctioned when I was trying to seal the PUL and they are now a bit discolored due to the PUL getting too hot. There is a small burn mark on one, too - I kept using them until we recently switched to a wet bag system, so we no longer need the liners. Would like them to go to someone who will use them!
Advertisement