Registered Users
IHA: mama, kids, baby, household, misc ISO: various non diapering
---
details inside) IHA: Victoria's Secret, Legos galore, piano books, toys, games, vintage art books, Perler/Hama Pegboard bead art lot,pumping supplies, maternity/nursing, baby items, school uniforms, kid clothing (4 to 14)/shoes, ladies clothing/shoes XS/S, accessories; health+beauty, kitchen/home stuff; LOTS more

ISO (in order of priority):
car seat parts (buckles, clips, straps, etc) - doesn't matter what model/age carseat
Victorinox swiss army knife
ladies' size S halter dress or sweater dress - figure flattering but not overly revealing
HP 56, HP 96, HP 97 ink cartridges (genuine only, no re-manufactured or generic refills)
Paypal, gift cards
Boy's dress suits and dress shirts and ties, size 8+
Girl's sandals and dress shoes size youth 2-3
Similac/Enfamil checks
Smart Media memory cards for camera (specifically this brand)
Verizon phones
Try me on toddler-worthy carriers
Try me on new Victoria's Secret, Lululemon, Juice Plus, Kollagen, Hydroxatone
Try me on discontinued Scentsy, Tupperware, Pampered Chef
Spanx size 1 body shapers for belly/thigh area

IHA: (This list is UP-TO-DATE)

- blue sleepy wrap in EUC

- Beco Gemini in Metro Black, good to VGUC (just some fading)

- Petunia Pickle Bottom Sashay Satchel in Positively Plaid. Just the bag - no accessories. GUC/VGUC - it does have a few marks but overall is good shape



- Fleurville wrap carrier (very similar to K'tan)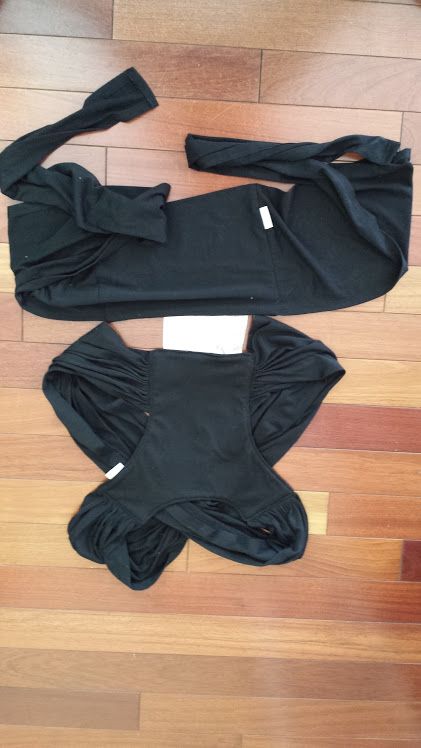 - organic Ergo infant insert in cream

- NIB Boba Stuff Sack (carrying pouch) in Dusk

- pink Halo fleece sleepsack, size M



- 4 Halo cotton sleepsacks in Small and Medium, with some wash wear

- 3 swaddles (swaddling blankets/wraps), medium (cotton) and large (fleece)

- vintage Gerber fleece crib/receiving blanket in plaid pastel colors.

- two Baby Health and Safety flash card sets on rings, that you can hook onto straps or bars. Great stocking stuffer for new parents. from American Academy of Pediatrics.

- Huge lot babyproofing safety equipment: table edge guard (prevent head bumping); tot lock set; doorknob covers; cabinet and drawer latches



- French baby bunting suit (detachable) - super warm and cute!



- MAM pacifier holder/case

- NIB cute gift set - cup with lid and stirring spoon. Great "adult" gift for a girl.



Covers for MANY different car seats

- tons of accessories for the Medela double electric, Ameda Purely Yours, and Avent manual pumps.

- 20 milk storage bottles

- Simple Wishes hands free pumping bra XS-M brand new.



- Motherhood nursing bra, padded, 40C. well loved.

NIP Nuby sippy cup replacement spouts 2-pack, silicone, BPA-free

- 3 NIP silicone nipples for baby bottles

Maternity Gap jeans size M, boot-cut skinny fit. Demi panel. EUC

Gund Rhilyn nighty-night doll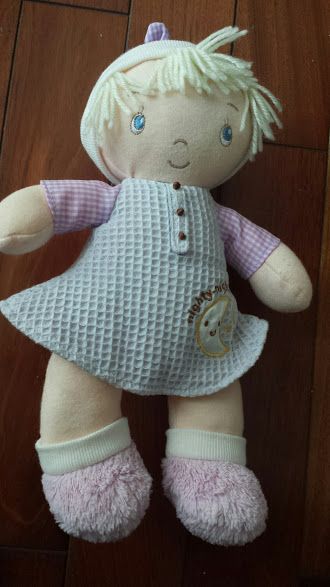 Gund Peek-a-boo bear. NWT. Makes sounds and plays peekaboo (moves arms up and down) with baby.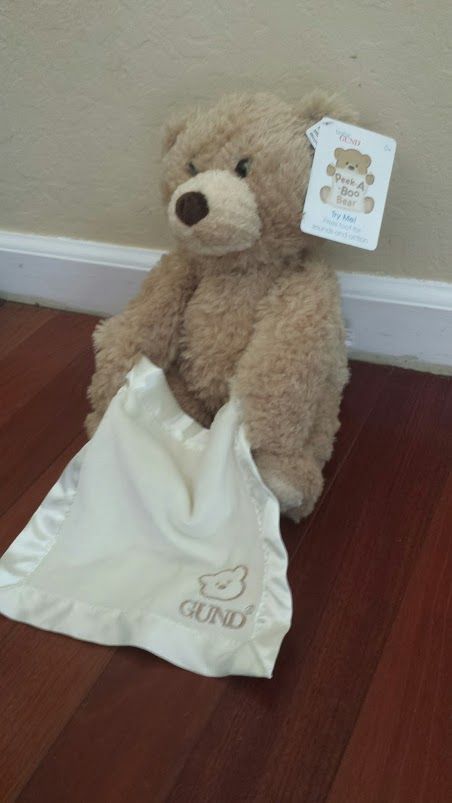 Several kinds of crib bumpers (Winnie the Pooh, Carter's nursery animals, etc.)



- super soft changing pad covers - blue and green

lots of swivel socket covers for babyproofing against electrocution. Better than the caps, since adults can still use the sockets (just rotate and plug in a cord).


- Big Box of Awesome Rocks - for the budding geologist. includes manual



Huge lot of bouncy rubber balls and a football!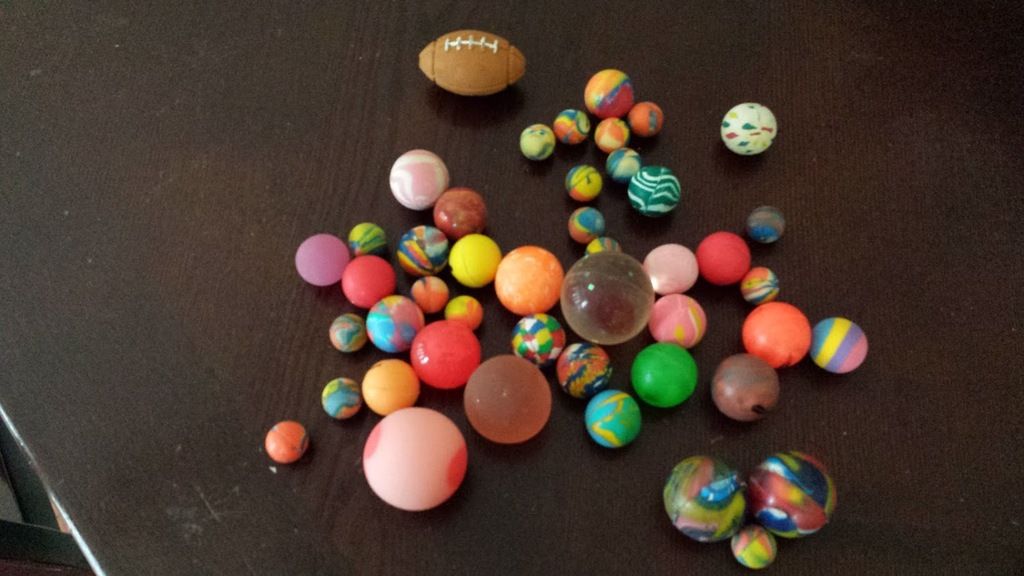 stretchy bracelets- costume jewelry for girls



TONS of rubber shapes, rubber bracelets, etc.



finger and nose masks



NIP Yellowstone Bison wooden 3D puzzle (construction) set



like new "Panda Bear What Do You See?" book and audio CD read by Gwyneth Paltrow, set is like new



- new Lakeshore Teacher's Plan book (calendar year organizer and planner)



Marcel Shurman bookmark



Biographies for children ages 8 through 12 or so. Childhood of Famous American series.
- daniel boone
- eleanor roosevelt
- jim thorpe
- lou gehrig
- tom jefferson

- vintage art books including holiday arts and crafts, how to draw, etc. from the 1950's to 1970's..



- Leapfrog Click Start game cartridge: CARS

Boy clothes size 18M through 5 - church or dressy clothing like suits and dress shirts, some casual items, Also girls clothing in 5- 14. Swimwear, jeans, shoes, dresses, coats, etc - bit of everything. UNIFORM clothing in navy


CLICK THIS LINK BELOW TO SEE -->
http://s974.photobucket.com/albums/ae225/synplet/kids%20clothing/?start=all

Cute infant/toddler sun protection swim hat



Burberry themed small pouch / tiny bag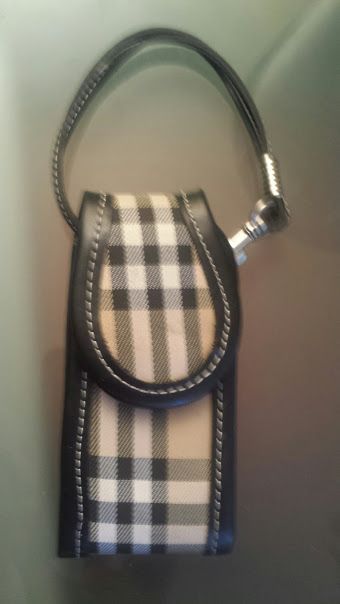 Classic newsboy cap for boy. Wool, Irish, houndstooth.



Toddler bucket hat, denim. 21" band.



- kids' knit gloves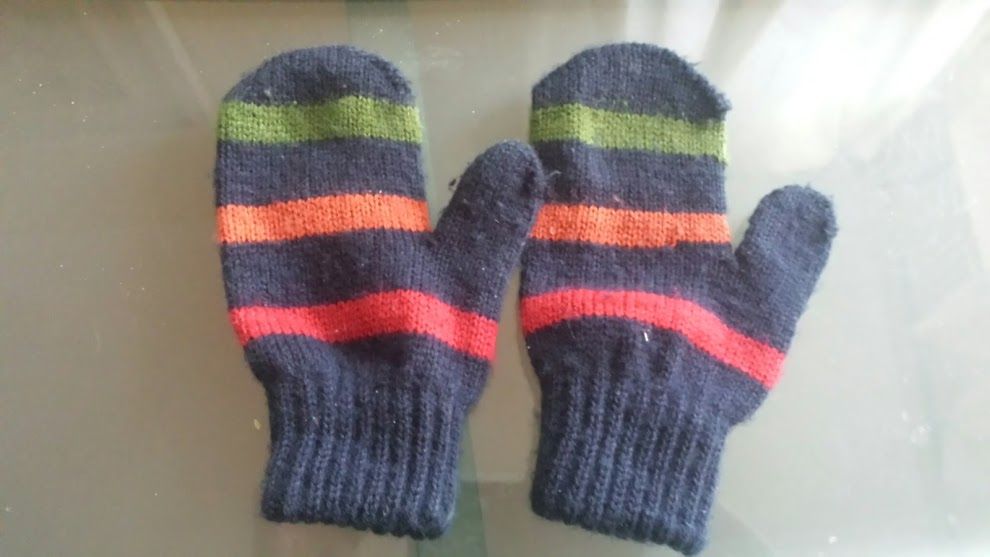 Thomas Train plushie 5"

NauticaKids water hat 2T-3T



TONS of Legos. All mixed together - but I have them sorted by brick, size, style, shape, purpose, thickness, etc. Let me know what you are looking for and I can create a bundle for you for trade. Also have many specialty pieces and specific set pieces

- BIG LOT of Perler Pegboards! All sorts of fun shapes, some hard to find - animals, people, cars, stars, hearts, boats, and more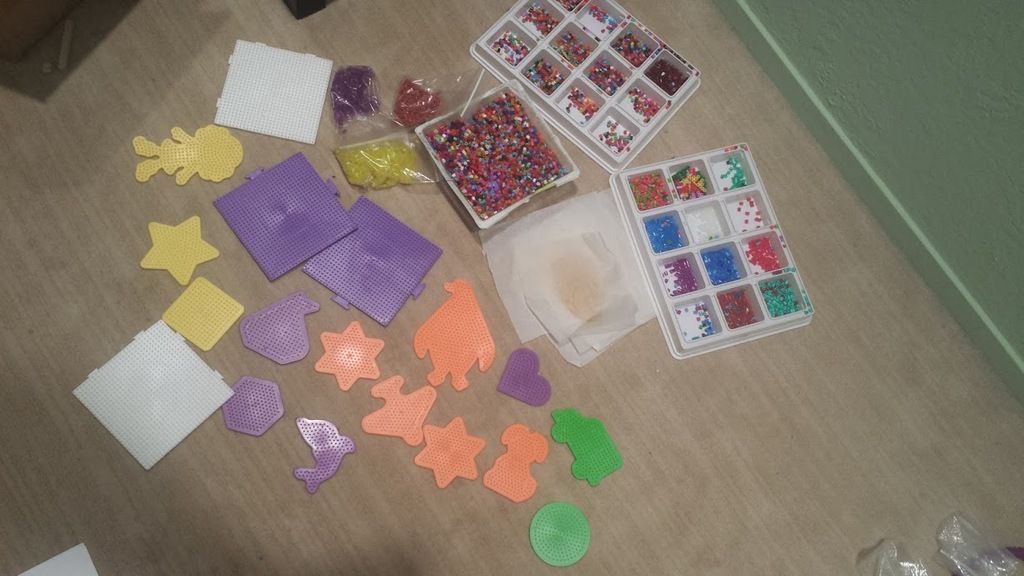 sports themed cookie cutters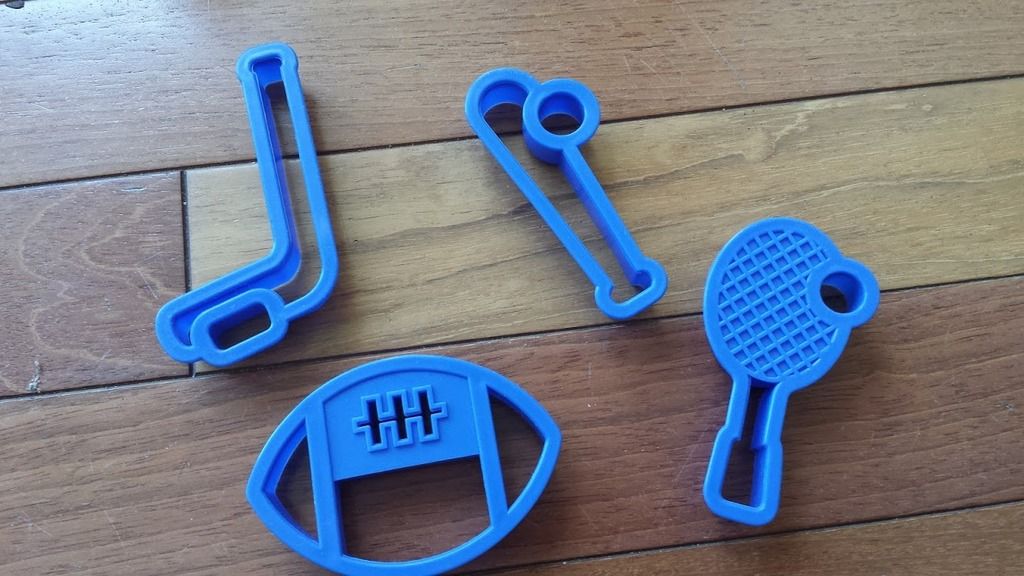 - cute girl's clutch / handbag / purse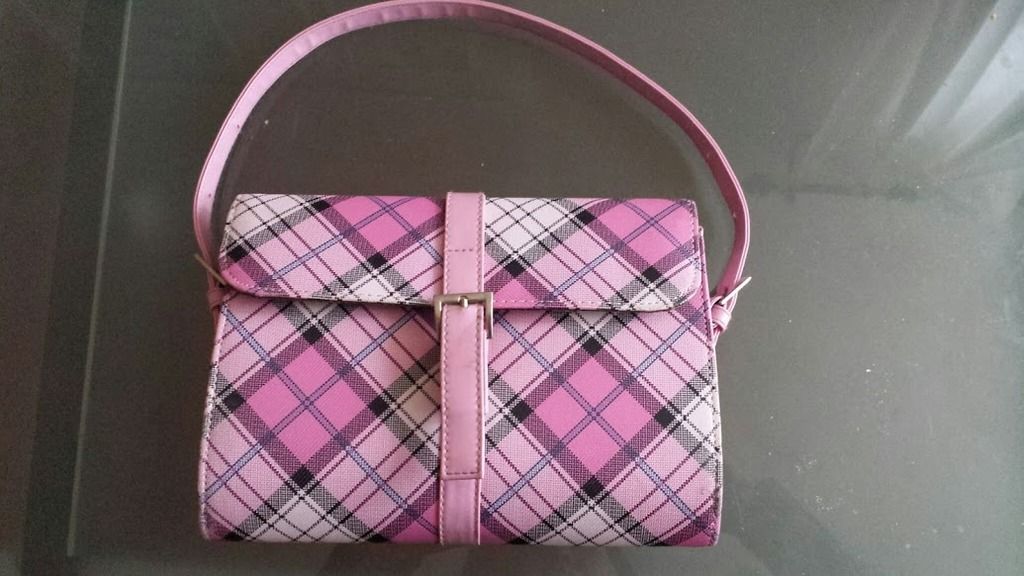 Small lot of 25 Lakeshore Learning math manipulatives linking cubes

Youth soccer uniforms (about size 10-12-ish?)



Beautiful ivory drawstring pouch/basket for a flower girl or bridal accessory. bling detail on bottom.




Vintage piano books - special swap. Some even back from the early 1900's! Mostly classical repertoire (beginner, concertos, sonatas, individual works, composer collections) and some others (TV favorites, Broadway show fake book arrangements, 70s/80s pop songs, etc.)

Homeschooling - Shelburne Farms PROJECT SEASONS workbook (new)

Tons of McD toys, some vintage: Muppets, Berenstein Bears, and more

Hello Kitty lunchbag, EUC: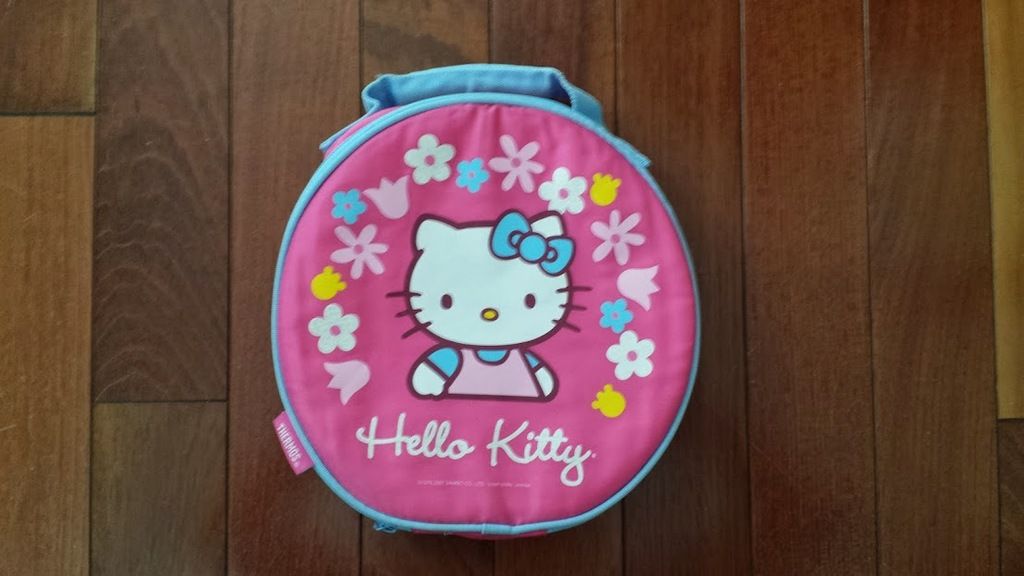 Large hardback coffee table books:
- Oprah: Live Your Best Life
- Anne Geddes (binding a bit loose)
- Plateau Light (missing dust jacket but gorgeous photography!)

- Snakeskin/suede makeup case - folds very slim for your handbag



- 85% full Danny Seo Global Reserve rollerball perfume

- NIP Scuderia Ferrari cologne for men (italy)

- Nair microwaveable body wax kit (lowest online price is $99! about 2/3 left), 90% full Mary Kay Satin Hands hand cream. New handmade bath bomb soap ball (Lavroma, hand made in Santa Cruz CA)



- NuSkin hand lotion - 99% full, full-size tube
- Medline skin repair moisturizing cream with Olivamine, new, full-size



new Borghese Fango Brilliante brightening mud mask



- Nutra Nail gel decor (new but package was torn open by kid)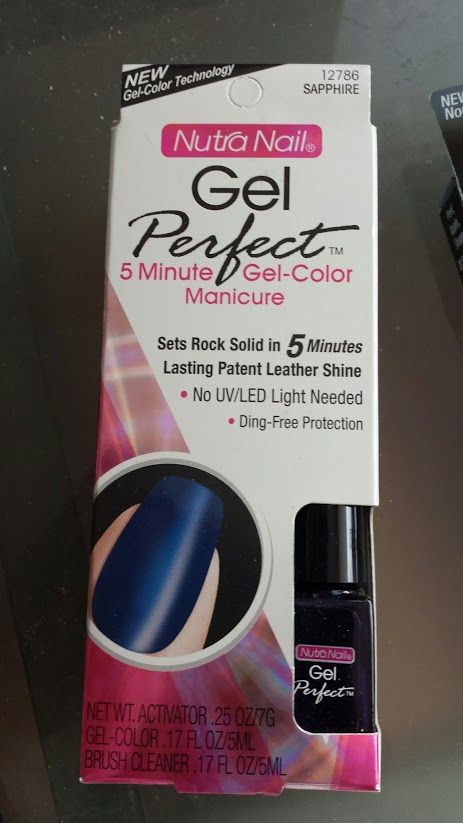 - lots of Avery mailing/shipping/address labels and file folder labels (colored and white)



MANY 8x8 white envelopes

two 5-page 5-slot expanding organizers (great for couponing, etc.) Large



Lot of 16 Expressionist Modern Art-themed 11x16 laminate posters. These are great for framing and hanging around the home. Some are reproductions of classic ads (Gap, Evian):




- Clinique summer flowers makeup bag pouch



- Double walled insulating stainless steel water bottle, 9" tall. With stopper, drinking cup included.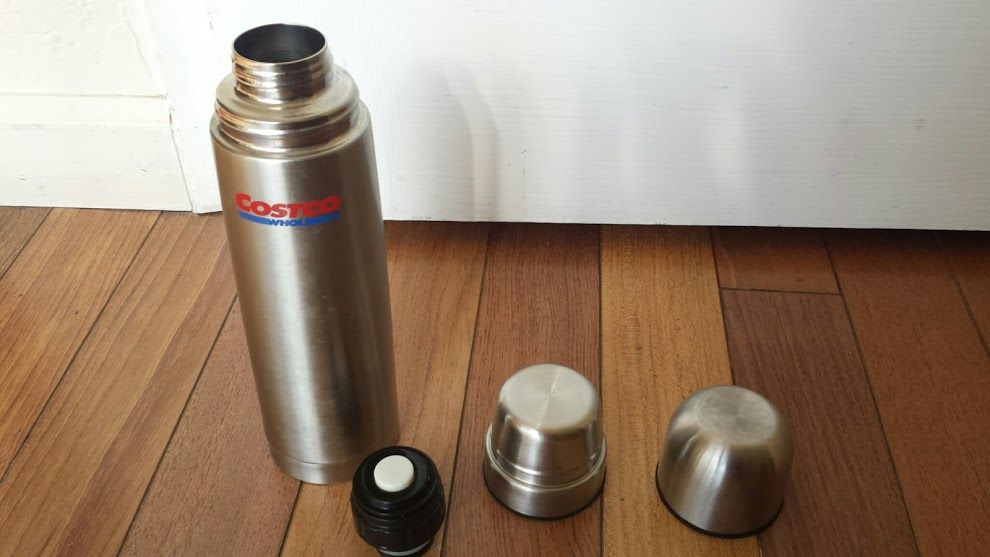 - egg yolk/white separating spoon set



- NIP silicone BBQ sauce basting brush

- set of measuring cups



- Leaning Tower of Pisa cheese shaker.



- small wall plaque depicting old-fashioned English country buggy ride.



- Photo holder / paperweight



- pretty glass candy dish, heart-shaped



- 3 blade cheese/vegetable grater



- Epson glossy photo paper

- 2 Iomega zip disks (for the zip drive). 100MB each.

- new screen protector for LG G3 phone

- ipod 5 (5th gen) soft case



- USB lamp which provides light by attaching to computer port

- Dell optical mouse

- Kingston 1GB laptop memory module, NIP

- Brand new all-in-one travel converter and adapter (power wall supply with plugs for all the countries and regions of the world. $10



- 110 to 220 Volt adapter plugs, have several. Good for taking your US appliances overseas. These are NOT convertors or transformers, just the socket adapter.

- two brand new credit card protector wallets. These are accordian style, made of aluminum, and protect your cards against RFID scanning by thieves.



- NIP Solar Shield 100% UVA/UVB polarized clip-on sunglasses/ shades



- cool stocking stuffer for Dad. A cool gold keychain with a tiny screwdriver which has a mini philips and regular screwdrivers, plus screws in the capsule!



- NIP Multi function tool set. Like Swiss Army Knife - there are 2, plus a strong flashlight and a folding sharp knife cutter. Purchased from Costco for around $25 and never opened.



Geoffrey Beene black wrinkle free oxford dress shirt men L 16 34/35 regular fit



promotional gifts from a conference DH attended - gadgety clocks, screen sweep, travel mug, mug,

Various older software: QuarkXPress for Mac, Adobe Photoshop 5.5, MS Office Gold 98 for Mac, Norton Systemworks Professional Anti-virus&utilities..

vintage rare Kodak Disc 4100 film camera from 1980:

- Deustchland Germany shot glass shaped like beer mug



Vintage woven ribbon - super nice! Blue checkered, ladybug, floral...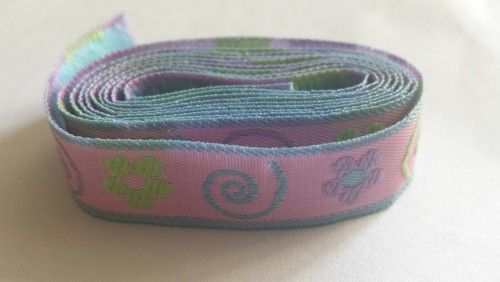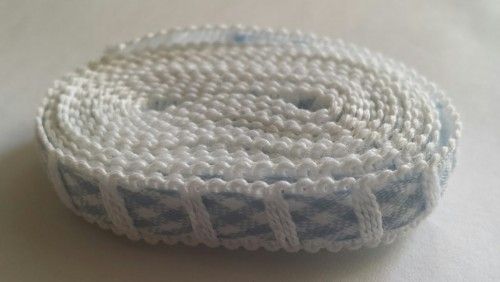 - "We do not remember days, we remember moments" wall hanging:



Ladies' lined black leather gloves from Korea. size Smallish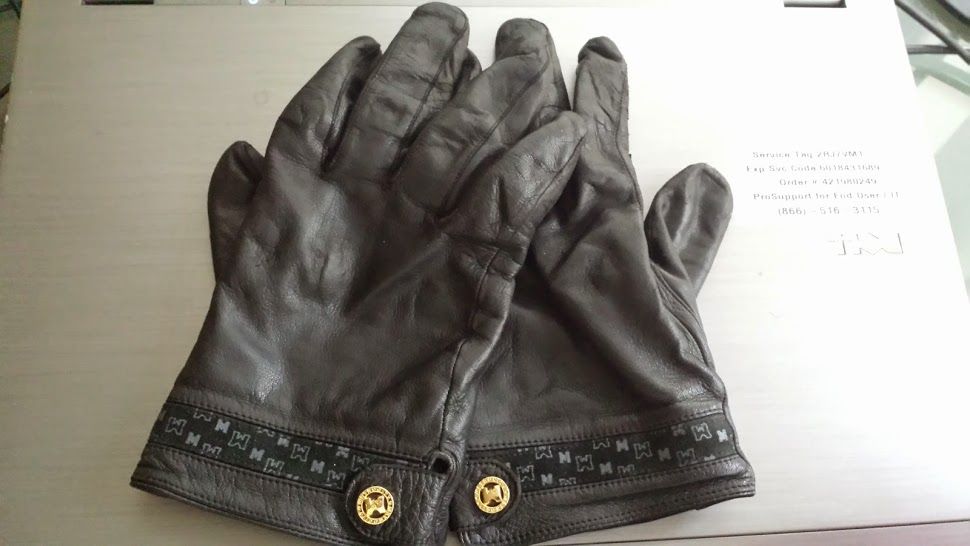 - black thin scarf (with sheer strips) and a very soft stretchy wide wrap shawl:



Big lot of costume jewelry - mostly earrings for pierced ears. Some nice engraved pieces too.



Owl pendant necklaces. The right one has a segmented body that can shift around.



Unique mint green sand dollar earrings with thin gold hoops - SUPER pretty! Slightly lighter in color than photo shows.



Pewter-ish alcohol themed charms:



Gorgeous earring and choker set: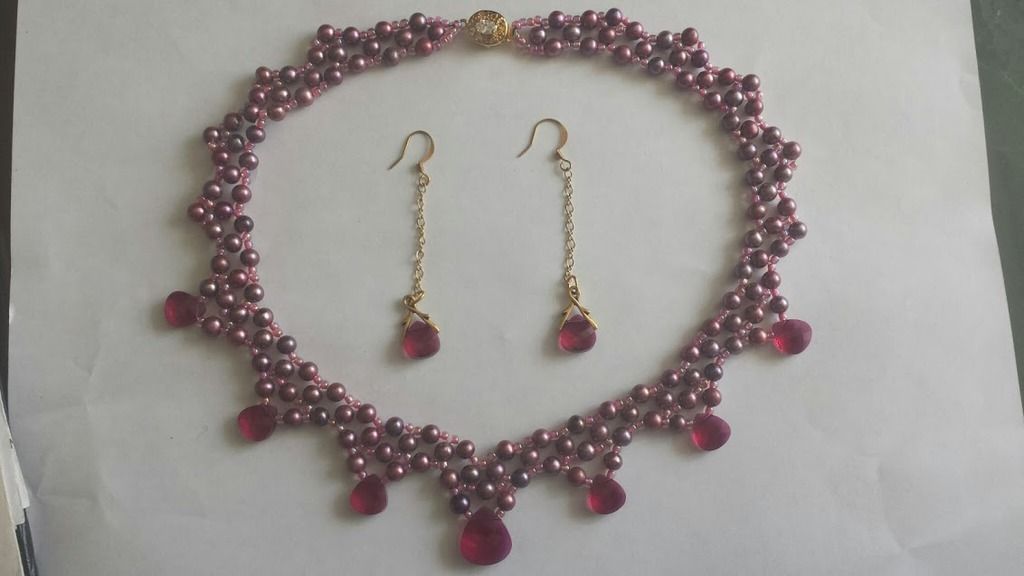 Misc earrings and necklaces.



- genuine "watermelon" stone necklace



Cute apple brooch with bling.



Victoria's Secret Pink sports bra S: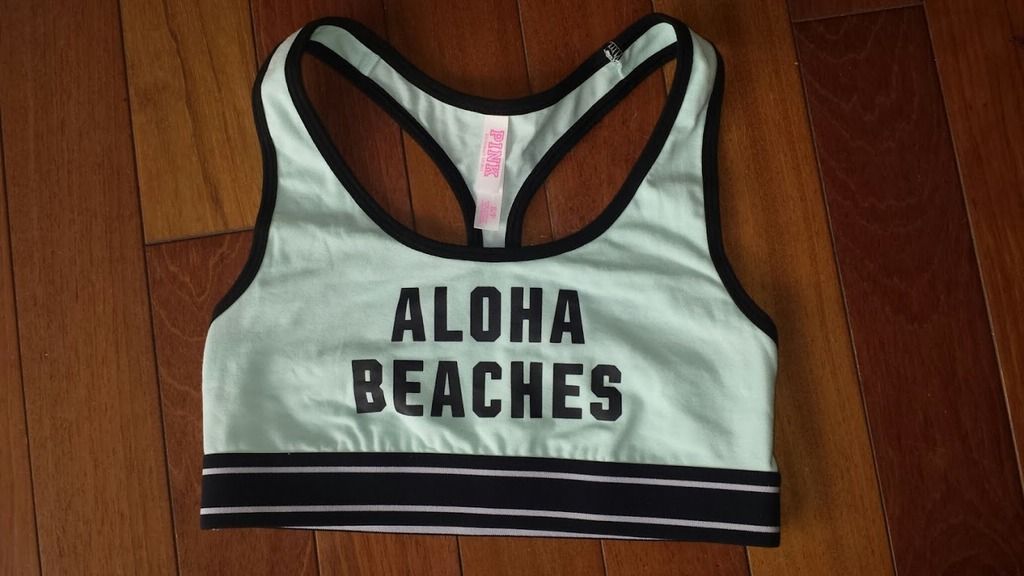 NWT Victorias Secret Cheeky panty with lace trim, size S:



Victoria's Secret lingerie/nighties (all size XS/S):



double handle handbag from Korea, about 10" wide and 9" tall. Has two main section, a middle zippered section, a small zippered inner pocket, a zippered outer pocket. Clean, just too small for my needs



NWT compression sports bras size S from Old Navy - have 2 of these



like new leggings in black, size S:



XS-S Mama clothing, accessories, shoes:
CLICK THIS LINK BELOW TO SEE -->
http://www.diaperswappers.com/forum/showthread.php?t=1556373

- CDs from the 80s/90s: George Michael Greatest Hits (2-disc set), Richard Marx, Chicago's greatest hits (2-disc), SOAP

- size 9 wedges in snakeskin print with suede fabric panel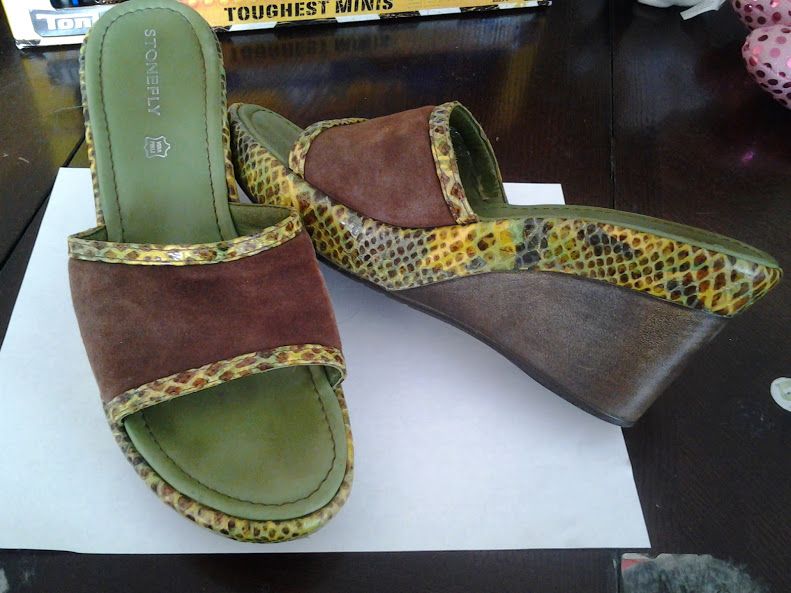 - new Tuk Antipop heels with strap. size 7



- VGUC Nine West black leather dress loafers. Comfy classic pumps. size 7.5



- VGUC Easy Spirit closed-toe ivory sandals (slingbacks) with 2" heels, 7



size 8.5 high heels in black - wedges/sandals and pumps. EUC



- high-quality Men's white waffle-knit polo shirt with company logo, NWT. Have one in XL and one in XXL.



- cute charms/keychain ornament. Miniature "bling" bead purse with pearl in middle



- DSL filter (have several of these, both wall mount and cord style) and USB 6-inch extension cable




- and more!! Check out my FSOT listings.
Advertisement
---
Last edited by expaik; 06-12-2016 at

08:03 PM

.